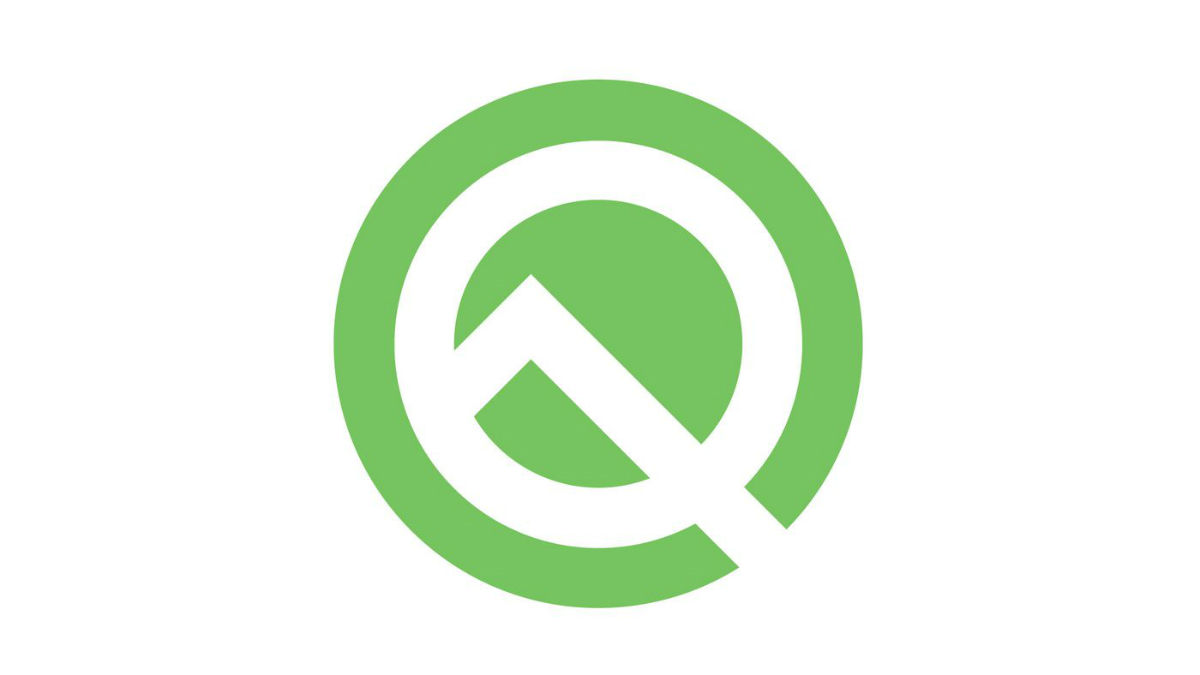 "The Android Q Beta 1 is now available for download for developers and early adopters"
Google has announced the 10th iteration of its mobile operating system called Android Q (we aren't sure 'Q' will be named after which dessert, but do you have any guesses?). The new version is said to bring a number of additional privacy and security-centric features as well as new camera capabilities, faster app startup times, and support for foldable devices, among other things. The first beta version of Android Q is now available for download for early adopters and developers. Users with Pixel smartphones, including the first-gen Pixel and Pixel XL can enrol for the update.
Foldable screen support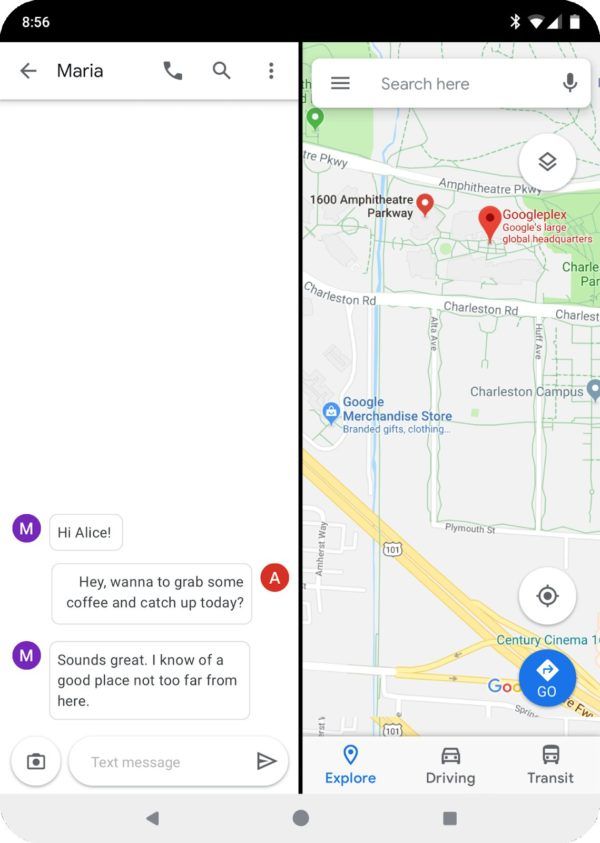 The first wave of foldable devices was seen at MWC last month, and there are more devices to follow by the end of the year. To maximise their use, Android Q comes with a number of "improvements", including changes to 'onResume' and 'onPause' to support multi-resume and notify your apps when it has focus. The OS has also "changed the 'resizeableActivity' to help you manage how your app is displayed on foldable and large screens," Google said in a blog post.
Privacy protection
Android Q is reported to give users more control over apps and their access to shared files. Users will reportedly be able to control apps' access to the Photos and Videos or the Audio collections via new runtime permissions. They can also make sure which app can access the downloaded file.
Limit location sharing
The new Android version is said to offer more control over when apps can access users location. Android Q enables apps (with user's permission) to see their location never, only when the app is in use, or all the time — even in the background. For example, if you are using a food delivery app, you can let it track your location while it's running, but limit it when it's not.
Camera features
As for the camera-related features, the new OS adds support for 'dynamic depth format' for photos. This will allow apps to offer specialised blurs and bokeh options. Moreover, developers can use Dynamic Depth data to create 3D images and AR photography. Apart from this, Android Q allows HDR 10+ on devices that support it, and the ability to handle AV1 a video codec that allows for higher-quality streaming video that uses less bandwidth.
Faster sharing shortcuts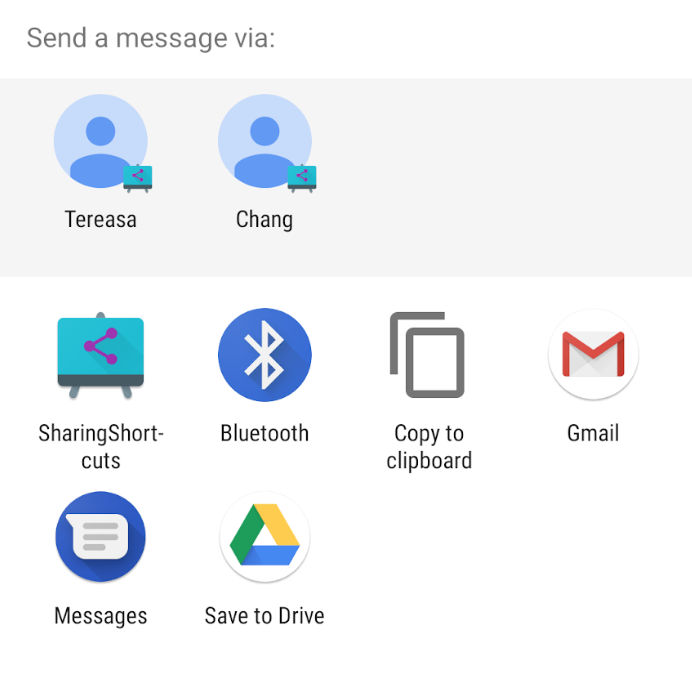 The Android Q will reportedly offer a quicker and easier way to share content like a photo with someone in another app. Developers can publish share targets that launch a specific activity in their apps with content attached, and these are shown to users in the share UI.
Floating settings panel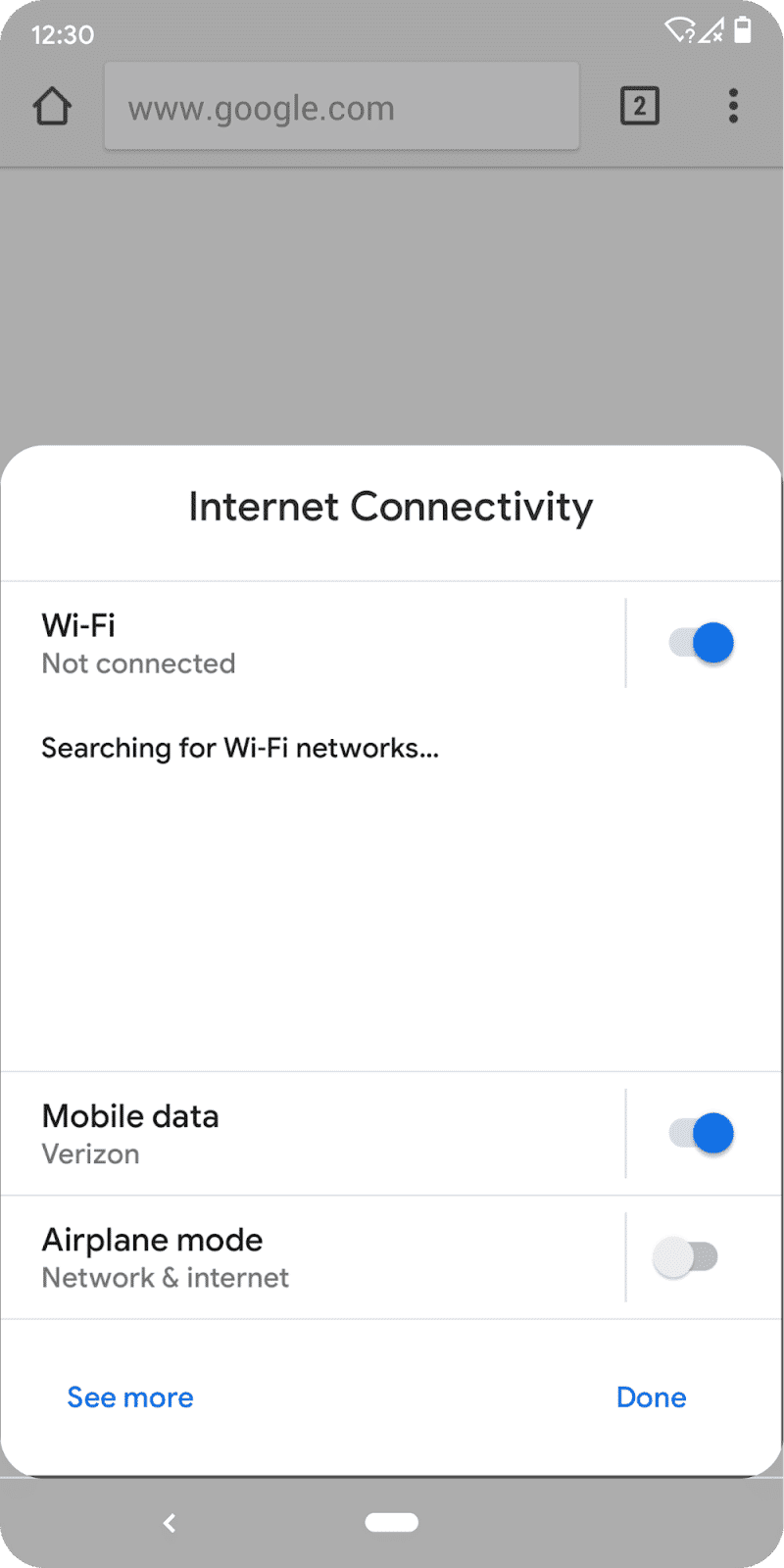 The successive build to Android 9 Pie lets you manage settings with a floating setting panel that offers specific function used by the app you're in. For example, a browser such as Google Chrome's could display a panel with connectivity settings like Airplane Mode, Wi-Fi, and data without leaving the app.
Improved connectivity
Lastly, Android Q brings a slew of improvements on the connectivity front. It offers high-performance and low-latency modes for wireless connections and IoT devices like appliances and printer.
That's all we know so far. We're expected to learn more about Android Q at Google I/O in May. Since it's the first beta update, it must be noted that it won't be as smooth and early adopters may have to deal with a series of bugs and issues. However, the company has promised to fix them in future beta updates, until the final public release in Q3 2019.