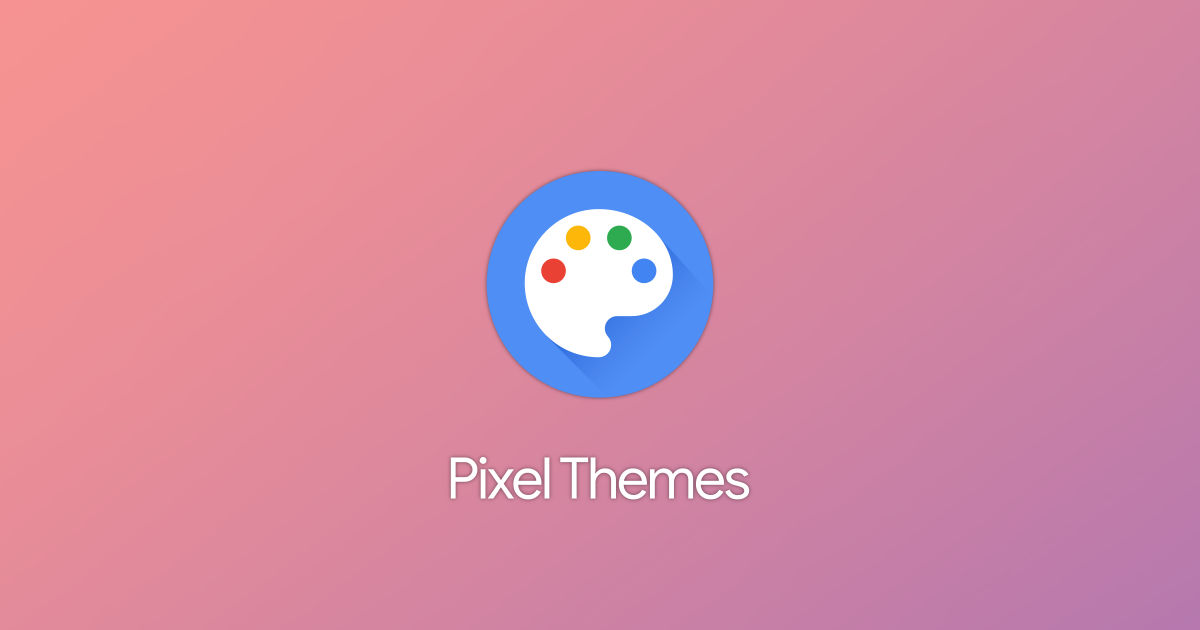 "Google is expected to release a dedicated Pixel Theme app on the Play Store soon"
Google is out with the second beta of its latest Android iteration, the Android Q. The update is available for all Pixel smartphones — from first gen to the latest Pixel 3XL. The Android Q Beta 2 brings a handful of refinements, such as bubble chat heads for notifications, improved app switching animation, and more. Now, folks at XDA Developers have come across a new feature on the software that gives more customisation options to the users.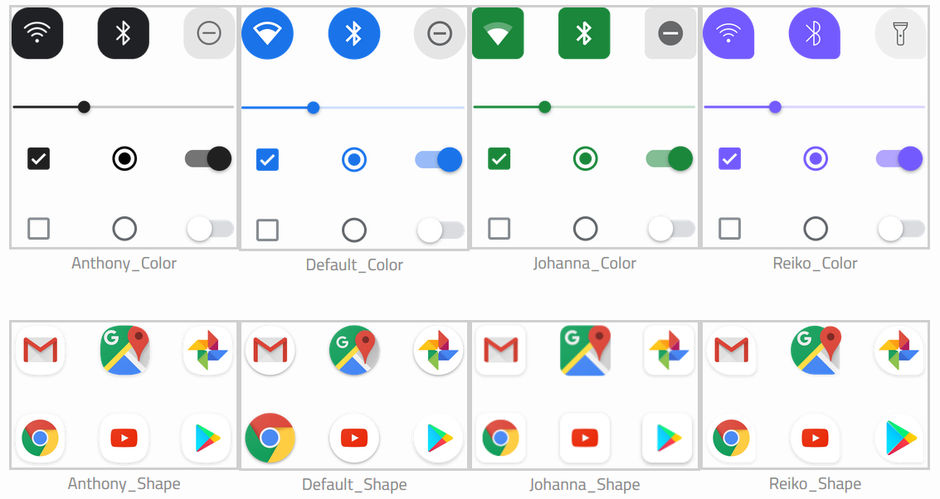 The product image for the Google Pixel 3 XL in the Android Q Beta 2 reveals a new app called "PixelThemeStub." The 'stub' means it's still an empty APK that's pre-installed so the Google Play Store can update it later. However, there has been some source code found that does give us a sneak peek of what the app can do. There were three different themes spotted — code-named as "Anthony," "Johanna," and "Reiko." The themes seem to allow users to change colours, icon shapes, and fonts used on Pixel handsets. Here's a summary of the what each theme brings to the table:
Anthony: Black accent colour, Rubik font, Rounded/Squircle icons.
Johanna: Green accent colour, Arvo and Lato font, Filled icons.
Reiko: Purple accent color, Arbutus font, Circular/Teardrop icons.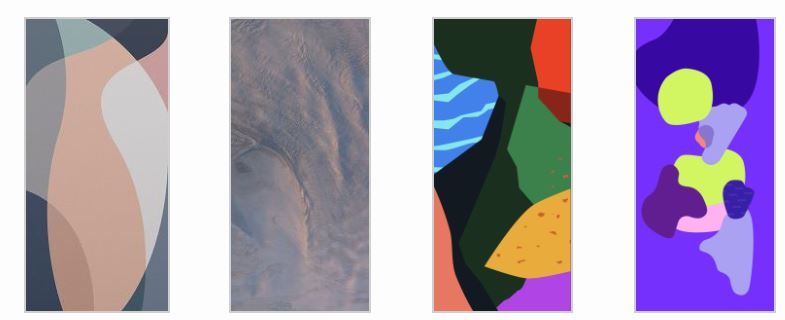 The app also includes new wallpapers with peculiar resolution. Lastly, there are also new overlays to change the icon shape in more places in the Settings, System UI, and Android framework. When Google decides to launch the Google Theme app, it's said to appear right here, which currently shows an error message.