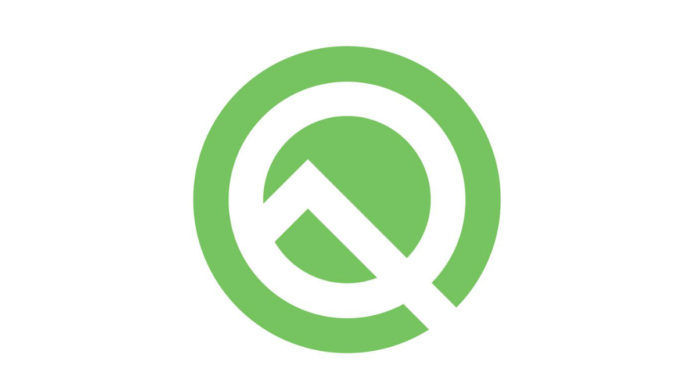 "Google has released the Android Q beta 2 and it includes several new features, bug fixes, improvements, and April security patch"
Google has released the Android Q beta 2 for developers and consumers alike. If you installed the first Android Q beta on your Pixel smartphone, then you should now be able to update your Pixel phone to the new beta version. Android Q beta 2 is available as a firmware download as well as an OTA update and only for Pixel, Pixel XL, Pixel 2, Pixel 2 XL, Pixel 3 and the Pixel 3 XL. Among the key new features, the update brings bubble chat heads for notifications, improved app switching animation, and more.
The Android Q beta 2 update comes just three weeks after the release of beta 1. The main new feature in this update is the floating bubbles for notifications. The feature can be enabled in the Settings app by heading over to Notifications > Advanced > Allow notification bubbles. By default, the feature is enabled when you install the beta 2. You can also select which apps use the feature, in case you do not want bubbles from all apps.
The feature was hidden in the first beta, but that is no longer the case. As you can see in the screenshot below, notifications will open up similar to the Facebook Messenger chat-heads and allow you to interact with them. The bubbles will follow you throughout the system and will be available over other apps. You can drag them around and hide them as well. This will make multi-tasking a lot easier.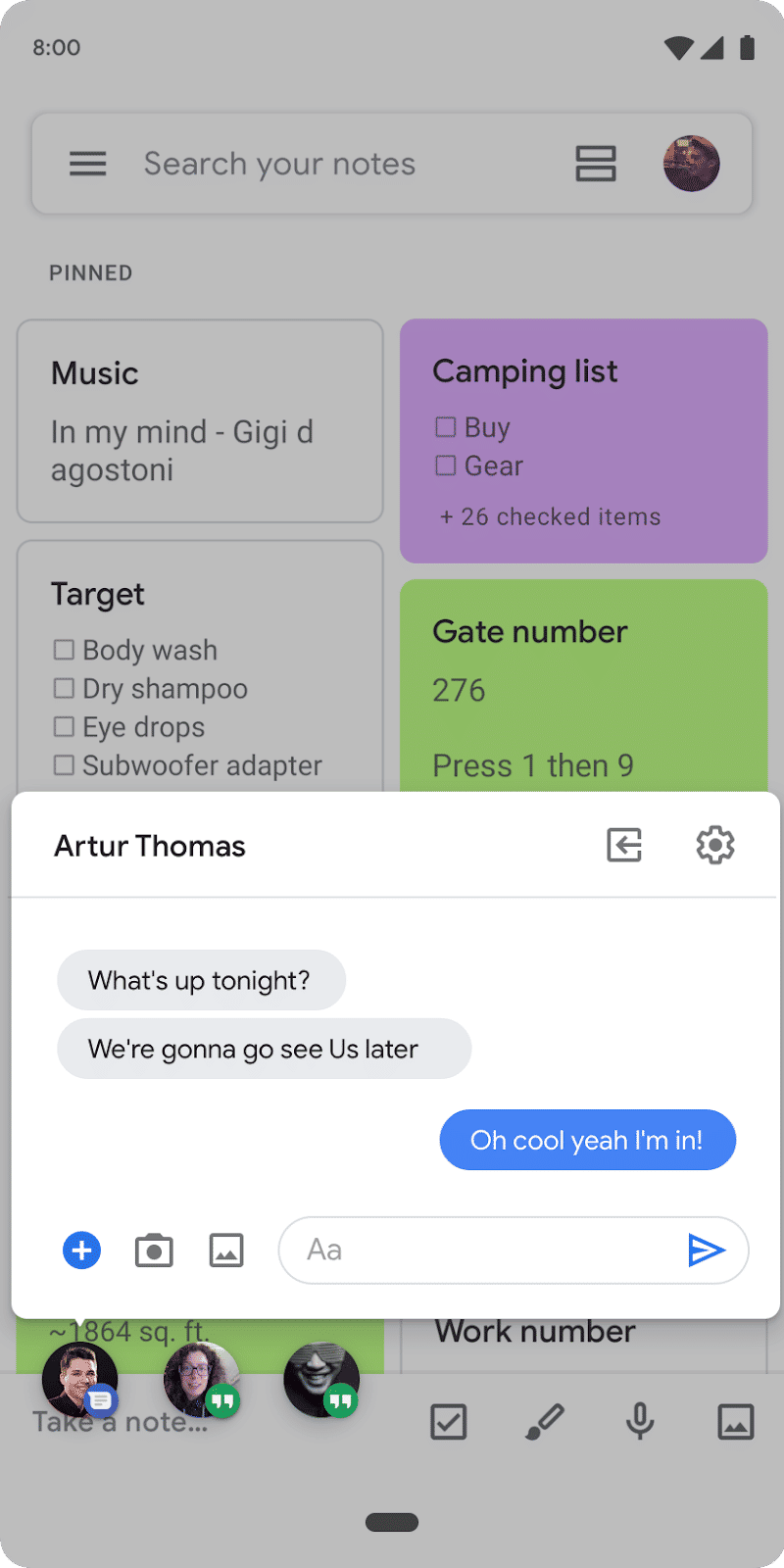 Apart from the new bubbles feature, the second beta features an improved Sharing menu and allows developers to add a preview for the content that you'd like to share. The update also provides better control for audio capture in apps. For instance, developers can enable only the front microphone when recording a video through the front camera. You can also have control over the field dimension of the zoomable microphone when recording audio. The beta brings more support for foldable devices by including a foldable emulator in Android Studio.
Of course, there will be plenty of hidden features in this new build, so stay tuned for more on the Android Q beta 2. This is probably the last beta before the Google I/O 2019 conference, when the search giant will announce everything that's coming to Android Q. We should be graced with another beta version during or soon after the event. The final Android Q stable version should go live in Q3 2019.