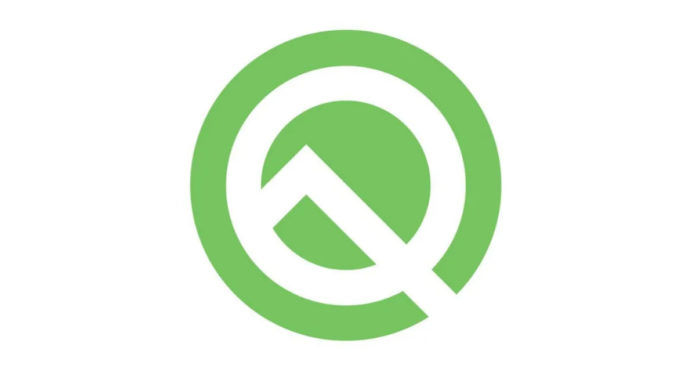 "Fortunately, the updates are currently paused and devices aren't being rebooted without any warning"
One of the awesome new features of Android Q is something known as Project Mainline. This is a new system that would bring faster software and security updates to Android devices via the Google Play app store. The feature was revealed during the Android Q beta 3 announcement during Google I/O. This is a really helpful feature that would make it easier for Google to send updates to more devices than just the Pixel. Now, users are reporting that their devices running Android Q Beta 3 are restarting automatically.
As per the users, the update is related to Project Mainline. The feature is currently being tested, but there was no word from Google about automatically restarting a users device. The latest Android Q beta 3 comes with several new features, but Project Mainline wasn't visible until now. The option is present in About Phone, but checking for updates didn't show anything. Mainline will basically deliver most updates for your device via the Play Store.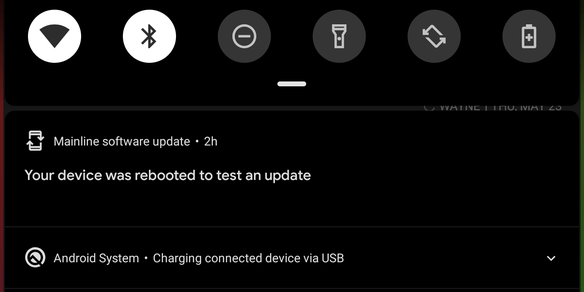 Thus, when some users started noticing their devices being rebooted automatically, they complained in the forums as it isn't right for Google to forcefully reboot their phones. Some complained that their device rebooted while they were doing something. After the reboot, a notification stated that the update had something to do with Project Mainline.
Android Police reached out to Google for a response. The search giant responded saying that it was indeed performing these reboots and tests. It assured that it won't happen in the final version of Android Q and is only associated with the beta. The company stated that such reboots will continue during the beta period. However, Google seems to have stopped the update for now, as users are seeing an update notification for Mainline, but aren't able to update.
When the feature does go live with the stable Android Q, it will only install the updates when a user reboots their device. It wouldn't even ask you to reboot your device after installing an update.