"The bootloop issue is mostly present on the Google Pixel 2 XL, but some Pixel 3 users are also reporting it"
Google just seeded the Android Q Beta 4 update to compatible devices, and users are already reporting issues with it. One of the issues is a major one, which is causing boot loops on some Pixel devices. According to reports on Reddit and via Android Police, several Pixel 2 XL users are having their device stuck in a bootloop after installing the beta 4 update.
However, the issue seems to be affecting other Pixel phones as well. Users with the Pixel 3 and 3 XL have also reported this issue. A bootloop is a bug that doesn't let your phone boot into the system. Your device will continuously boot and it will appear as though it's stuck on the boot screen. This is a major bug and hopefully, Google will acknowledge and fix it soon.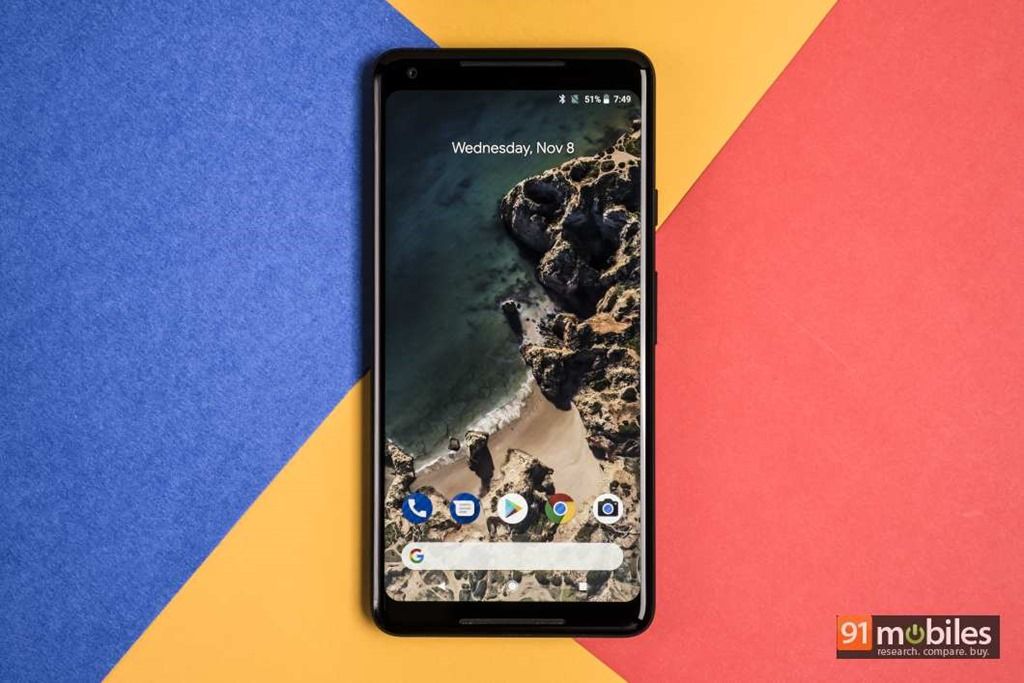 Google recently had to pay a certain amount of money to Nexus 6P owners because of a bootloop issue. Thus, the search giant is no stranger to such an issue and its potential implications. Fortunately, for Google, the Android Q is still in beta stage and the company already advises that issues such as boot loops and constant app crashes could be present. Users have to take a risk on their part when they install the Android Q betas.

According to some users, the Pixel 2 XL boot looping issue on Android Q Beta 4 can be fixed by a factory reset. Now that's something most people dread doing. A factory reset will erase all data on your phone and you will have to start from scratch. Another Redditor stated that users can also try to restart the phone, head into recovery mode, and then reboot from recovery mode. This seems to have solved the problem for some. Your mileage may vary, so if you own a Pixel 2 XL, try not to install the Android Q Beta 4 for now. Even if you're on a Pixel 3 or 3 XL, it might be safer to wait a little longer before you install the new beta. If you decide to opt out of the Android Q beta program, you can do so, but once again all your data will be wiped.