"The latest Android Q beta is now available for all supported devices and brings plenty of new features"
Now that Google has released the latest beta for Android Q, it's time to look at all the new features present in the update. With every new iteration, Google adds new features, UI improvements, performance enhancements, and more. This beta version also includes the final standard API level (29) and also the official SDK, which means that app developers can now test the final builds of their apps on this beta. These apps can also be published to the Play Store. But we know you're here for the new features that this version will offer. So without further ado, let's get started.
Dynamic System Updates are live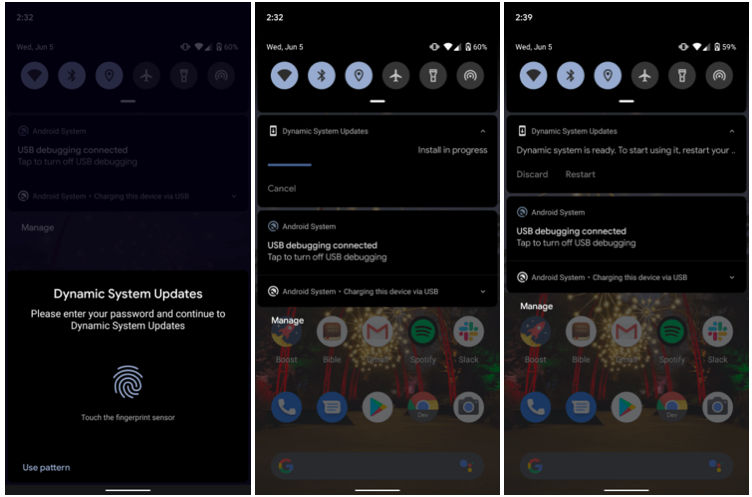 This is a useful new feature present in the latest beta of Android Q, which allows users to temporarily run a custom Android ROM on their device. The Dynamic System Updates feature needs some use of the command prompt, but isn't that difficult to use. It'll create a new Generic System Image for the custom version of Android. However, for now, only Google and your smartphone manufacturer can provide you with such an image to test.
Google Play Store and Android Files app show proper use of back gesture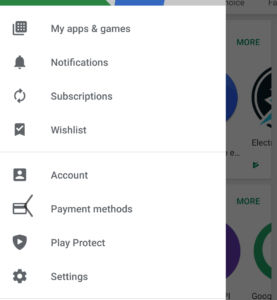 Google introduced the fully gesture-based navigation with Android Q Beta 3. It was very iPhone-like but it had a problem with the back gesture. Apps with a hamburger menu on one side would not open the menu if swiped right, and instead one would just go back. In Android Q Beta 4, the Play Store and the stock Files app are now showing the proper use of the back gesture, where one swipe brings up the menu, and the second one takes you back. We hope other apps will follow the suit. Additionally, in the gesture-based navigation, the contextual rotation button is back and will pop up when you turn your device's orientation.
Smart Lock could be changed to Pixel Presence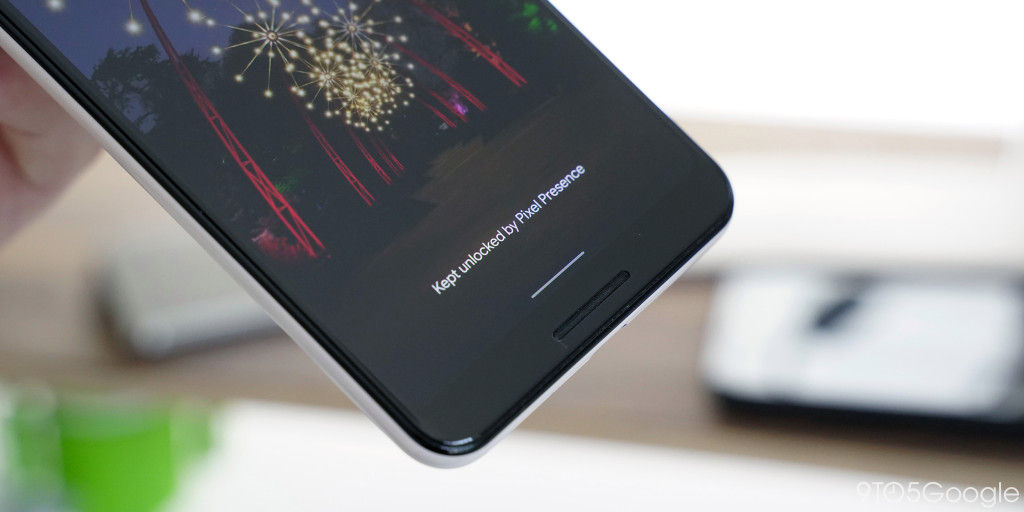 Google may rebrand the Smart Lock feature on Android, which allows users to unlock devices when at Home or when connected to a Bluetooth device. In the latest Android Q Beta 4, this feature is being labelled as Pixel Presence. The feature reads 'Kept unlocked by Smart Lock', but it is now saying 'Kept unlocked by Pixel Presence'. Small change and that's about it. Most of this is happening under the hood, so regular beta users will not be able to see this yet.
Another change with respect to lock screen is that Google has tweaked the location of the Lock icon, and it's now present similar to the iPhone.
Google Pay Cards accessible from Power menu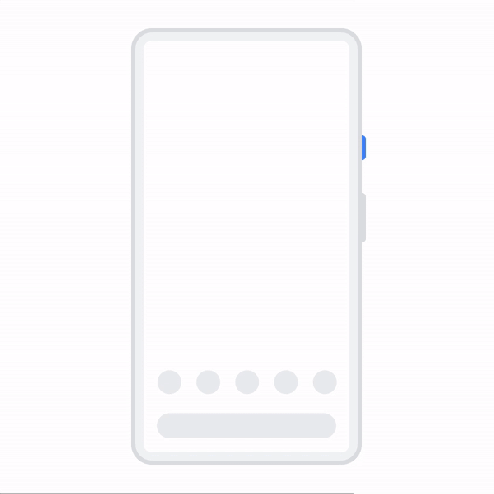 A later version of Android Q could get a new feature where you can add Google Pay cards to the Power Menu. After digging through the latest beta 4, 9to5Google was able to turn on a hidden setting in the Gestures menu called 'Cards and Passes'. This will allow users to have quick access to Google Pay cards by pressing and holding the Power button.
Adaptive Notifications and UI changes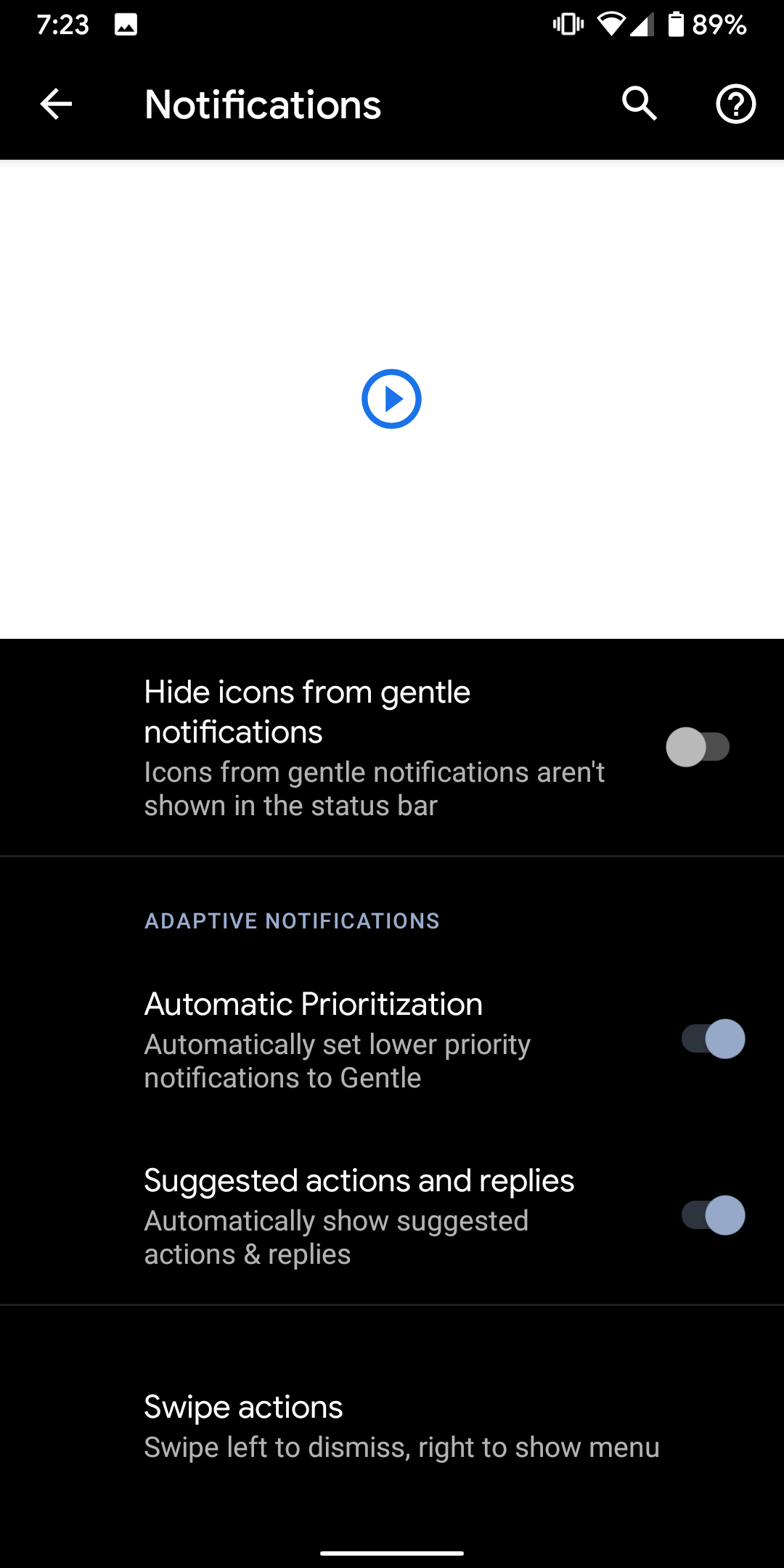 Google has improved notifications once again and has also added a slightly redesigned UI with colourful buttons, etc. There's also a new Adaptive Notifications feature that's present in the Notifications settings. This will arrange notifications based on priority. Lower priority notifications will be set to Gentle, and you can also make it so that the app icon isn't displayed on the status bar.
Bubbles feature is no longer in developer options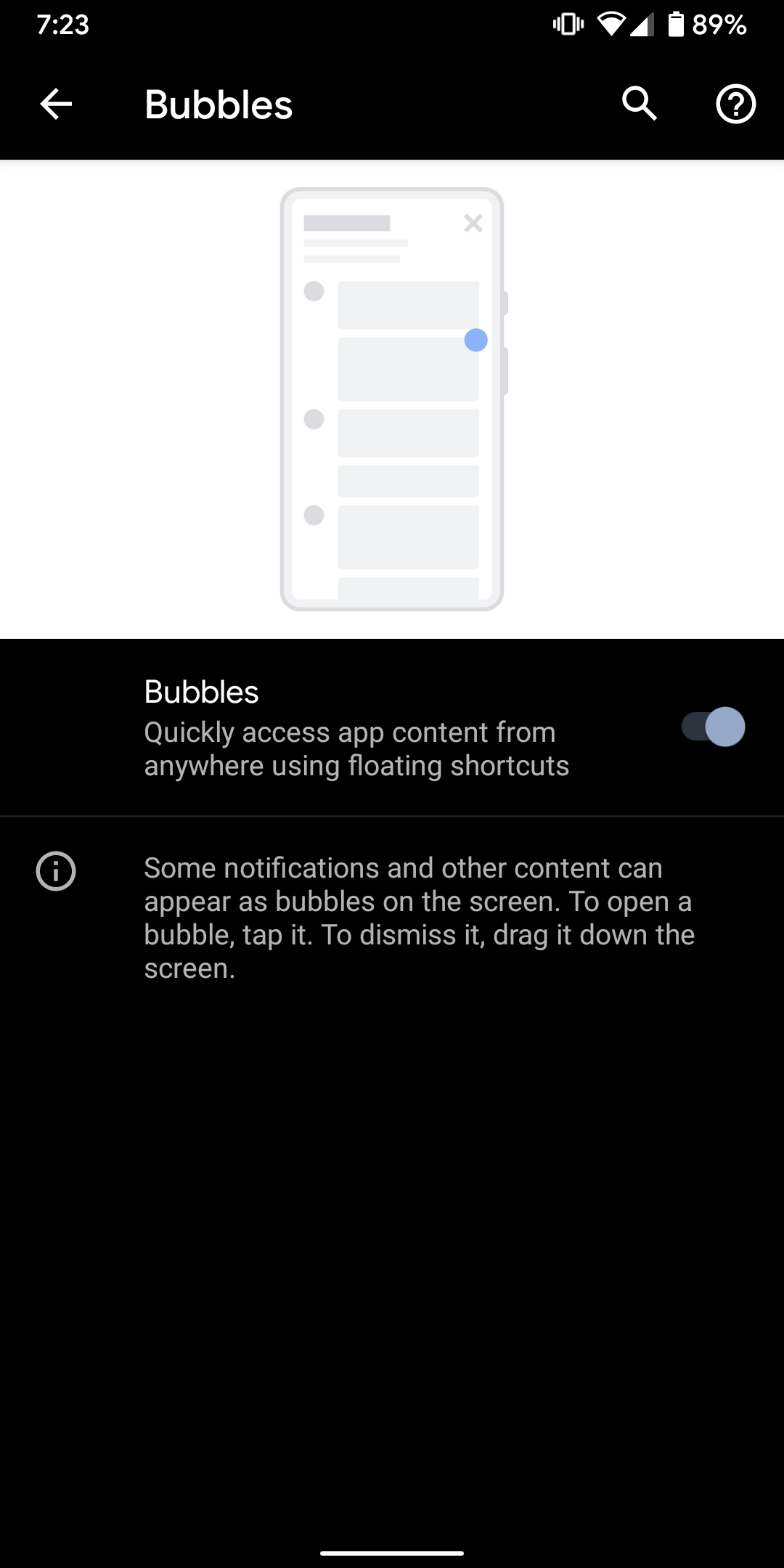 You can read all about the Bubbles feature over here. This was partially present in the previous beta, but not fully functional. Sadly, the feature doesn't work well even now, but has now been moved to the Notifications settings, which makes it easier to find and enable.
Other changes
Apart from all the changes above, the Android Q beta 4 also includes several smaller changes. For example, there are now new accent colours available for the UI in Developer Options. Also, notifications can now be dismissed by swiping both left and right, unlike earlier. The Date and weather widget on the Homescreen is also bolder than before.