"Google has paused the latest beta update of its Android Q due to installation woes"
Update: Google has resumed the seeding the Android Q Beta 5 rollout for all Pixel smartphones including the latest mid-range Pixel 3a and Pixel 3a XL. "Thank you for your patience as we investigate the issue, which is putting a very small percentage of devices back on Beta 4 after multiple reboots. We have now resumed the Beta 5 OTA rollout," Google said in an update to its Reddit post.
Google has halted the Android Q beta 5 for all the compatible Pixel smartphones following the installation-related problems. It was only last night that the search giant had rolled out the Android Q Beta 5 update, which included the final Android Q developer APIs (API level 29) and SDK inching us closer to a full stable release later this year. The update also brought a list of updates such as new navigation, which includes corner-in swipe gesture to activate Google Assistant and a new "peek" behaviour specifically for the back gesture. However, shortly after the release of Android Q beta 5, there were multiple users complaining issues such as frozen phones or prompts to factory reset during the installation.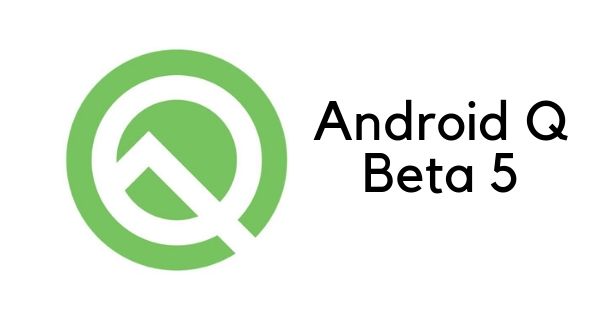 "We're aware of an issue with Android Q beta 5 related to installing updates. We've temporarily paused beta 5 OTA updates to all Pixel devices as we investigate the issue. We apologize for any inconvenience, and will provide this post once the issue is resolved," Google noted on the Android Beta subreddit.
While the Mountain View company hasn't revealed what caused the problem, it'll update the Reddit thread once the bug is fixed and it resumes seeding the update. Notably, this is not the first time Google had to pause an Android Q update. The previous Android Q beta 4 update was also halted after Pixel 3 owners reported that their phones would freeze during installation.
Meanwhile, if you're still keen to update the get the latest Android Q beta 5, it can manually be flashed on any Pixel smartphones, including the first-gen Pixel phones, Pixel 2 series, Pixel 3a and Pixel 3a XL, and Pixel 3 and Pixel 3 XL.