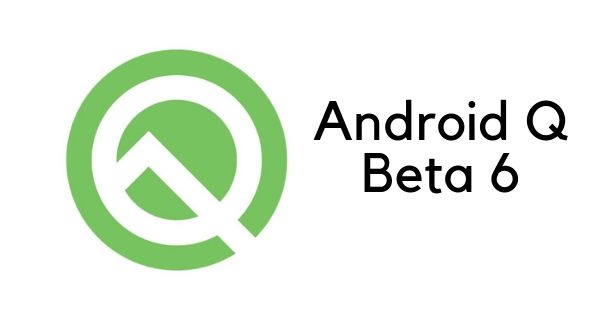 "The public version of Android Q is only a few weeks away, with Beta 6 being the final release candidate"
Google has seeded the last beta for Android Q to all supported Pixel devices, including the new Pixel 3a and Pixel 3a XL. This is the final beta of the OS before Google releases the final version next month. The latest Android Q Beta 6 brings more changes to gesture navigation and installs the latest August Android security patch. The update is currently rolling out as an OTA to all those who have installed the previous beta. However, the Android Q Beta 6 firmware is also available for download to perform a manual install.
The Android Q Beta 6 carries the build number QPP6.190730.005. For Pixel 3 and Pixel 3 XL, the update is about 270MB in size. As mentioned earlier, it is available for all Pixel devices, including the original Pixel phones and the Pixel 2 and Pixel 2 XL. Even the Essential Phone is receiving the Android Q Beta 6 update right now. The beta includes the final developer APIs, official API 29 SDK, and the latest Android Studio build tools. It also improves the Gestural navigation and includes a 200dp vertical app exclusion limit for the Back gesture.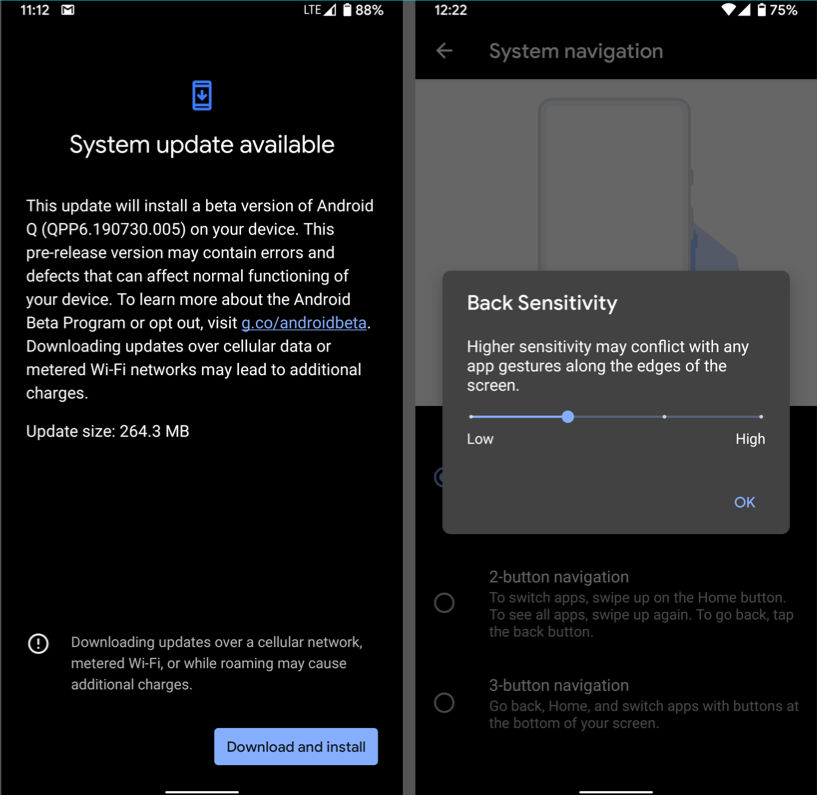 Apart from the 200dp limit, the Android Q Beta 6 build also gets a new Sensitivity setting for the Back gesture. This setting is available under the System navigation options in Settings > System > Gestures. A new gear icon is available next to Gesture navigation. Tapping on this button opens up an adjustment slider that lets you adjust the sensitivity of the back gesture. There are four increments available from 'Low' to 'High'. Google notes that higher sensitivity could conflict with app gestures along the edges of the screen.
Finally, the update will also install the latest August security patch for Android. If you remember, OnePlus was even faster than Google in delivering this patch. Earlier this week, the Chinese brand released OxygenOS 9.5.8 for the OnePlus 7, which included the August patch. The final Android Q update will feature behaviours that are very close to what users will see in the Beta 6. In a blog post, Google stated that the public release of Android Q is only few weeks away. It is expected to be released before the launch of the Pixel 4.