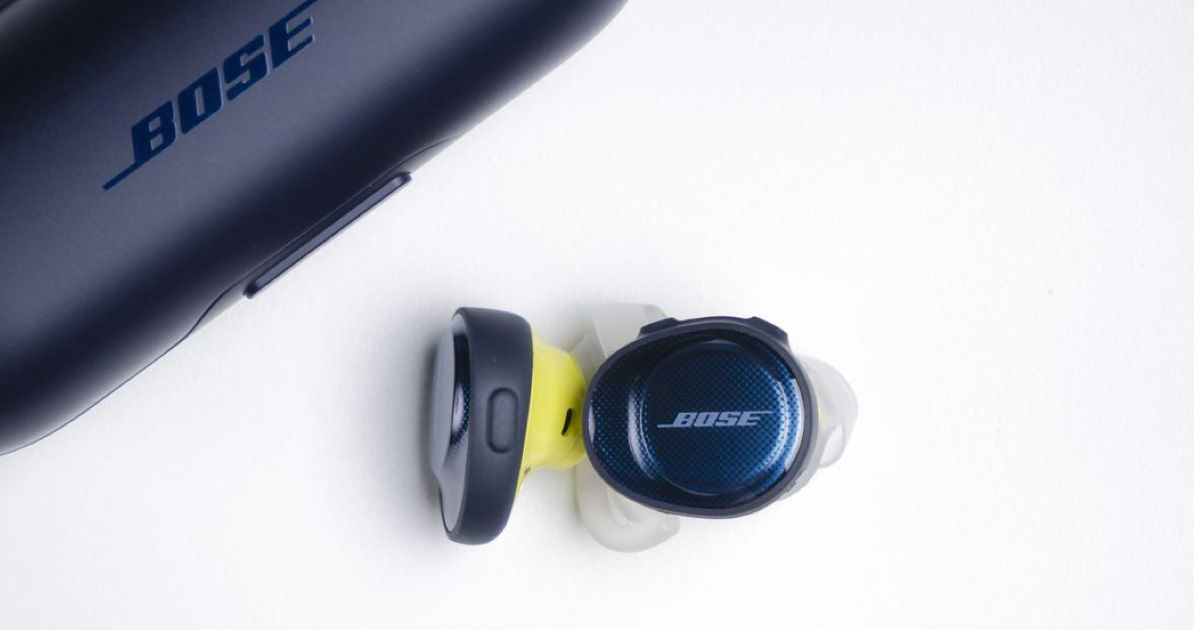 "Google is adding features to Android's Fast Pair option in order to improve the usability factor of true wireless headphones"
Wireless audio products have been steadily gaining traction, but the intuitiveness in native software has not increased widely thus far. A slight improvement happened back in 2017, when Google added Fast Pair — a uniform standard of Bluetooth connectivity that made it faster and easier for wireless devices to connect to Android phones. Now, Google is expanding Fast Pair's utility by adding a very valuable feature to it — battery indicator for wireless headphones and speakers. So far, there would only be a generic battery indicator for wireless connected accessories, and while it would suffice in terms of giving users a rough indication of when it might be a good idea to charge the headphones or speakers, it really was rather vague and gave no detailed read-out of how much charge was left.
In the new feature of battery read-out, true wireless headphones will be the biggest beneficiary. The biggest difficulty with true wireless headphones is that they often do not have individual battery read-outs for each channel, or even the charging case. With the latest update, the detailed display will show the amount of battery power left in each of the earbuds, as well as the amount of power that the charging case still has. This should be particularly helpful since it will allow users to plan ahead in terms of when might they need to plug in their swanky true wireless earbuds for charging.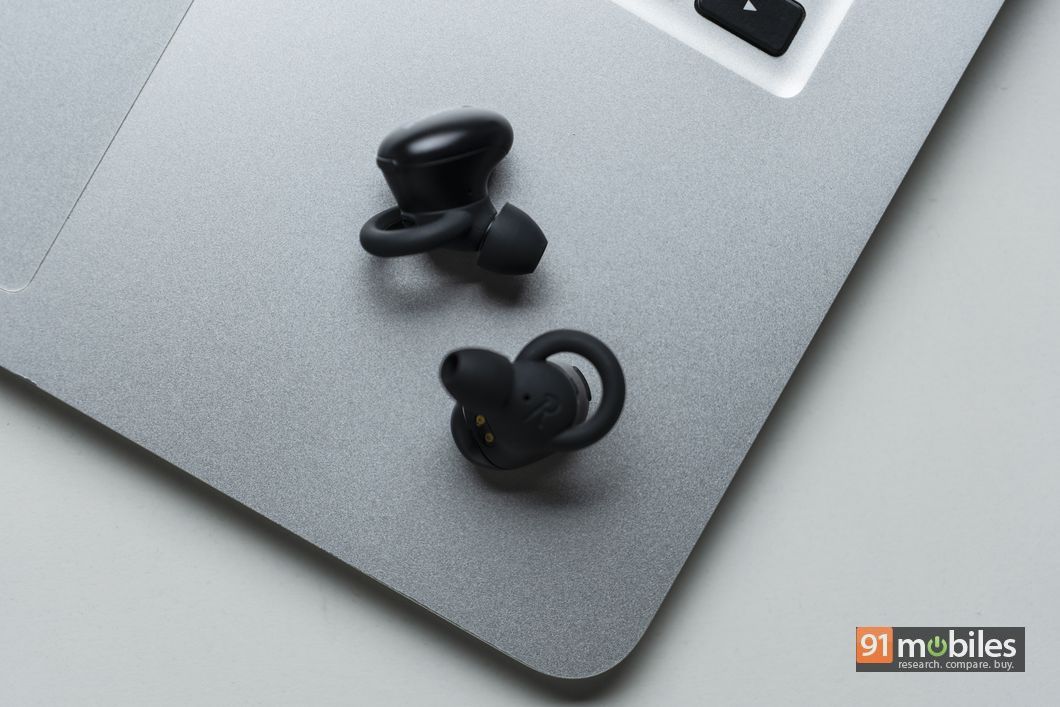 Furthermore, the wireless earbuds will also be appearing in Google's new Find My Device screen, which will show up with a list of wirelessly connected accessories in Android Q. Users can take information from this screen to locate lost single earbuds, and even get ancillary features such as renaming devices to own preference, tweaking Assistant integration and other voice settings, and more. Among headphones that are compatible with the new features and are also available in India include the JBL Live 650BT and 1More Dual Driver BT ANC, with more devices set to follow soon.