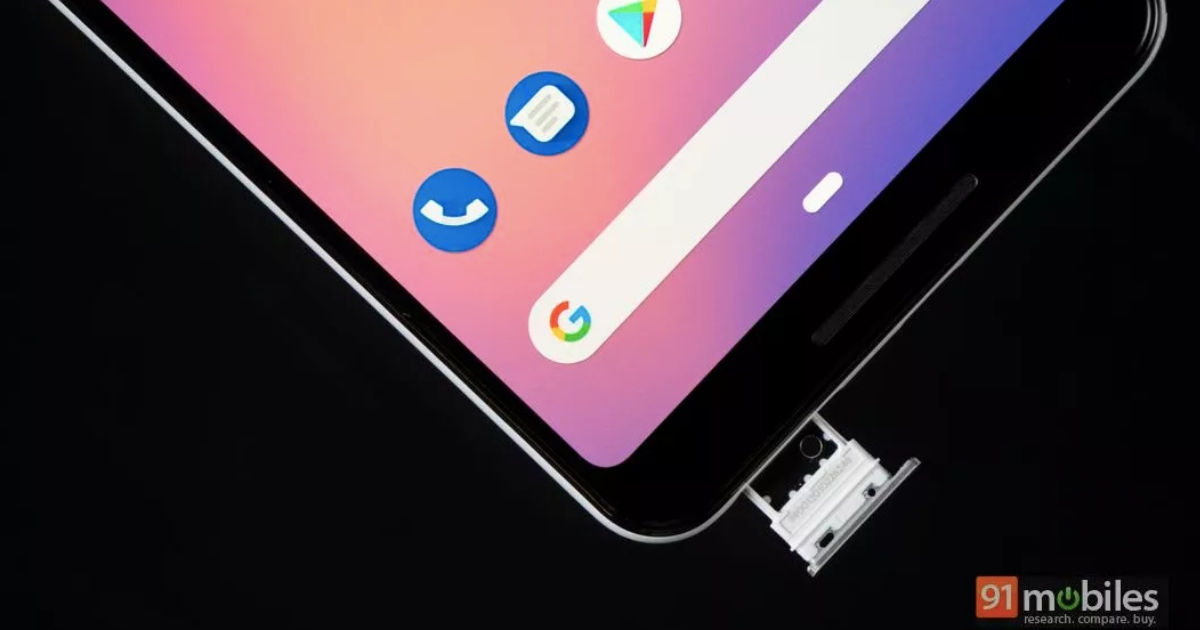 "The dual SIM, dual-standby support allows users to have two SIMs registered and working simultaneously"
The Google Pixel 3, Pixel 3 XL, Pixel 2, and Pixel 2 XL come with eSIM support. This means that you can use several carriers on your device by creating digital SIM profiles. The phones feature one physical SIM, but you can add other carriers via the eSIM feature. However, the dual SIM feature on the Pixel phones were not really very useful. Users could only have one active SIM at a time, which means that you had to switch if you wanted to use the other carrier. It looks like Google is changing things with the new Android Q software update.
In the recently launched Android Q beta 1, Google has enabled dual-SIM, dual standby (DSDS) feature on supported devices. Previously, the phones featured Dual SIM, single standby (DSSS), which is pretty much useless for eSIM-enabled phones. Now, users with the Pixel 3 have been able to get two active networks after installing the beta update. DSDS is an industry standard and is used by most manufacturers, including Apple, Samsung, OnePlus, and others. Dual SIM, dual standby can be used with two physical SIMs or one physical, one eSIM, like in the iPhone XS, iPhone XS Max, and iPhone XR. Below are screenshots from Twitter user Owen Williams.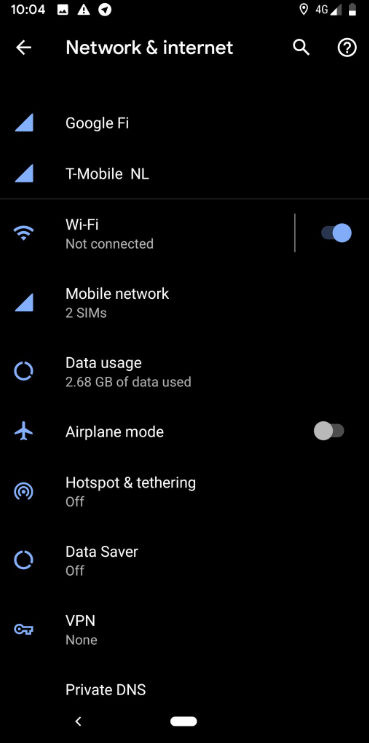 This means, that you can now have two SIMs registered on the network and receiving signal at all times, but can only use one can be used at a time for making calls. If you get a call on one SIM, the other doesn't work until the call is over. As for data, you can choose between the two SIMs and only one will remain active. You will be able to receive calls and messages from both registered carriers. You can use either SIM to make calls.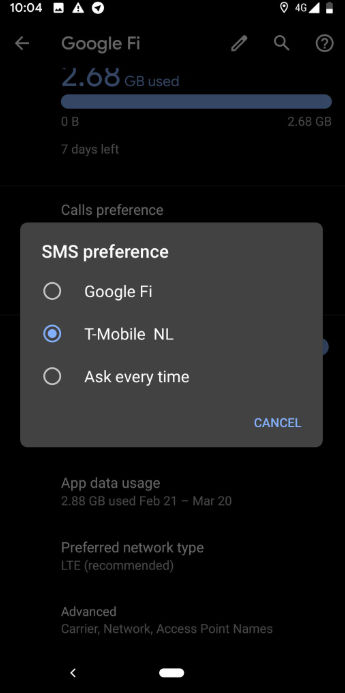 This new feature makes the Pixel 3 and Pixel 2 similar to all the other dual SIM phones available in the market, but without the need of having two physical SIMs. We were expecting Google to bring this feature with the upcoming Pixel 4, but looks like that's not the case. A lot of Pixel users have been requesting for this feature and it seems the search giant has heard the prayers.