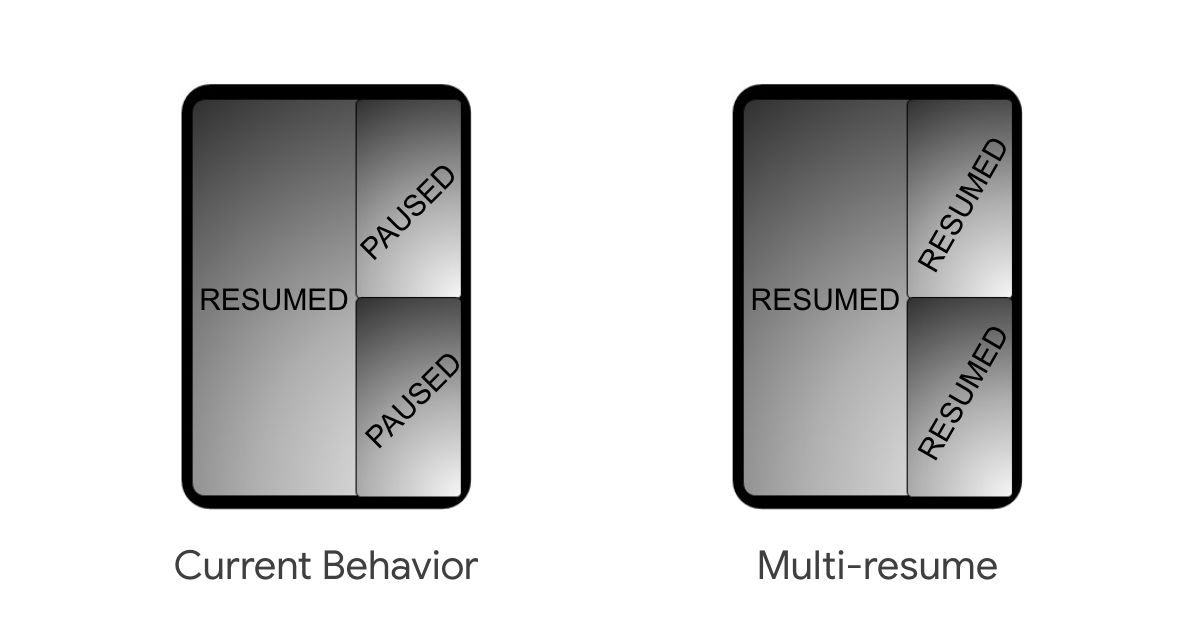 "The Multi Resume feature is mandatory for Android Q, but can also be activated for Android Pie apps and devices"
At last week's Samsung Developer Conference, Google announced Android Q will natively support multiple active apps at the same time. This feature will allow devices to make use of the bigger displays that foldable phones will bring to the fore. But more importantly, the feature will allow users to operate up to three apps at the same time on the same phone, something thanks to the Multi-Resume feature.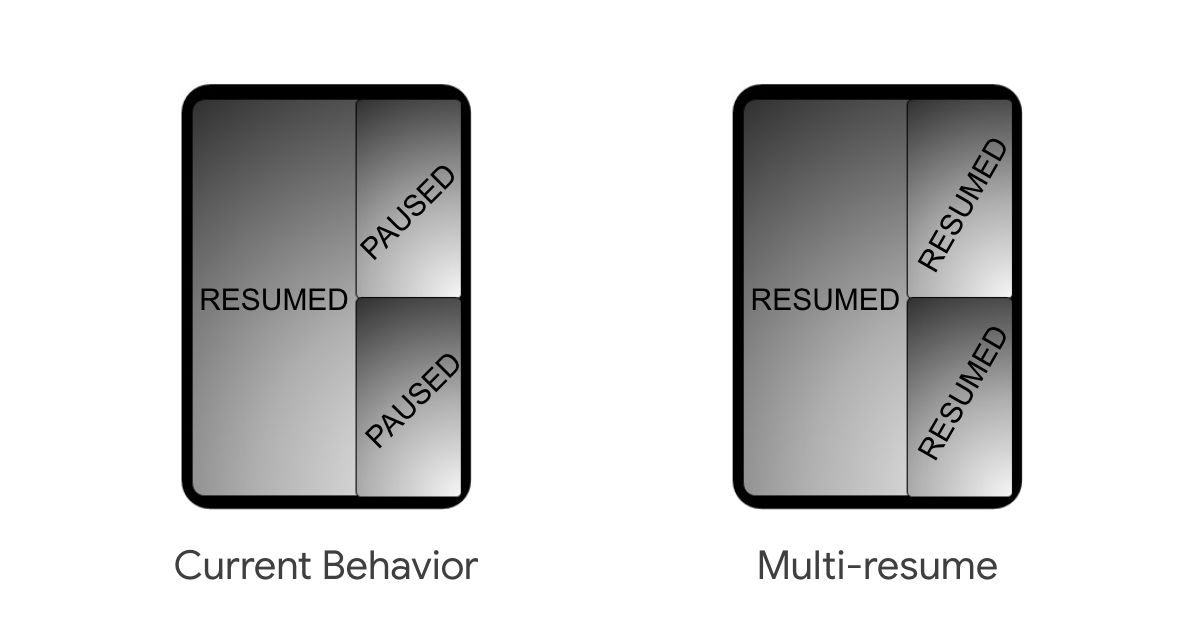 While Android Nougat natively supported two apps on the screen at the same time, it allowed users to actively use only one of the apps. For example, if an app was playing videos and the other had live sports updates on, the live sports score will not be updated in real-time if the video was playing. This is because the Android system only allowed one of the apps to operate actively at a time. However, the Multi Resume function changes this by allowing as many as three apps to run actively on the same device.
What's better, large-screen devices running Android Pie can also support the Multi Resume feature to allow multiple apps to run simultaneously. For this, the smartphone makers will have to update their devices to support Multi Resume and developers will separately have to enable the functionality on their apps. Once this is done, all Multi Resume-supporting apps will work actively at the same time on compatible devices.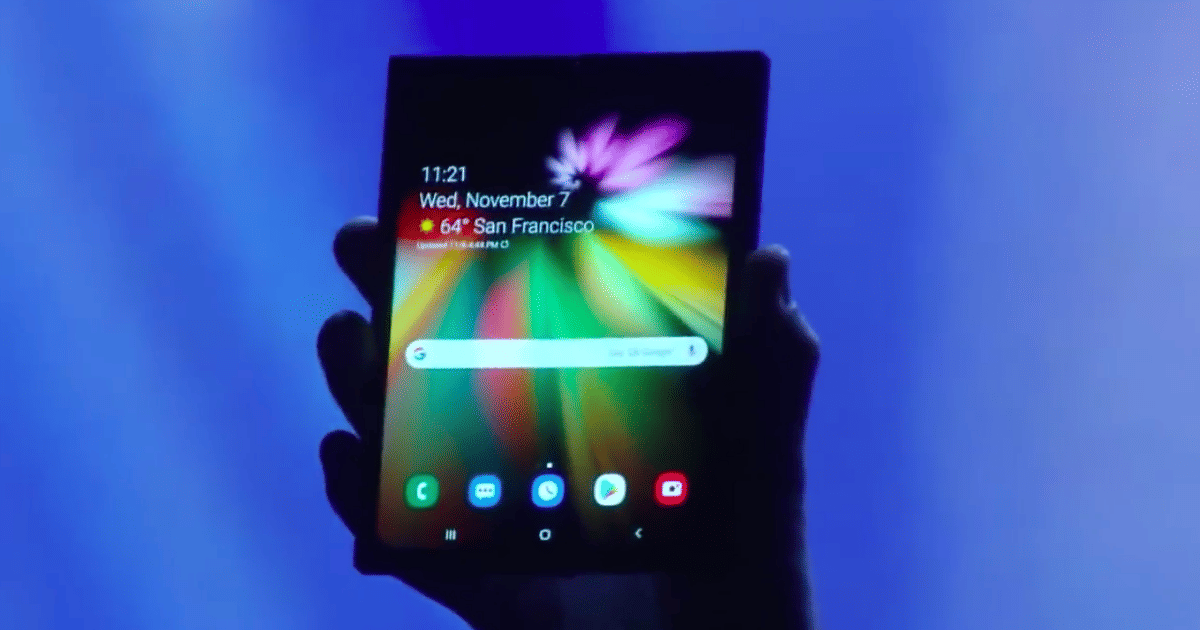 For Android Q devices and apps targeting the build, supporting this feature is a must as Google sees a wave of foldable devices coming and wants apps to be prepared for the same. That withstanding, it can also be a boon for Android tablets and large-screen smartphones as it will allow users to easily multitask and make Android devices more suited for productivity tasks.