"With Android phones adopting advance facial recognition hardware, having native support for 3D biometric face recognition is necessary on the software front"
Google seems to be working on bringing native support for 3D facial recognition hardware with Android Q. The folks at XDA Developers recently spotted dozens of strings and multiple methods, classes, and fields related to facial recognition in the framework, SystemUI and Settings APKs of the leaked AOSP build of the upcoming version of Android. With Android phones steadily adopting face unlock and some, like Huawei Mate 20 Pro and Xiaomi Mi 8 Explorer Edition, going for 3D facial recognition, there is dire need for native support for the feature on the software side considering how heavily Android needs to be skinned to make it work.
The APKs unearthed by XDA Developers clearly mention that the devices will need to have hardware facial recognition sensors in order to integrate with the software effectively, which is rather obvious. However, the more interesting part is that Android Q will expect devices to have hardware face recognition sensors.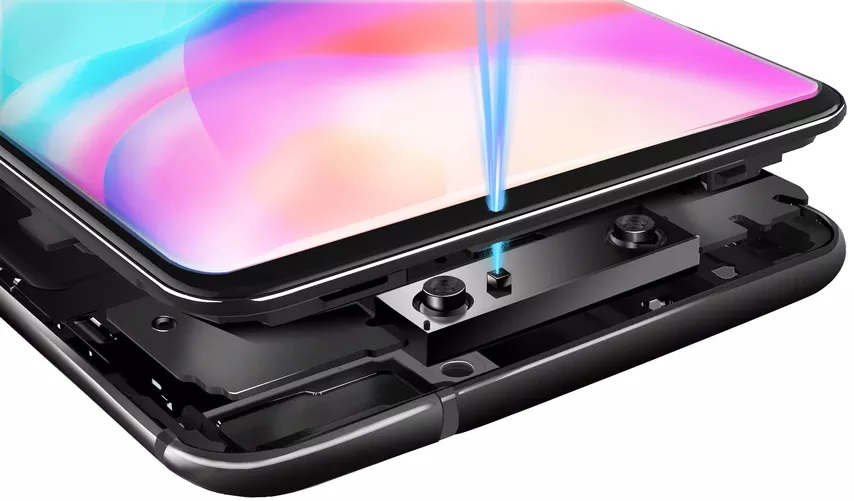 On the other hand, the strings found in Settings APK suggest that the facial biometric will not just be for unlocking the phone but will also work for authorising payments and signing in to apps. While setting up the feature, users will be required to set a PIN, passcode or pattern as backup in case of fails. Moreover, there will be provision to make it mandatory for the PIN/ passcode/ pattern to be fed in at the time of restarts. The whole face unlock feature can be disabled completely too by administrators.
Apple's iPhone X was the first smartphone to feature a highly accurate and secure facial biometric feature, which was made possible using a combination of sensors including a Time of Flight (TOF) sensor, IR illuminator, dot projector among others. However, despite Android phone makers' penchant for emulating key iPhone features within a few months, if not weeks, Face ID has remained largely un-copied thanks to the lack of supporting software. But clearly, it looks like Google has finally headed the requests.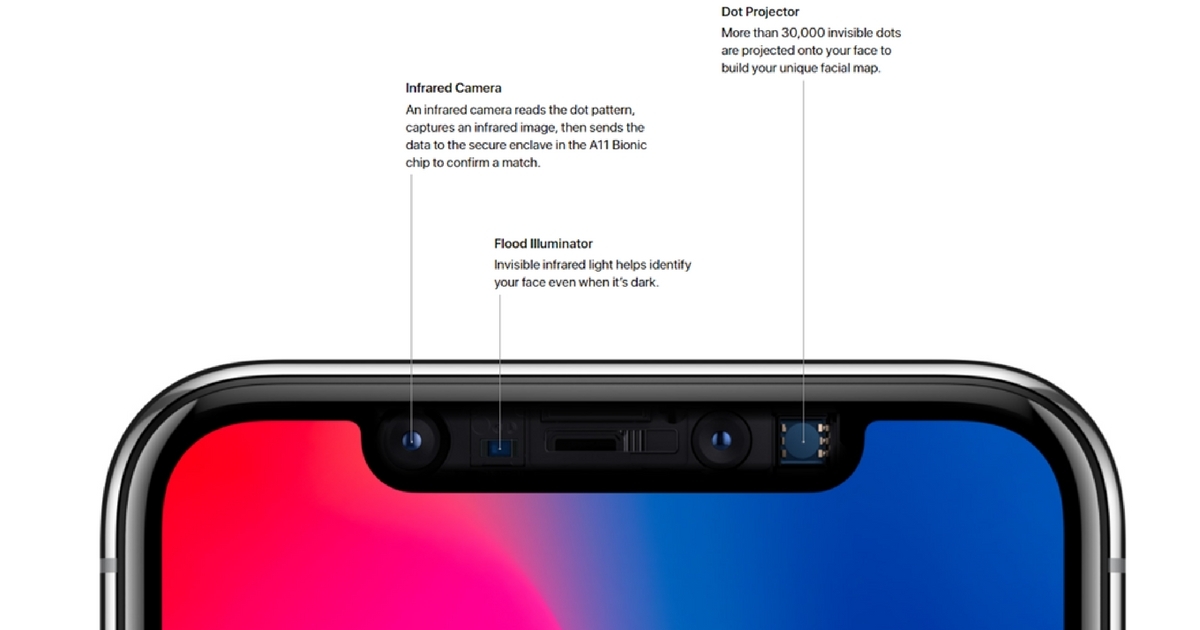 As for which devices Google is testing the biometric facial recognition feature on, that is still a mystery since no major upcoming phones have been rumoured to come with it. So, we will have to wait with Google I/O 2019, which scheduled for May 7th, to find out.