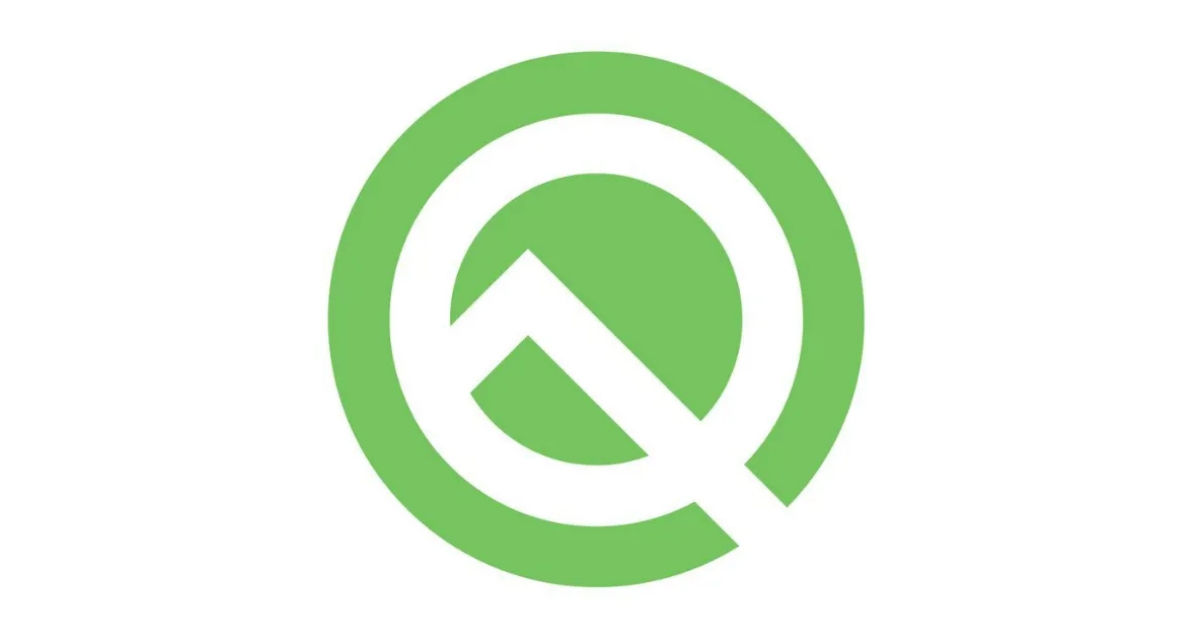 "Google Android Q stable build to support Apple 3D touch like pressure sensitive actions, dubbed Deep Press."
With the iPhone 6s launch in 2015, Apple introduced new 3D touch functionality that allows users to perform tasks without having to open it completely by just hard pressing the app icon. Google introduced this feature on Android with Oreo but this feature doesn't need pressure-sensitive screens. However, Google's implementation notably takes an extra second or two for the shortcuts to surface, despite results being the same as Apple. Now, it appears like Google is on the verge of bringing the pressure-sensitive actions as standard in Android Q.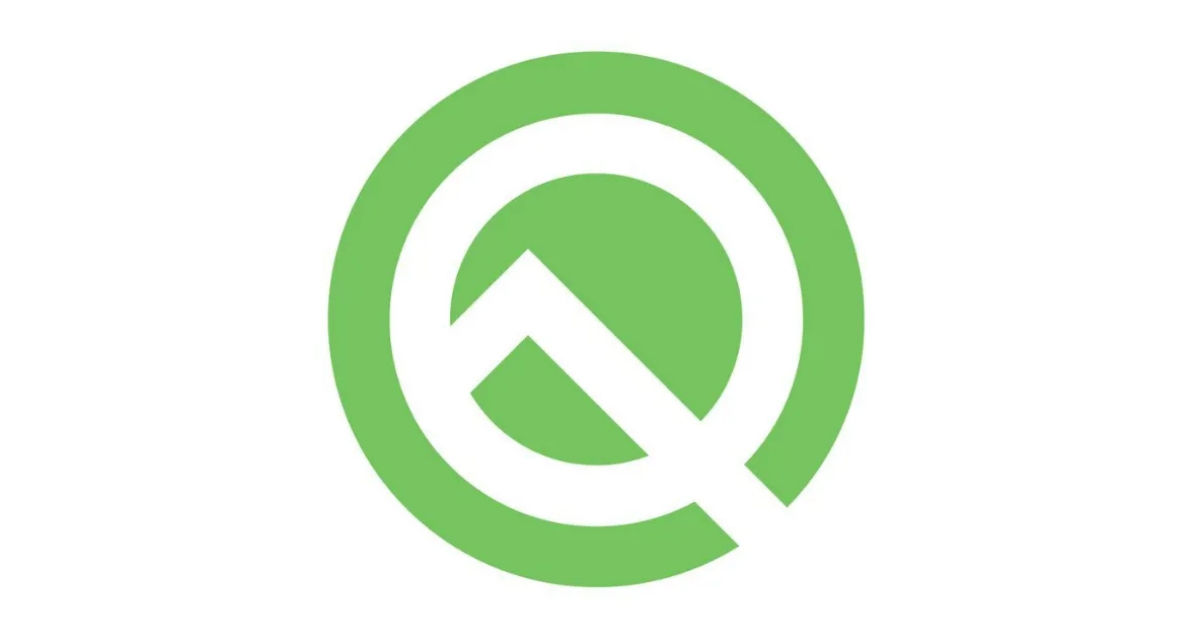 As revealed in the operating system's documentation, the new functionality is called 'Deep Press' and will allow users to interact with their device by hard pressing on the screen. The description reads "it should be used to accelerate the long press behaviour," suggesting that it might be replacing the existing long press. However, it is unclear if the feature would require specific displays to function and recognize the hard touch or can work with the existing technology.

Google released the Android Q beta 1 (Top features) with Sharing Shortcuts, improved permissions, back in March for all Pixel phones including first-generation handsets. The brand released beta two last week, which brings notification bubbles, better app switch animation, Dual-SIM Dual Standby mode to Pixel 2 and Pixel 3 phones. The product image for the Google Pixel 3 XL in the Android Q Beta 2 reveals a new app called "PixelThemeStub." As the name suggests, it is a theme store and will have three different themes — code-named as "Anthony," "Johanna," and "Reiko." The themes seem to allow users to change colours, icon shapes, and fonts used on Pixel phones.
Google will announce the final build of Android Q OS at its I/O 2019 event scheduled from May 7th to 10th in Mountain View, California.