"The new Android Q details revealed on Reddit include info on app restarts, desktop mode, the camera API, gestures, and more"
The Android Q launch is not too far away, and just like Google did with Android P last year, some of its employees working on the new Android version recently took to Reddit's /r/AndroidDev sub-section and hosted an AMA (Ask Me Anything) session for the benefit of users. The session revealed multiple new details about the upcoming Android Q software, including updates to some known features and other work in progress material. Given the scope of discussion, we take a look at everything that we now know about Android Q, with larger focus on the consumer-end offering.
To begin with, one of the new features that will be a part of future Android experiences is rolling screenshots. The AMA has further revealed that Google is working on improving the screen-based features and usage experiences to give users more control over screen casting and screenshots. Furthermore, Google is introducing a new Compatibility Test Suite (CTS) to the code framework of Android R (v11) in order to prevent the custom ROMs of third parties and OEMs from shutting down apps, upon being cleared from the recents section.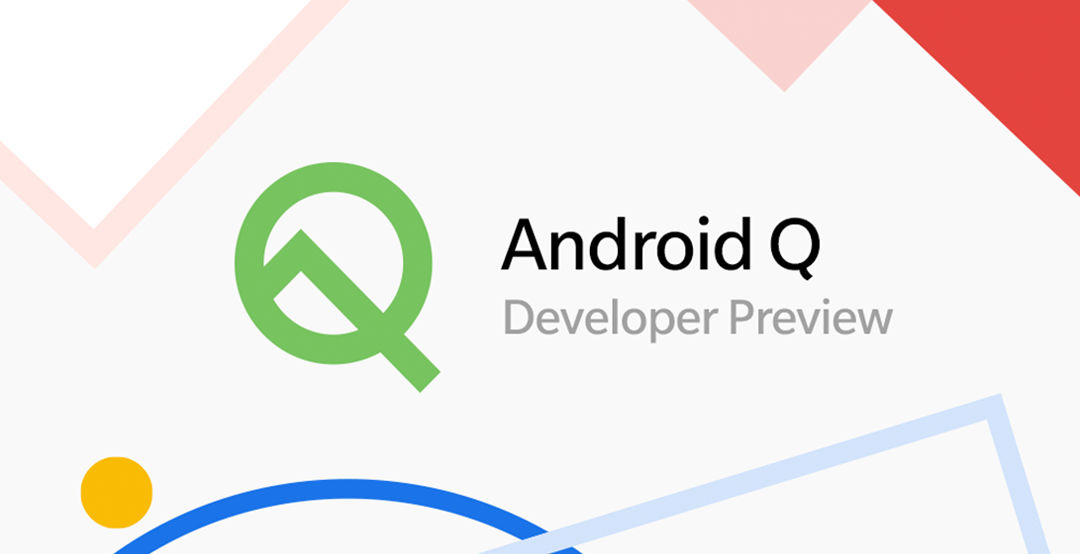 This is a particularly important feature since it often leads to the abrupt shutting down of an app that was intended for background running, when cleared from Recents or not used for some time. For instance, if you loaded a webpage and meant to access it later, chances are that in Android Q, you would actually be able to do that.
Desktop mode and dark mode were also touched upon by the Google engineers. Talking about the former, the Reddit AMA revealed that the new 'desktop mode' interface, which was quietly added to the AOSP code base, is actually not meant for users, yet. Instead, it is meant to be present in the developer options, and be used by devs to connect Android devices to an external display and test free-scrolling app windows. What this means is that in future, phones that are compatible to a display-out feature might get apps that are compatible to run on an external display from the Android interface.
As for dark mode, Google has revealed that while the system-wide dark theme will be ubiquitously present, the issue rises on the basis of automating system-wide dark theme application based on sunset/sunrise. While the automatic enabling can still be manually configured, Google is working on a fix for this, although we're not sure if the daylight-based theme switching would be available by the time Q launches.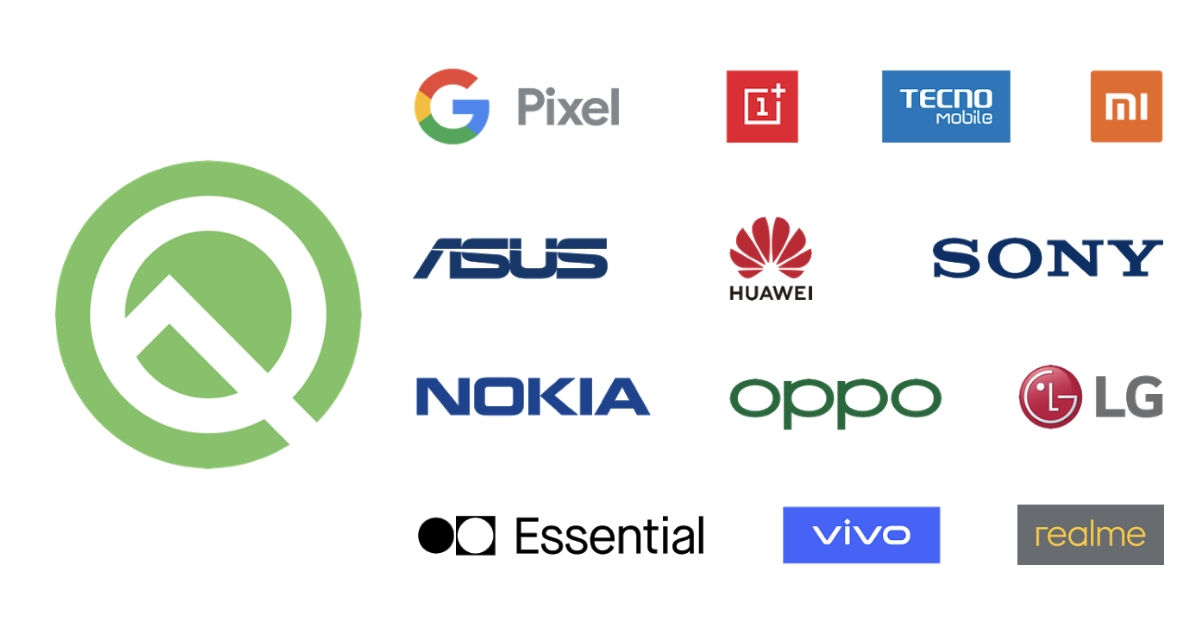 The rest of the features, however, are tuned more for developers, and not consumers. While it is safe to say that each will have some sort of user-end ramifications at some point, Android Q won't be their target destination. The developer-end features include the enforcement of mandatory usage of the Camera2 API, which would allow a developer to make use of all the physical camera modules on a phone — something that many OEMs restrict till now. The Skia renderer, which is used for 2D UI rendering on Android, might also shift to Vulcan from OpenGL ES, which signifies higher resolution interfaces in future.
Talking of interfaces, developers may finally get a resolution to the half-baked gestures interface on Android, which promises to be improved from Android Q and onward. The AMA also revealed that gestures might also work with third party launchers on Android R and onward, the foundation stone of which shall be laid down with Android Q. However, there was no mention of a rollout for the native screen recording feature — something that OEMs have begun rolling out by themselves. Given the increasing industry of game streaming, it is a slight letdown that screen recording still remains to be a work-in-progress project for Google.
Android Q is expected to roll out some time within October as a stable build, beginning with Google's own hardware, the Essential phone and Android One partners. On this note, the Reddit AMA also touched upon the importance of both Project Treble and Project Mainline, which are crucial for speeding up the much debated Android upgrade process. From what it seems, Google is intent on taking them further, which spells good news for the vast Android user community.