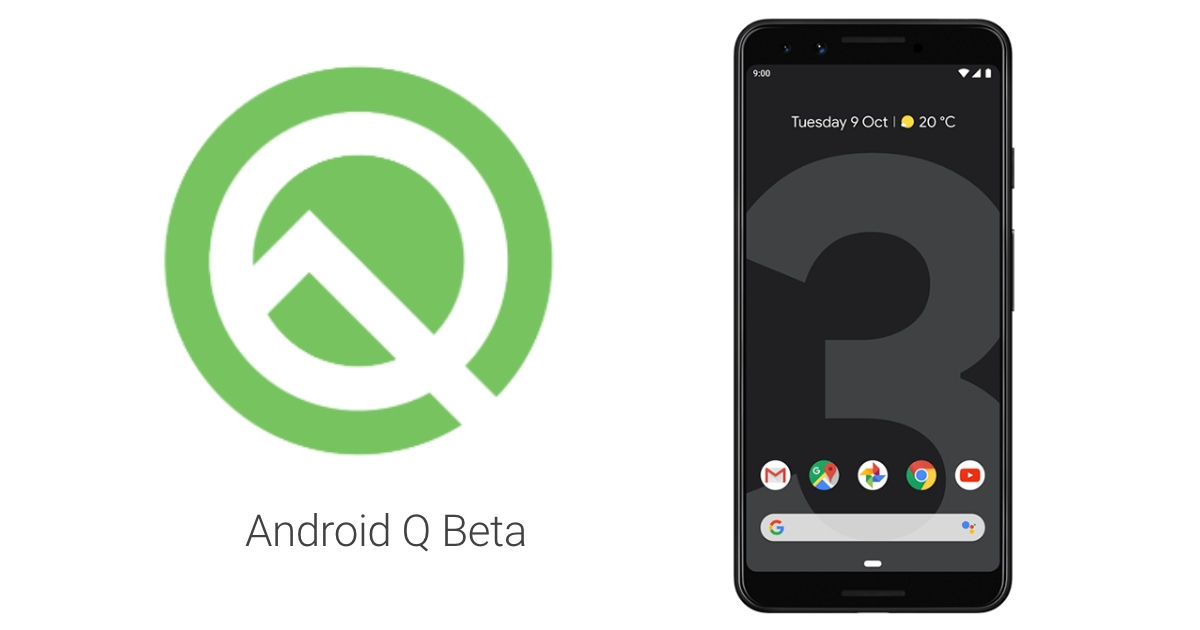 "The final stable version of Android Q will be available later this summer"
As you now know, Google has released the Android Q Beta 3 for Pixel phones and 15 other smartphones. The new beta brings new features to the Pixel phones, but Google also spoke about what to expect from the stable version of Android Q that'll come later this year. Some of the features are already available in today's beta update, but more will be coming in next updates.
The Android Q beta 3 update focuses on security features, privacy and also brings a feature that a lot of users have been waiting for – Dark Theme. You can now easily enable a system-wide dark mode from the Quick Settings panel. All of the Google apps will now get a black skin, including most of the UI elements. However, apps that do not support Dark Theme will not be skinned. Google has asked all app developers to include a dark theme for their apps.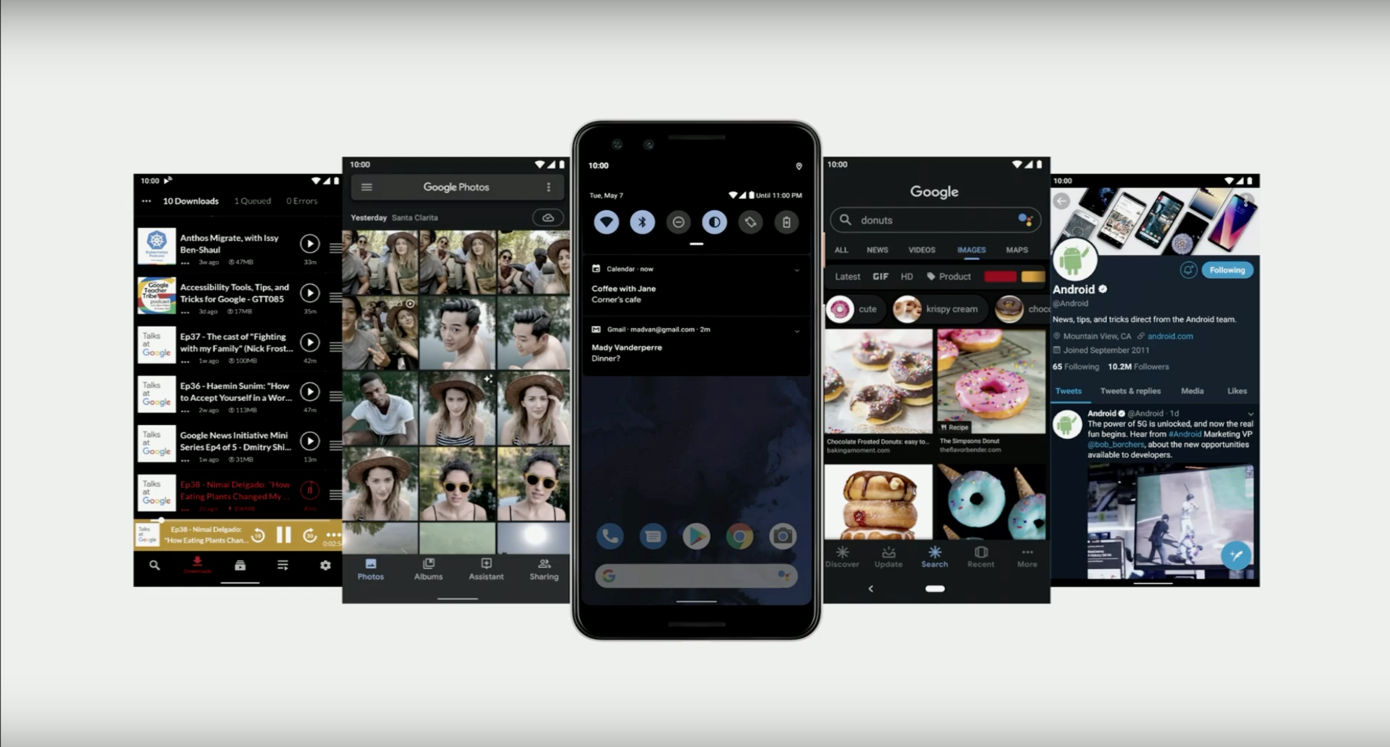 The company has also introduced a helpful new feature called Live Caption. This is aimed at users who are hearing impaired. When watching a video, using any app on the phone, the Live Caption feature will show real time captions on the screen. All of this happens on-device as Google has managed to bring machine learning to devices. It doesn't even need an active data connection and you can do this in Airplane mode.
The on-device machine learning will also improve the Smart Reply feature, which is now available on all messaging apps. It will suggest replies, emojis, and links to other apps. If you get a message that includes an address, the feature will show an option that would let you check for the address on Google Maps. The beta build will also include new privacy and security options that will allow users to limit location tracking, even in Google's own apps.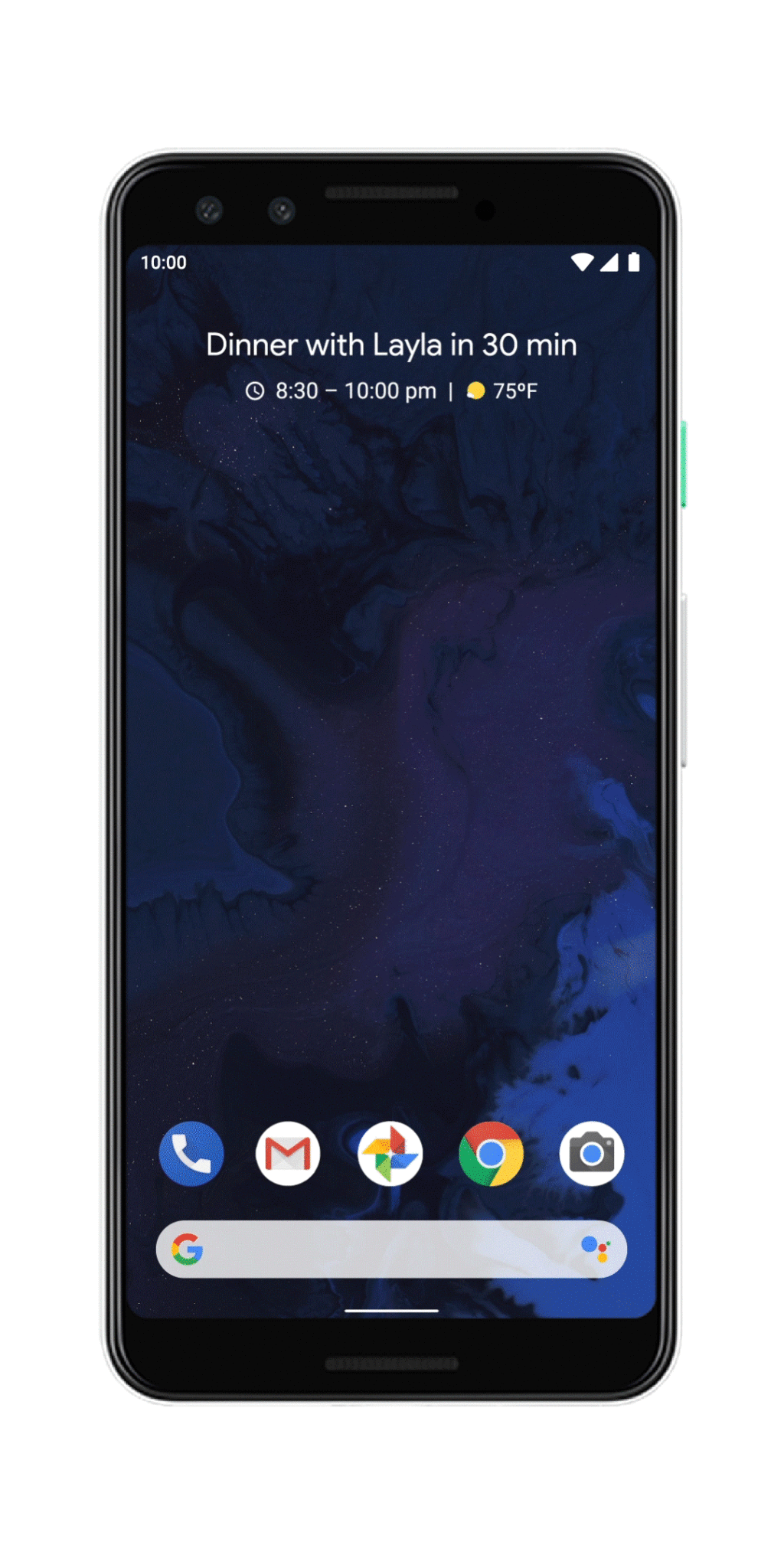 Next up, Digital Wellbeing. This feature has also received improvements and something called as a 'Focus Mode'. This new mode will block app alerts, notifications and disable all distractions. However, you can have it not block calls or messages from important people. It also includes new parental controls, which will show parents how their kids are using the phone. And if an app timer runs out, there's something known as Bonus time, which will add extra minutes to an app.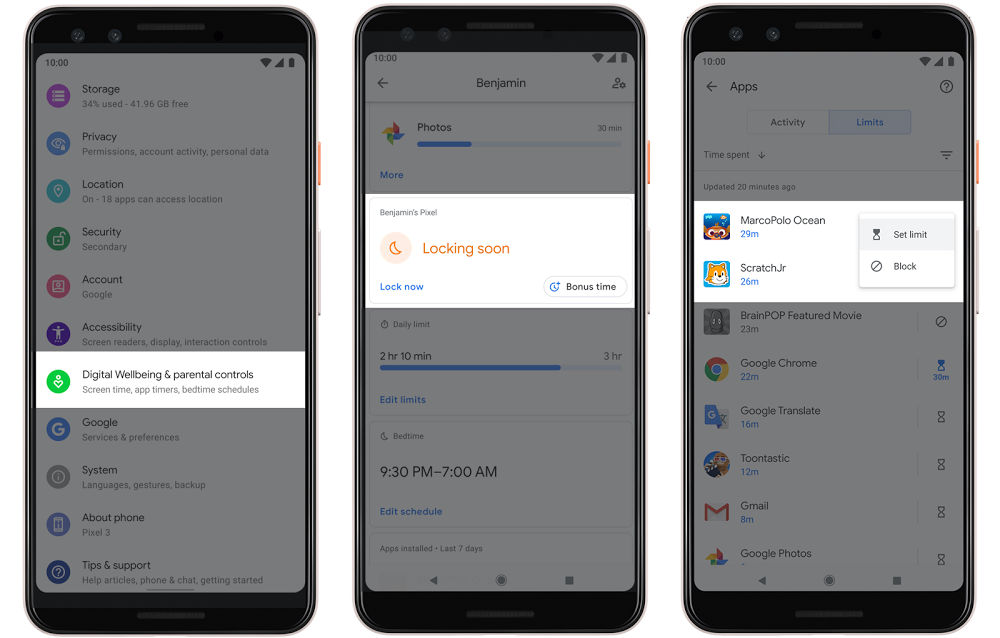 Other features include a new gesture navigation that's similar to what's found on the iPhone X. There's also system-wide bubbles for apps, which are basically Facebook Messenger-like chat heads. Google also announced that Android Q is fully ready for foldable smartphones and 5G devices.