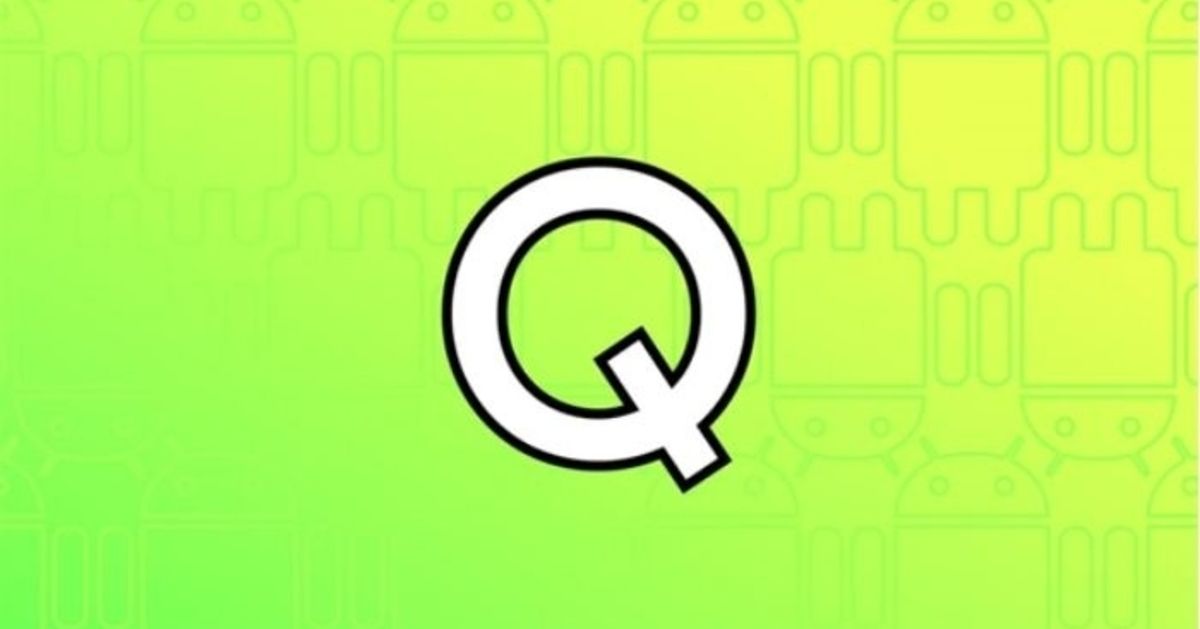 "The beta version of Android Q is likely to arrive with new features such as Dark mode, desktop mode and its privacy and permission setting will give users clear details of every app."
According to the media reports, Google is planning to reveal its Android Q operating system with many new updates, this year in May. The Preview version of this green robot, Android Q will be revealed for the Pixels and following to that the beta test program will include more smartphone vendors. However, the total list is not declared yet, but Huawei and Samsung are expected to be on the list.
Mr Illiyan Malchev, one of the Android Engineers of Google said in a podcast that in Google's upcoming May I/O conference, which is scheduled to happen between May 7th to May 9th, Android Q will be the main topic for the discussions. He further added "So at Google I/O [2018], when we did the first beta, we had all these companies lined up and that was really that amazing. The number is bigger for the upcoming Android release, which I am very happy about. I cannot share the exact numbers yet."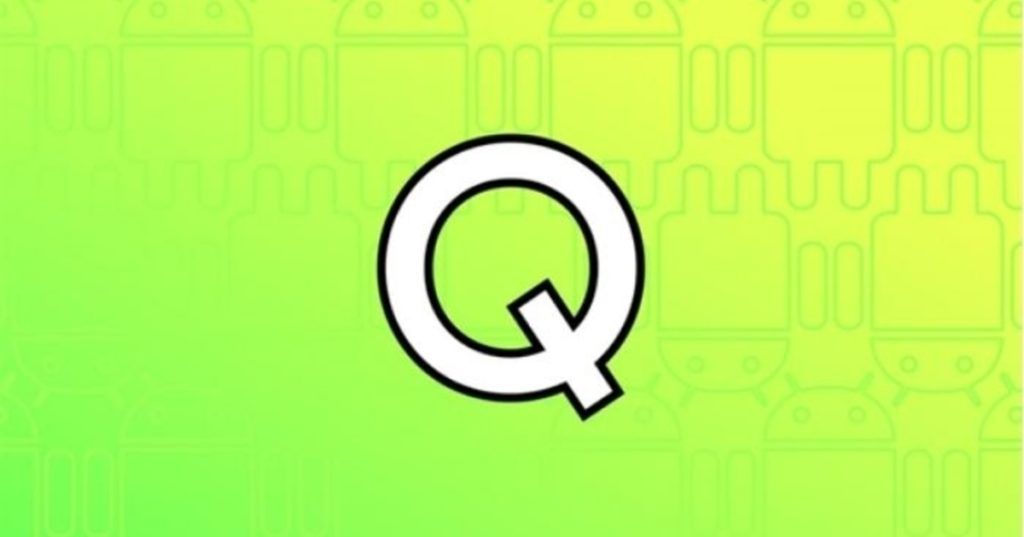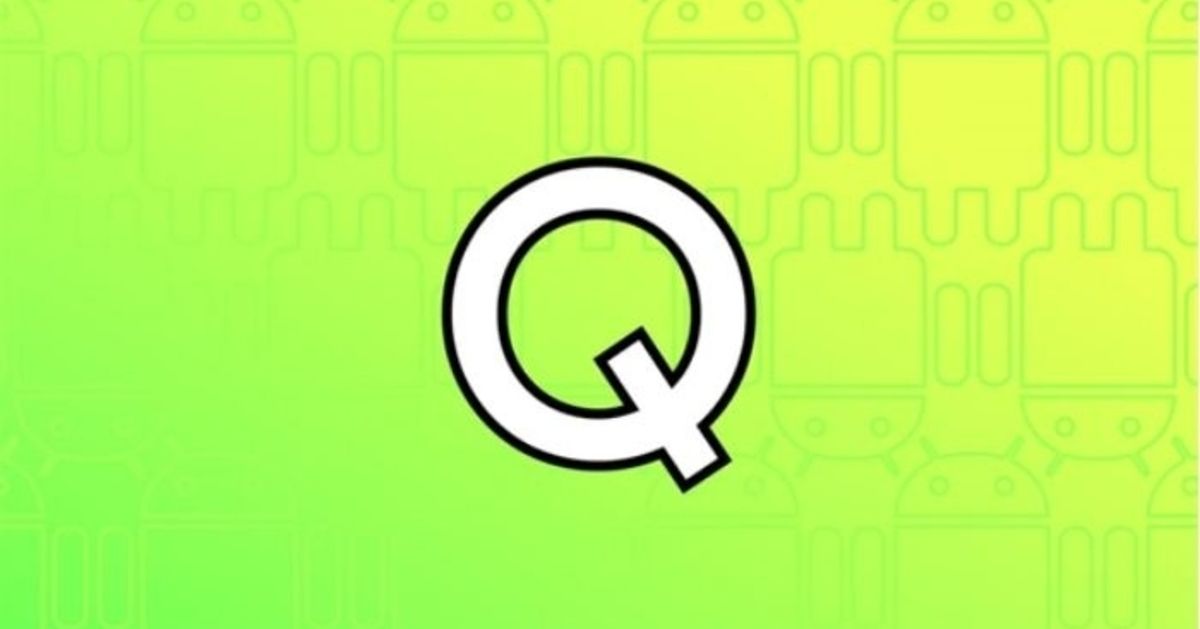 The newer version of Android is about to make a debut with features such as Dark Mode, Desktop Mode etc. The GSI (Generic System Image) of this Android Q is already available for users whose device supports Project Treble.
Previous to this year, Android Pie became the first system to collaborate with eight manufacturers including Pixel. Prior to this, Google had launched the Android P program, which received an immediate update by its Pixel smartphone. Soon after this, Google unveiled the list of few non-Pixel devices that would receive the update including Sony Xperia XZ2, Vivo X21, OnePlus 6, Xiaomi Mi Mix 2S, Essential PH-1 and Nokia 7 plus.
Along with this, last month the news on Android Q's privacy and permission settings was disclosed. According to sources, the new version has already got its privacy and permission setting to enhance a clear look at the details of every application.