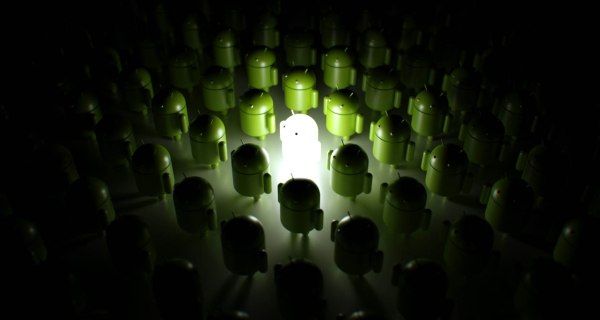 "Android Q will bring a huge number of app permissions as well as the installer package"
The developer preview of the next iteration of Google's mobile OS, currently referred to as Android Q, is expected in the coming couple of months. Going by earlier reports, Android Q will bring the much-anticipated system-wide dark mode, a desktop mode and a completely revamped permission management system. Now thanks to an early build of Android Q accessed by XDA Developers, we have detailed information on the app permissions front.
Unlike Pie, Android Q will block background apps from accessing your clipboard; however, location access will be allowed, which will be notified to the user via a status bar icon whenever an app uses your location, camera or microphone. Further, tapping the icon will reveal a new dialogue box regarding which apps are using which permissions.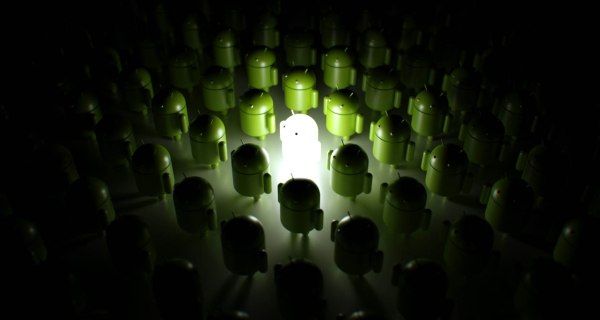 On the contrary, while using an app Android Q won't allow you to restrict the microphone or camera permissions. You'll only be able to restrict the location permission while an app is in use. In case of a legacy app (those that target an API level below 23), the system will show a warning that the app is outdated and ask you to approve or deny all relevant permissions the first time you start it. Android Q is also getting a brand-new permission called 'Financial Apps SMS Access' for banking transactions.
Moreover, the UI on permissions page has been revamped to make it easier to look at and access. Other changes include a new feature called 'Roles', under which users will be able to allow certain permissions to apps depending on the tasks they have been assigned. After giving roles to these apps, the user won't have to bother about granting associated permissions.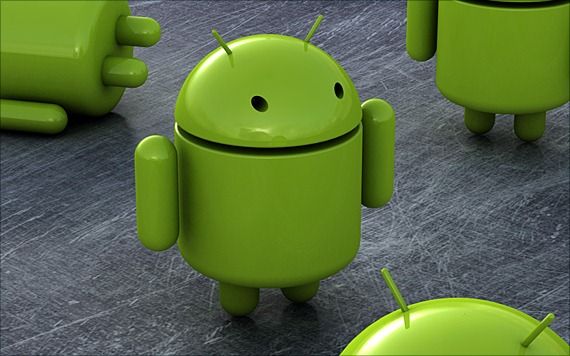 Google also seems to be changing external storage file access in Android Q. The READ or WRITE_EXTERNAL_STORAGE permissions, required by an app to access files on external storage, will be broken down into more granular permissions. This will allow the user to restrict an app so it can only read or write certain file types. And in case the READ_EXTERNAL_STORAGE permission has been granted to an app before upgrading to Android Q, it will automatically be granted the 'Read' permissions listed above, but not the 'Write' permissions after the update.
The package installer that pops-up on the whole screen while side loading an app is also getting a redesign. It will now appear in a smaller dialogue box, without taking as much space. Lastly Android Q will allow you to block numbers that are unknown, private pay phones or any numbers not in your contact list.