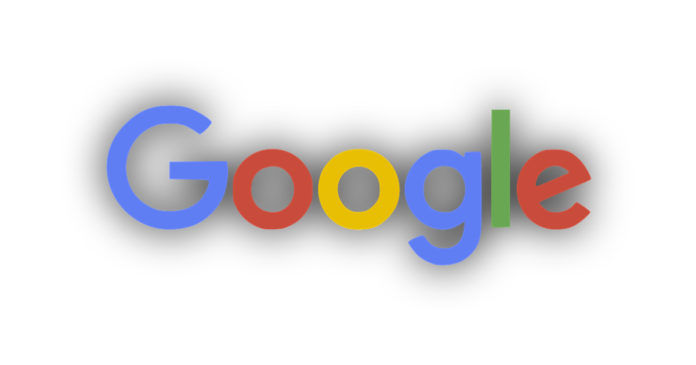 "Scrollable screenshots to finally make their way into stock Android with Android R release in 2020"
Google's stock Android UI offers clean bloat free user experience and relatively faster updates, but at the same time, it lacks few basic features like scrollable screenshots. Considering how tall smartphone displays are getting, it only makes sense to have such functionality by default. To fill the void, Dave Burke, VP of Engineering for Android in a tweet confirmed that the feature could be finally included in the company's next major release − Android R in 2020. Meanwhile, custom skins, including Xiaomi's MIUI, Huawei's EMUI, and Samsung's Experience and One UI have had the feature for quite some time.
We've added scrollable screenshots to the hopper for Android R and hopefully can land it in that release. Make it so @dsandler 🙂— Dave Burke (@davey_burke) May 17, 2019
This isn't the first time that Google is adding a feature that already existed on third-party skins for a while. It finally added the dark theme mode, which most OEMs have had for a while, this year with the Android Q release. Stock Android OS still lacks a proper inbuilt screen recording function. Either way, it's good to have such essential features within the stock Android UI.
Separately, the Mountain View company is reportedly testing car crash detection functionality for its Pixel devices. Android Q Beta 3 includes a new Google app called "Safety Hub" with the package name com.google.android.apps.safetyhub. As the name suggests, the feature will detect when you are in a car crash. The app could alert emergency contacts listed within the app when a crash is detected. Android Q beta 3 added security, and privacy improvements, a system-wide Dark Theme that can also be enabled from the Quick Settings panel, Live Captions that displays real-time captions on the screen, Smart Reply feature will suggest replies, emojis, and links to other apps.