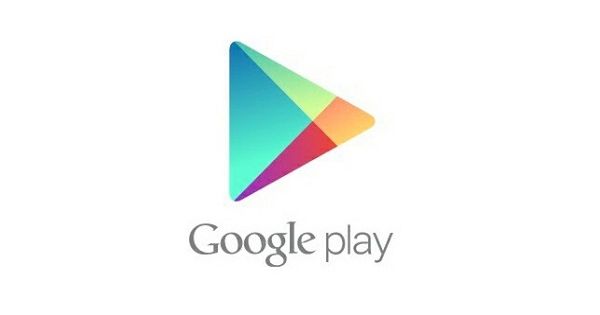 "A string of codes hint that Google might move Android updates from the system to the Play Store app"
Google has been optimising the way users receive Android Updates and initiate the same. To this extent, the company launched 'Project Treble' that made it easier for all brands to push out faster and easier Android software updates to their users. Now, if a new finding is to be believed, Google is working on making it easier for users to update their smartphone as well.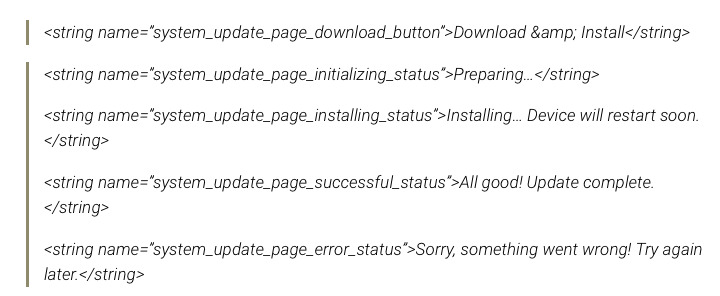 According to a report by 9to5Google, Google is preparing to move the whole Android Update API to a different location. Currently, the option to update Android software is buried deep within the Settings. It seems that Google wants to place this option in a more accessible location by moving the same to the Play Store. In the version 14.5.52 of the Play Store, 9to5Google found several code strings in the apk related to downloading and installing the System Update. For the uninitiated, 'System Update' refers to the full operating system on Android smartphones.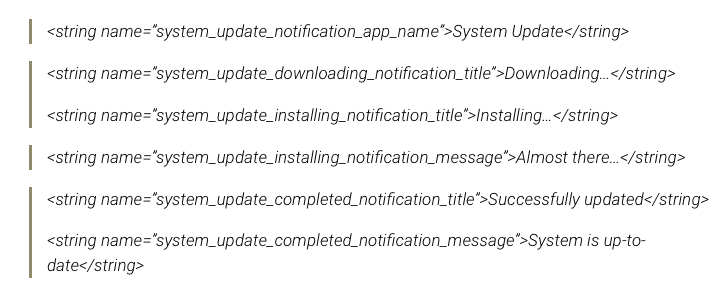 The strings describe an interface that is identical to what Pixel users see on their system update page in the settings menu. The first string refers to the 'Download and install' button, which we are familiar with by now. The next entire series of strings are prompts including 'Preparing', 'Installing… Device will restart soon', 'All good! Update complete' and 'Sorry, something went wrong! Try again later'. Apart from these, there are strings describing the download process like 'Successfully updated' and 'System is up-to-date'.
All this makes it clear that Google is planning to trigger the Android Update interface from within the Play Store for the convenience of users. However, it's not yet known when this feature will roll out. If we have to hazard a guess, we say that the feature will be made available in the final release of Android Q.