"The Google Android TV is a software platform that provides access to over-the-top apps on digital video players"
What Google intended to be a user-focused set-top box platform, is now a widely used software platform for operator partners to use. We are talking about Android TV, which is used by TV manufacturers in their smart TVs, by set top box manufacturers and even audio accessories. Back in May, Google announced that it had doubled its new users in the past year. And if the latest statement from the company is to be believed, the platform has acquired more users ever since.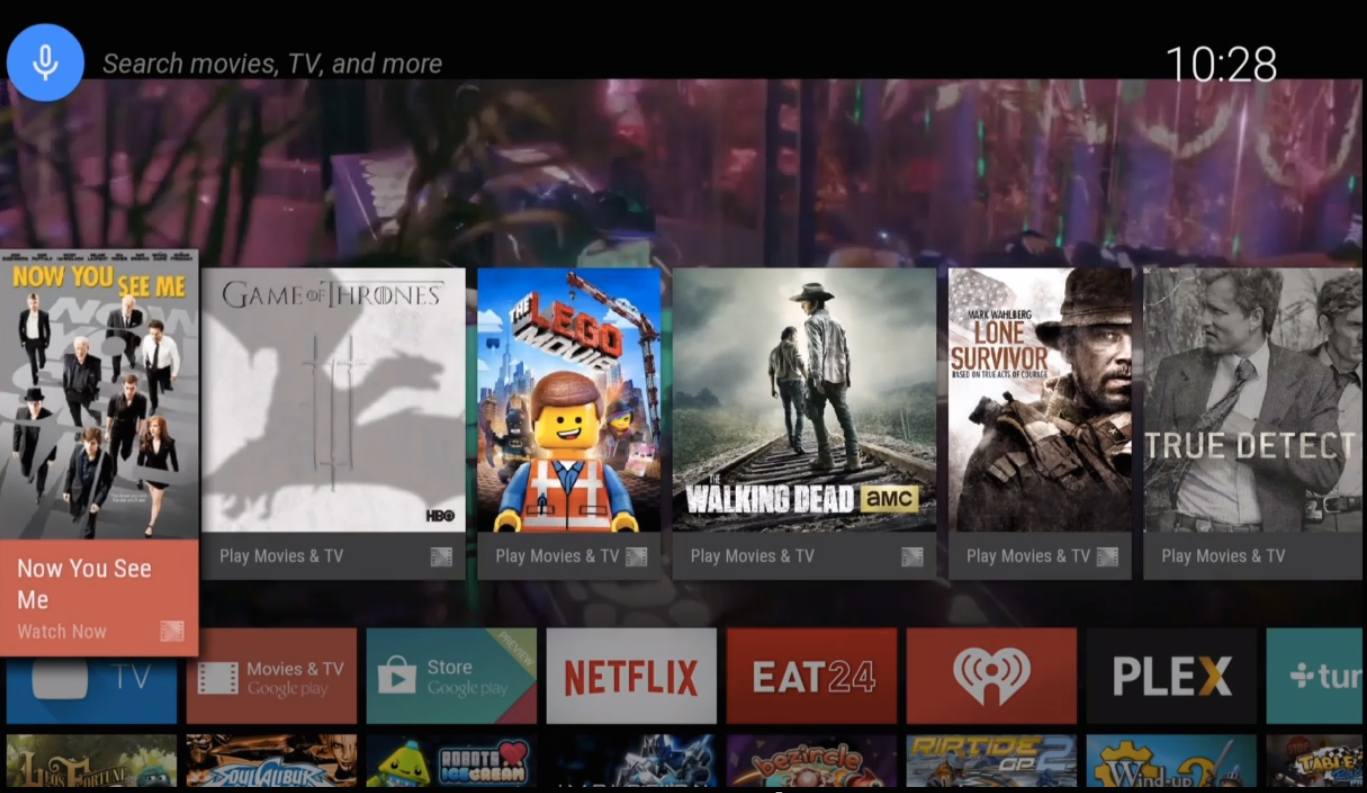 According to the Android TV senior director of product management Shalini Govil-Pai, Android TV is now being used by "tens of millions" of consumers and has been adopted by over 100 operator partners. The executive went on to reveal that most of these users are from Europe and Asia. Govil-Pai also stated that nearly half of Android TV users are those derived from the platform's operator partners. The top executive is also confident about the streak continuing in 2019 as well. This claim is based on new devices to be unveiled next year including AT&T's Android-powered DirecTV box with 4K playback (currently in beta testing) and rumored Android TV hardware from TiVo.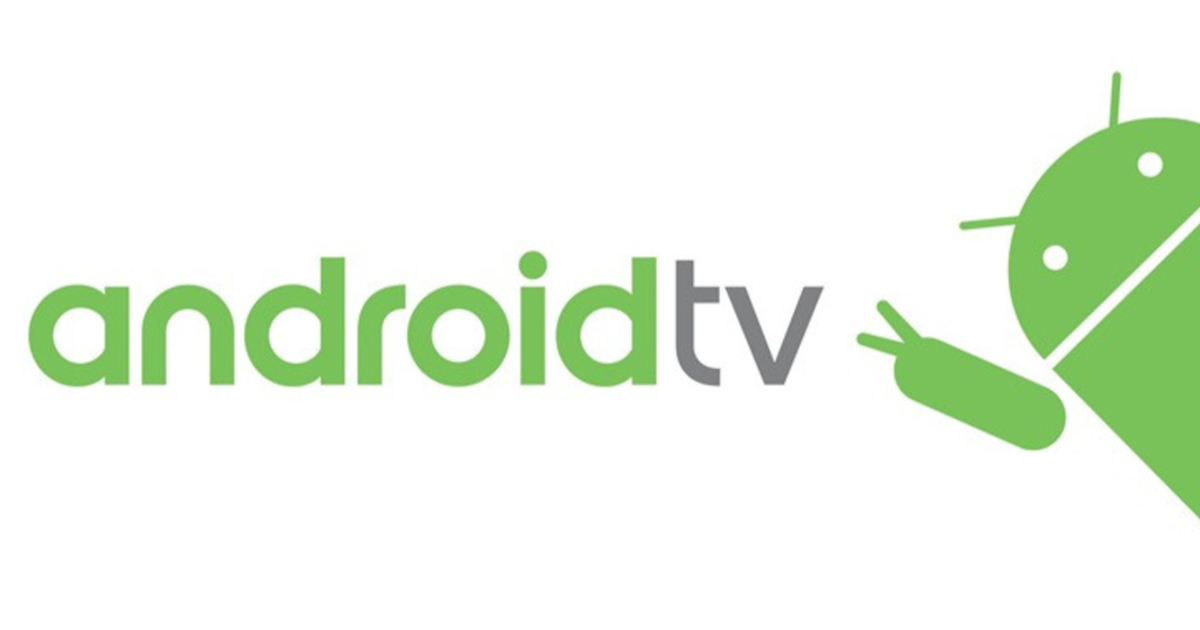 To put things into perspective, Android TV faces competition from Roku and Amazon's TV offering, both of which have nearly 22 million active users. For the uninitiated, Android TV lets subscribers access the Google Play store to get apps for services like Netflix and YouTube. With the scale tipping in favour of video streaming services lately, having access to apps like Netflix and YouTube is definitely something that everyone prefer. With Roku and Amazon not being that popular outside of US, it comes as no surprise that Android TV is fast growing in other regions.
Meanwhile, leading video providers in US Arris and Evolution Digital, are integrating Android TV into systems sold to U.S. operators. And the aforementioned TiVo's Android TV powered set top box is rumoured to break covers at the CES 2019.