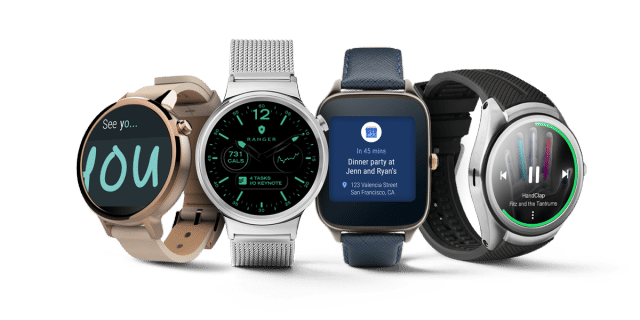 "Android Wear 2.0 will be available as a developer preview this week"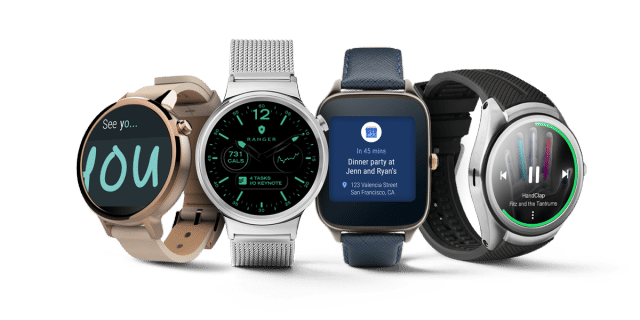 Apart from detailing the new features of the upcoming Android N at I/O 2016, Google also announced its biggest update to Android Wear yet. Version 2.0 of Google's wearable operating system brings a Material Design-themed UI, the ability for apps to work standalone and a new touchscreen keyboard, among others.

The main addition to Android Wear 2.0 is the ability for apps to communicate directly with the internet over Wi-Fi or built-in LTE. If you have the latter, you'll be able to download apps directly on the smartwatch, reply to texts and even make calls, all without your smartphone nearby. This feature should also improve the experience of iPhone users with Android Wear smartwatches.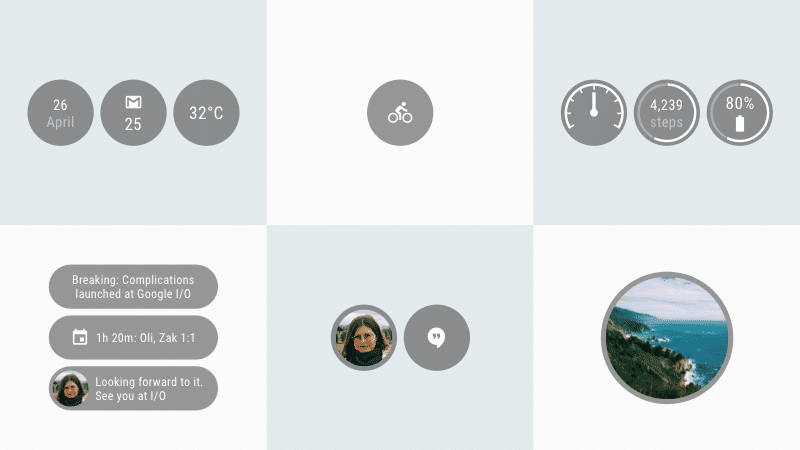 A new feature in Android Wear is what Google calls 'complications', essentially enabling data from any app to be displayed as a watch face or a widget. Android Wear 2.0 will also let apps better understand your activities. For instance, now when you go for a run, the watch should be able to detect you're exercising and automatically launch the relevant app. And after your work out, the stats will be tallied by Google Fit and relayed to other health apps on your device.

Version 2.0 also brings a tiny keyboard which is swipe-friendly and comes with intelligent autocomplete and quick reply options, as well as a handwriting recognition option that lets you trace out one character at a time.

In terms of the design changes, notification cards now show up as light text on a dark background, which Google says is designed to conserve battery life. You'll also see a progress bar on the right side of the display when you're swiping through notifications, as well as be able to swipe through apps by circling the edge of the display with your finger.

Android Wear 2.0 will be available as a developer preview this week and will be rolling out to consumers this fall. The list of smartwatches getting the update will be announced by the respective hardware partners, and we'll bring you the news on that later.
Via