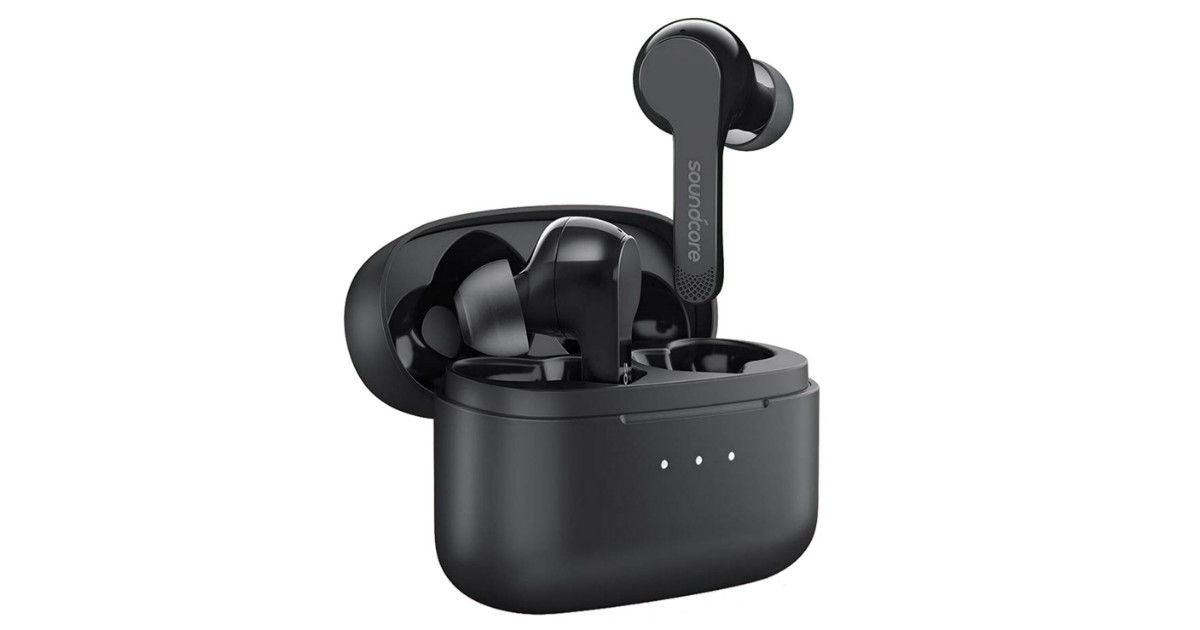 "The Anker Soundcore Liberty Air are powered by Graphene-enhanced drivers, along with IPX5 durability rating, and 20-hour playback"
Anker has launched a pair of truly wireless earphones, dubbed the Anker Soundcore Liberty Air. The earphones present more innovation on the audio front than a standard pair of in-ear truly wireless earbuds, by employing standard audio drivers coated with Graphene layers. The Anker Soundcore Liberty Air has been launched at Rs 7,999, and will be available online on Amazon.in with an 18-month product warranty. There has been no word so far on its availability in offline channels.
Being a high absorbent material in terms of its physical properties, the Graphene layer reduces the amount of microscopic, distorted vibrations that are produced in earphone drivers as a result of incident audio waves. This property allows a driver to produce lesser ineffective vibrations, which in turn reduce the overall harmonic distortion produced by a pair of earphones. This helps produce 'cleaner' audio, i.e. sound devoid of distortion even at high volumes, hence enabling clearer reproduction of lows (bass), mids, and highs. This, however, must not be confused with Graphene-built acoustic transducers used in more expensive, experimental speakers in a bid to improve audio quality in large audio equipment.
The Anker Soundcore Liberty Air also employs Bluetooth 5.0 along with flexible printed circuit (FPC) antennae for connectivity, which should theoretically produce better and faster connectivity to source devices. It can also facilitate high resolution audio streaming, although much of that would depend on the audio drivers.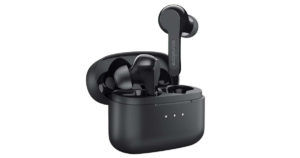 The Anker Soundcore Liberty Air also has two embedded microphones with uplink noise cancellation technology to present clearer call audio clarity, along with stereo audio channel for voice calls. The earpieces are designed similarly to Apple's AirPods, presenting an earphone form factor, rather than earbuds that fit within the ear channels. Other features of the Liberty Air include IPX5 rating for durability against sweat, dust and splashes, and the presence of a low energy Bluetooth module provides it with five hours of single-charge playback time, and overall 20 hours with the charging case.
Unfortunately, Anker has not shared the audio specifications of the Soundcore Liberty Air upon launch. With the Liberty Air, 2019 continues to see the introduction of more options in the truly wireless earphones category, a trend that we spotted towards the end of 2018. It now joins the likes of the Boult Tru5ive, Noise Shots X3, and Wings Shells in the list of affordable, truly wireless earphone options.