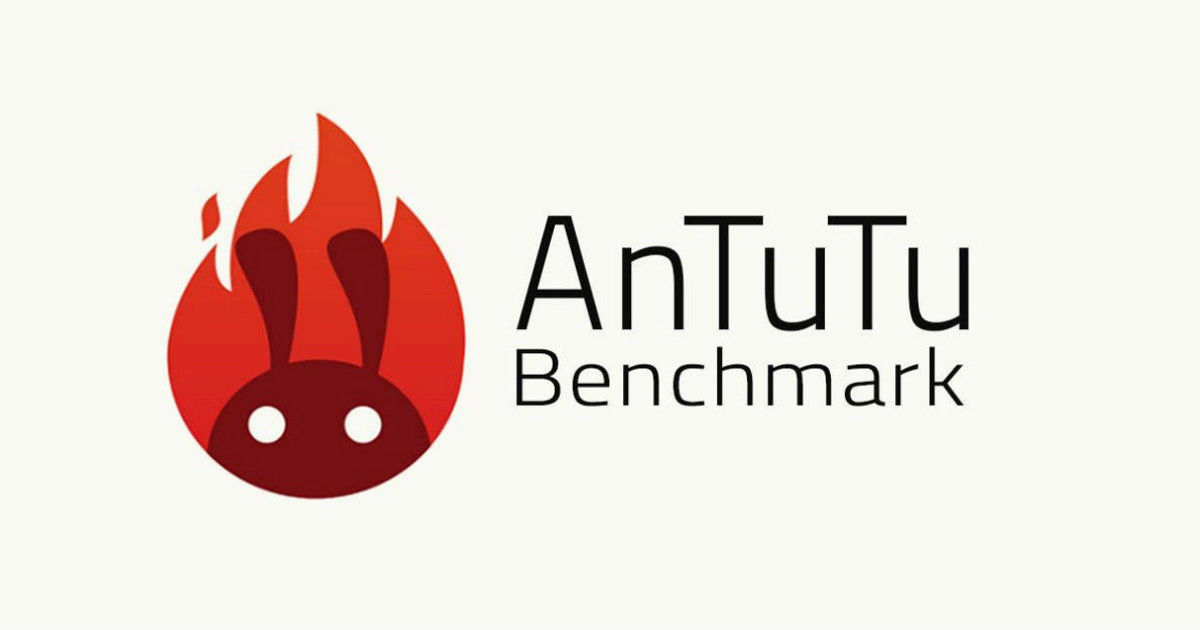 "AnTuTu has stated that it believes Google misunderstood that Cheetah Mobile owns AnTuTu even though it is just an investor"
AnTuTu, a fairly popular benchmarking app on the Google Play Store, has recently seen all of its apps being banned from the Android app market. Post the ban, GizChina had reported that Google may have banned all of AnTuTu's applications from the Play Store because of them being promoted by Cheetah Mobile, a developer who has reportedly violated Google's app publishing policies for the Play Store. Now, GizChina has published a new statement by Amelie Liu, the global marketing manager of AnTuTu, who has attempted to explain the present situation, and why might AnTuTu have been banned from the Play Store.
According to Liu, "The team had received a notification email from Google on March 7th informing us that AnTuTu was one of the related publisher accounts of Cheetah Mobile, all AnTuTu apps were removed from the Play Store. But, we think there is some misunderstanding about it. AnTuTu is not the related account of Cheetah Mobile."
She further added, "AnTuTu was founded in 2011 even before Cheetah Mobile, and is one of the earliest Google Play developers. Cheetah Mobile invested in us around 2014 and became one of our shareholders since then. However, we still retain a considerable amount of shares and independent operation of the company, as well as our own, independent Google Play account. Cheetah Mobile has never touched our Google Play account, and AnTuTu has not done any promotion of Cheetah Mobile's software. We believe that the reason for Google's misjudgement is that we purchased and used the legal services from Cheetah Mobile, so our privacy policy link used the address of cmcm.com. This is what we are working on, including changing legal supplier."
It is not clear if Google also regards this as good enough grounds to renew AnTuTu's apps on the Google Play Store. With plenty of malware and adware-ridden apps on the Google Play Store facing the cut of late, AnTuTu appears to be the latest of the other high profile apps that have been removed from the app store for not complying with Google's requisite norms. Going forward, it remains to be seen if Google heeds AnTuTu's request and reinstates its services as usual.