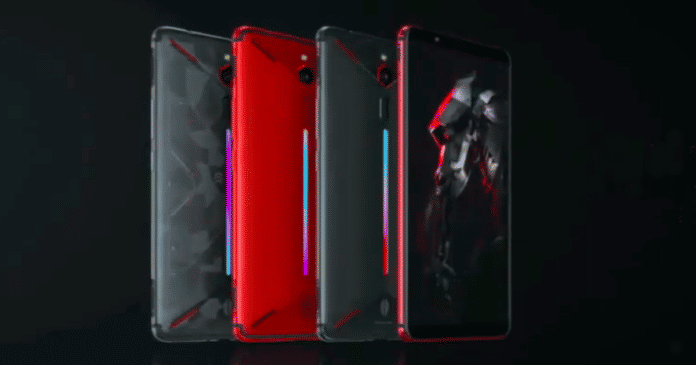 "Antutu released a list of best performer of 2018 where nubia Red Magic Mars occupies first place, followed by Huawei Mate 20 and Honor V20"
The gaming-centric nubia Red Magic Mars smartphone was crowned as the best Android performer of 2018 by benchmarking site Antutu. The handset – powered by Snapdragon 845 chipset – scored 3,20,464 points and outperformed Huawei Mate 20 that rocks the latest 7nm HiSilicon Kirin 980 mobile platform. The latter scored 3,09,130 points in the CPU benchmarking site to occupy the second spot in the list.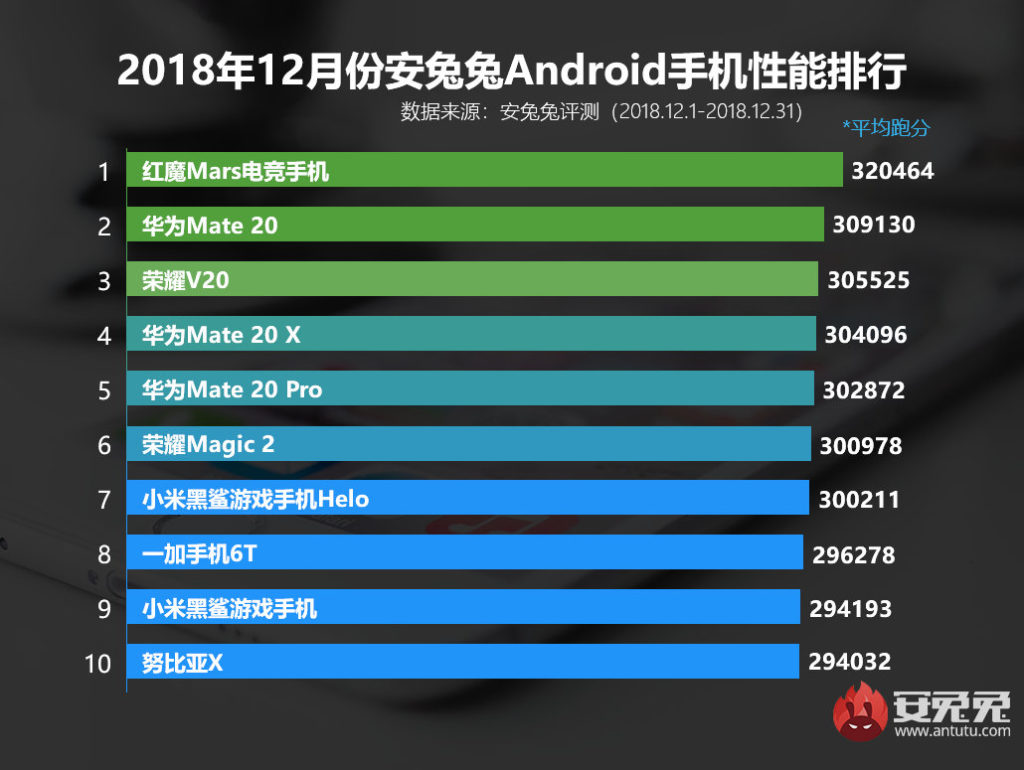 The other Snapdragon 845-powered handset in the list are Xiaomi's Black Shark Helo and OnePlus 6T. However, both the smartphones with 3,00,211 and 2,96,278 points occupy a distant seventh and eighth position respectively. In between comes Huawei's sub-brand Honor newest smartphone the V20 — aka Honor View 20 — with 3,05,525 score in the third position. It also employs the premium Huawei chipset. The fourth, fifth and sixth positions are taken by Huawei Mate 20 X, Mate 20 Pro, and Honor Magic 2 respectively. All the three offerings have Kirin 980 SoC ticking at their core and score somewhat similar points.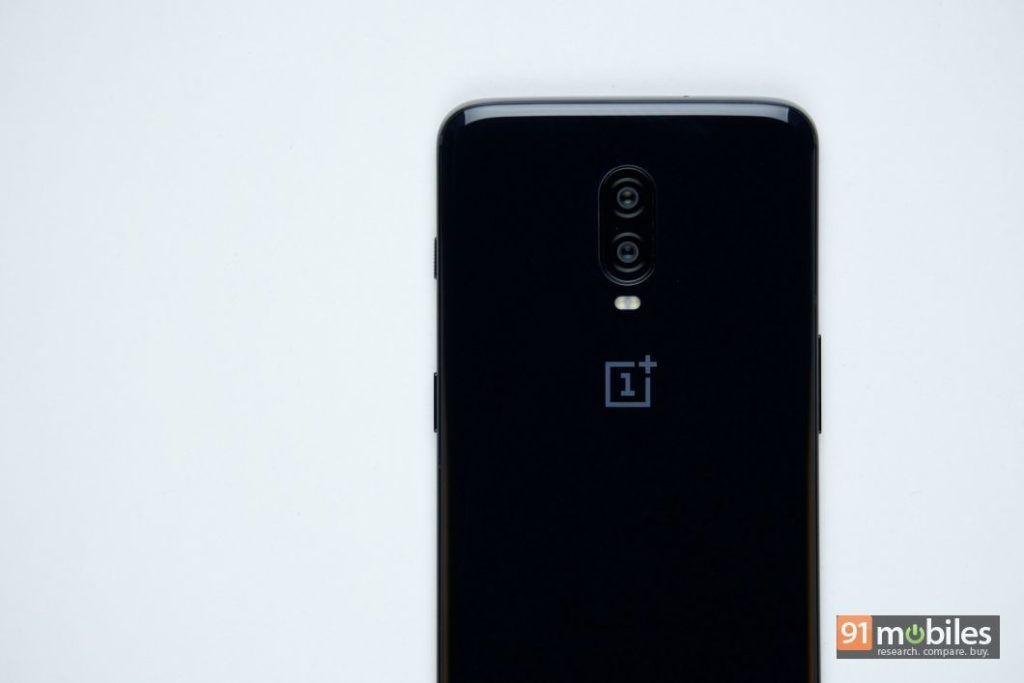 The last two positions are occupied by first-gen Xiaomi's Black Shark smartphone with 2,94,193 points, followed by nubia X with 2,94,032 points. Both the offerings are powered by Qualcomm's Snapdragon 845 SoC.
Not to forget, Antutu has already benchmarked Lenovo Z5 Pro GT smartphone, which is the first to come with Qualcomm Snapdragon 855 SoC. The handset managed to achieve an impressive score of 3,68,480 points to defeat Apple's latest iPhone XS by close to 12,000 points in terms of performance. Since the device is yet to go for sale, it was not included in the 2018 Antutu best performers list. The Lenovo Z5 Pro GT will hit the stores in China starting January 24th, 2019.