"The update is actually minor, giving the 21.5″ iMac a six-core processor and the 27″ iMac an eight-core one, but only if you pay for the top configurations"
Apple has been keeping rather busy behind the scenes, with the launch of two new iPads yesterday and the upcoming event on March 25th. Following up with yesterday's rather no-fuss launch, Apple has continued the uncharacteristic act by announcing upgraded, 2019-spec configurations for the iMac through only a press release — no theatrical presentation attached.
2019 iMac prices in India
Apple has not revealed the specific prices for all SKUs of the upgraded 2019 iMacs. However, the 21.5-inch iMac now starts at Rs 1,19,900, while the 27-inch iMac now starts at Rs 1,69,900. In case either of these machines sound appealing to you, they are available right away, although shipping might delay you getting your hands on it by a few days.
2019 iMac specifications
The upgrade itself is not really a major one — in fact, the basic configuration of the 21.5-inch iMac gets no change at all, still continuing with the 7th gen, dual-core Intel Core i5 processor. The bigger changes have been made as one goes higher up the iMac portfolio. The 21.5-inch iMac now gets an 8th generation, six-core Intel Core i5 processor as its peak configuration, while the graphics option has been upgraded to the 4GB AMD Radeon Pro Vega 20 chip. This variant also gets an optional processor upgrade to 8th gen Intel Core i7 six-core processor, with the price remaining unspecified as of now.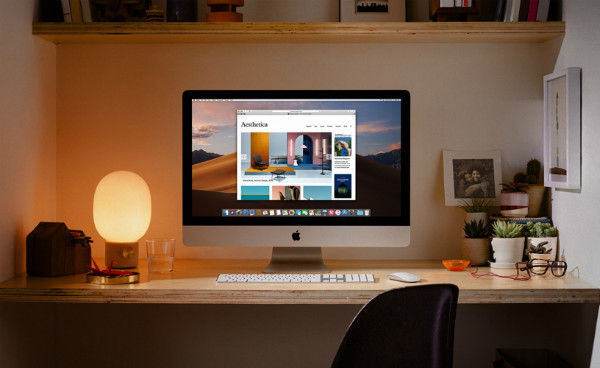 As for the 27-inch iMac, the configuration now begins with the minimum configuration of the 8th gen, six-core Intel Core i5 processor. Other processor options include an 8th gen, Core i7 six-core processor and – for the first time in iMacs – an eight-core, 9th gen Intel Core i9. While the top variant shall be understandably expensive, you now know that you can at least have an iMac with an extreme configuration, should your work (and whim and bank balance) demand one. Graphics options peak out with an AMD Radeon Pro Vega 48 GPU, offering 8GB of VRAM, which should be powerful enough for most tasks.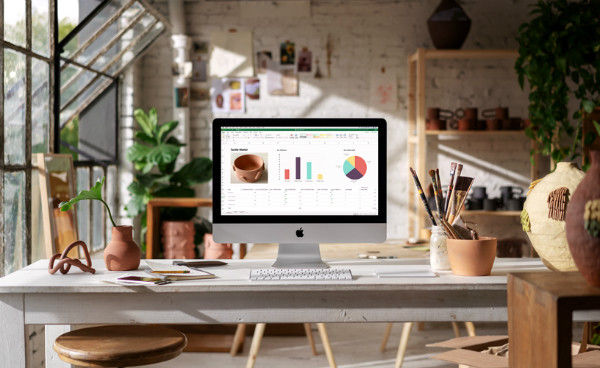 However, there are no other changes to the iMacs, and even the RAM and storage options remain the same. As a result, the 21.5″ entry-level iMac still gets a hard disk drive, which seems to be a bit of a shame, given its pricing. All I/O port options remain the same, and so do the display options of a 4K 21.5″ monitor with the smaller iMac, and a 5K 27″ monitor with the larger iMac.