"Two of the 2020 iPhone flagships will reportedly come with support for AR/ VR features thanks to advanced 3D sensing camera tech on the back"
In a recent research note, Rosenblatt analysts claimed the iPhone 11 sales would disappoint and that the sales revenue growth would reduce further regardless of the upgraded hardware. This put a dent on Apple's premarket trading by over 2 percent. Now, in a more optimistic note for the company, JP Morgan analysts say that Apple would launch four iPhone models in 2020 with significant hardware and design changes. This new lineup will help the company sell 195 million units in 2020, up from an estimated 180 million in 2019, JP Morgan says.
Apple will launch three iPhones with OLED screens, with display sizes of 5.4-inch, 6.1-inch, and 6.7-inch. These are said to include 5G connectivity, advanced 3D sensing camera technology and more. At least two of these models are said to feature 3D sensing tech for AR/VR applications, for which the brand will provide support for custom apps, including games. The research note says Apple will likely put 3D ToF sensors (which are already present on the front in the current iPhone XS series) on the back of the 2020 models. AR/VR-centric features will help Apple distinguish the 2020 iPhone XS and XS Max models from the XR successor as the latter is usually cheaper than the flagships.
As for the fourth iPhone, the firm believes that Apple could unveil a more value category product than it is used to with its latest launches. This model is expected to feature an iPhone 8-like design and come without 5G connectivity or OLED panel, which has been rumoured in the past too.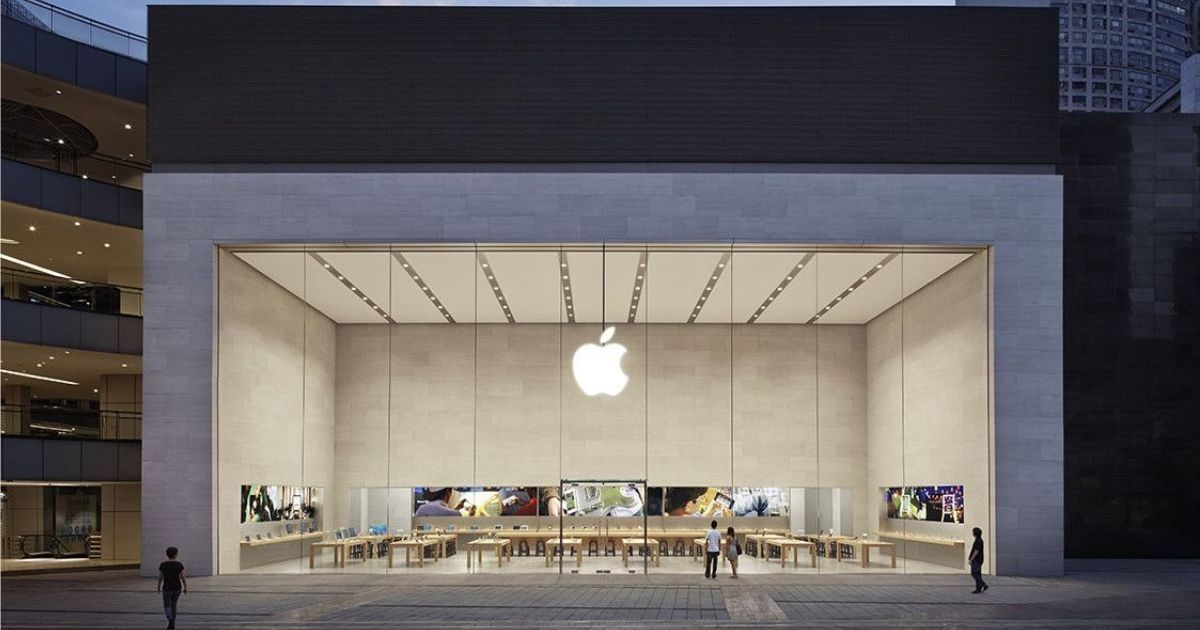 Most of the details shared by JP Morgan today were previously reported by noted Apple analyst Ming-Chi-Kuo in an investor note. However, Kuo claims only the 5.4-inch and 6.7-inch 2020 iPhones would be compatible with the 5G cellular connectivity. Apple is expected to use Qualcomm's 5G chip as in-house modem won't be ready until 2022. The handsets are reported to support both sub-6GHz and mmWave technology. On the other hand, the 6.1-inch iPhone would settle for just LTE connectivity. As for 2019 iPhones, Apple will reportedly announce three smartphones later this year. We should know more details soon.