"Apple is prepping to launch a 5G enabled iPhone by 2020. The company is expected to source the 5G modem chips from Intel. "
Apple is expected to come out with a 5G iPhone by 2020. A recent report has detailed Apple's plan to hop on the 5G bandwagon by the next two years. As part of this effort, Apple is planning to use Intel's 8161 5G modem chip on the new iPhones. Intel's 8161 is expected to employ the 10-nanometer process and increase the transistor density for better speed and efficiency.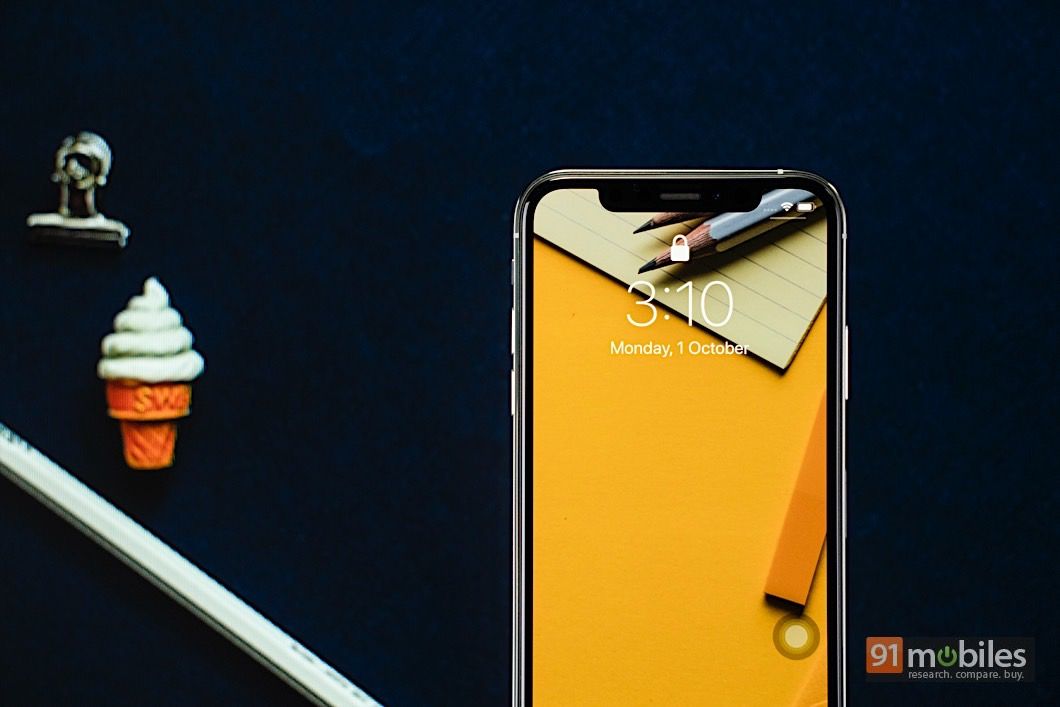 Meanwhile, it is being alleged that Apple is currently not satisfied by Intel's 8060 modem chip as the latter is yet to solve the heat dissipation issues. According to the
report
, a majority of wireless carriers in the U.S. including AT&T will depend on the millimeter-wave spectrum. The problem here is that this type of spectrum puts a burden on modem chips and RF chains. When the modem chips are in overdrive the level of thermal energy generated goes up.
As a direct consequence of the higher thermal heat, the battery life is likely to be affected. That being said, the report mentions that the problems are just another bottleneck to be solved and are not serious enough for Apple to call off the partnership with Intel. That being said, Apple's Plan B entails sourcing modem chips from MediaTek. However, the backup plan fails to hold water as MediaTek is known to cater for budget smartphones and not high-end flagships. This also means that Intel might end up being the sole 5G modem chip supplier for Apple.
The
5G handsets
are expected to be unveiled at the Mobile World Congress (MWC) next year. We can expect to see smartphone makers like Xiaomi, Oppo, Huawei unveil their 5G devices. It is worth noting that Apple is not exactly interested in being the first device maker to offer 5G devices. In fact, it seems to be aware of the fact that next year the 5G base stations will be limited and 5G devices will make little to no sense.