"At least one Apple product, most likely the iPad, will feature a home-made 5G modem in 2021"
Now that Apple has ownership of Intel's 5G modem chip business, it wants to start building its own 5G modems. According to a new report by Reuters, the company wants to ship products using its own 5G modems as soon as 2021. This means that we won't be seeing any Apple products with its own modems anytime soon. Apple's $1 billion acquisition of Intel's modem division also included 2,200 employees who've been working on the modem hardware. Along with that, the Cupertino giant also received a large number of patents that can be used to build a 5G modem.
The 2019 iPhones will not feature 5G support, despite the fact that a large number of competitors are already getting aboard the 5G train. Samsung, Huawei, OnePlus and others have already announced their 5G plans. We will be seeing a lot of new 5G phones this year, but not from Apple. The iPhone 11 or iPhone XI, will continue to use the Intel 4G modem. However, the 2020 iPhone could use Qualcomm's 5G modem thanks to a recent settlement between Apple and Qualcomm.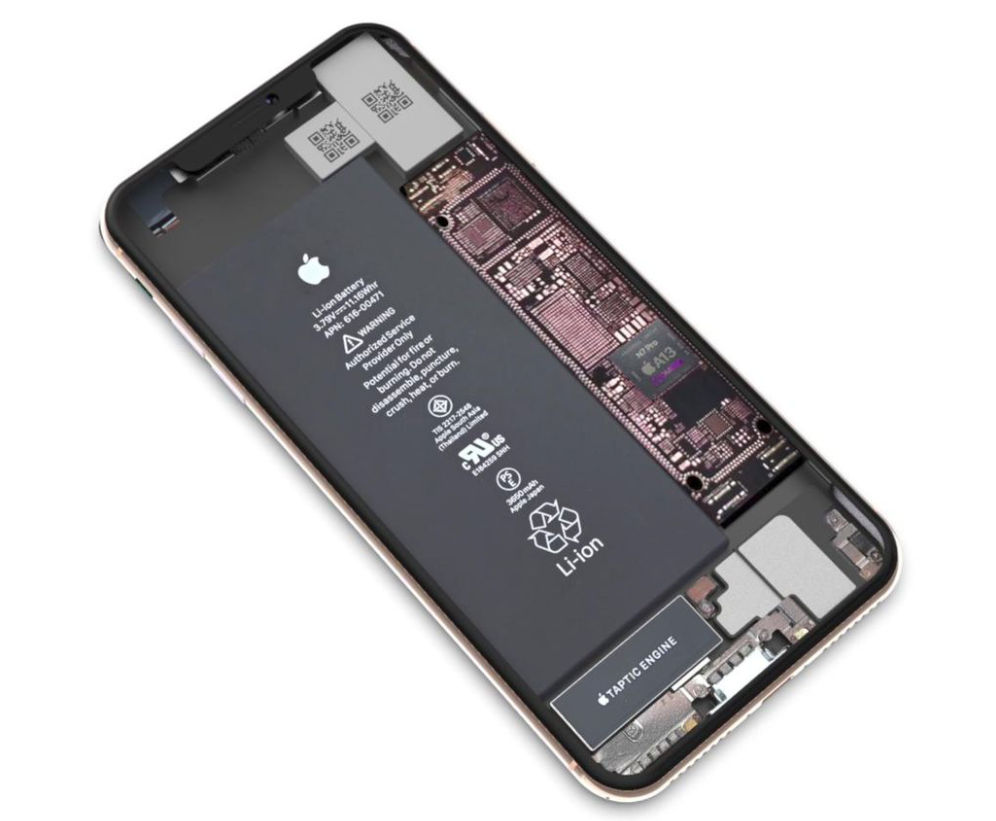 The Reuters report states that in 2021, Apple will ship its custom designed 5G modems. These modems would be used in at least one Apple product. It is believed that the iPad could be one such product to ship with an Apple designed 5G modem. The company would want to test the modem before shipping it on higher priority devices such as the iPhone. None of this is confirmed, so take it with a pinch of salt. Before selling its modem chip business, Intel announced that its 5G modem will only be ready by 2020. Apple will use Intel's plans to design and develop the modem and ship it by 2022.
Apple definitely wants to stop using Qualcomm's modem chipsets as soon as possible, but it doesn't really have a choice right now. We've heard reports that Apple wants to use its own chipsets on its devices. The change will take some time, and the first to feature Apple's modems would be the low-end iPhones. The top of the line iPhone will continue to use Qualcomm's 5G chips till Apple has perfected its design and technology.