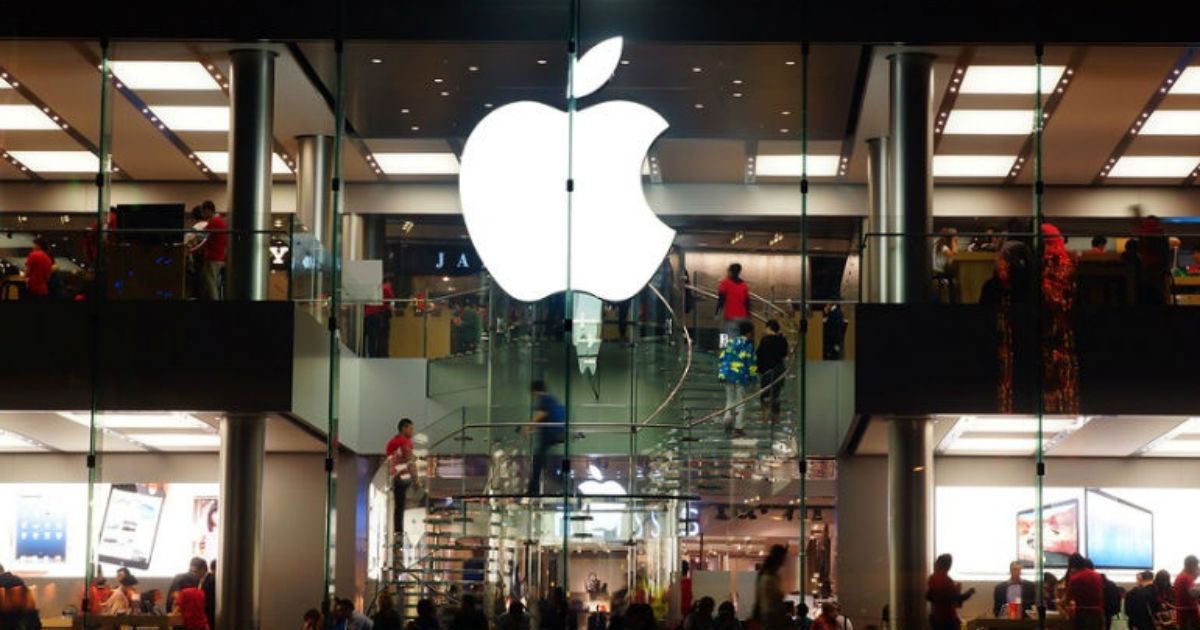 "The deal could be announced as early as next week and will probably cost Apple upwards of $1 billion"
According to a new report by The Wall Street Journal, Apple is in advanced talks with Intel to purchase its smartphone modem chip business. This will ensure that Apple can manufacture its own modems for the iPhone and not have to rely on anyone else. So far, all iPhones have either used Intel or Qualcomm modems. However, earlier this year, Apple and Qualcomm were in a legal battle and Intel stated that it would provide 5G modems for the upcoming iPhones. Unfortunately, Intel then said that it is pulling out of the 5G mobile modem business as Apple and Qualcomm came to an agreement.
Apple purchasing Intel's mobile modem chip business will mean that future iPhones will feature custom modems. iPhones with Intel chips have been generally slower than Android smartphones when it comes to data connectivity speeds. Android devices usually use Qualcomm modems, which are faster. The Wall Street Journal states that Apple will spend more than $1 billion to purchase patents and staff from Intel. However, the talks between the two could also not reach a conclusion and the deal may not happen.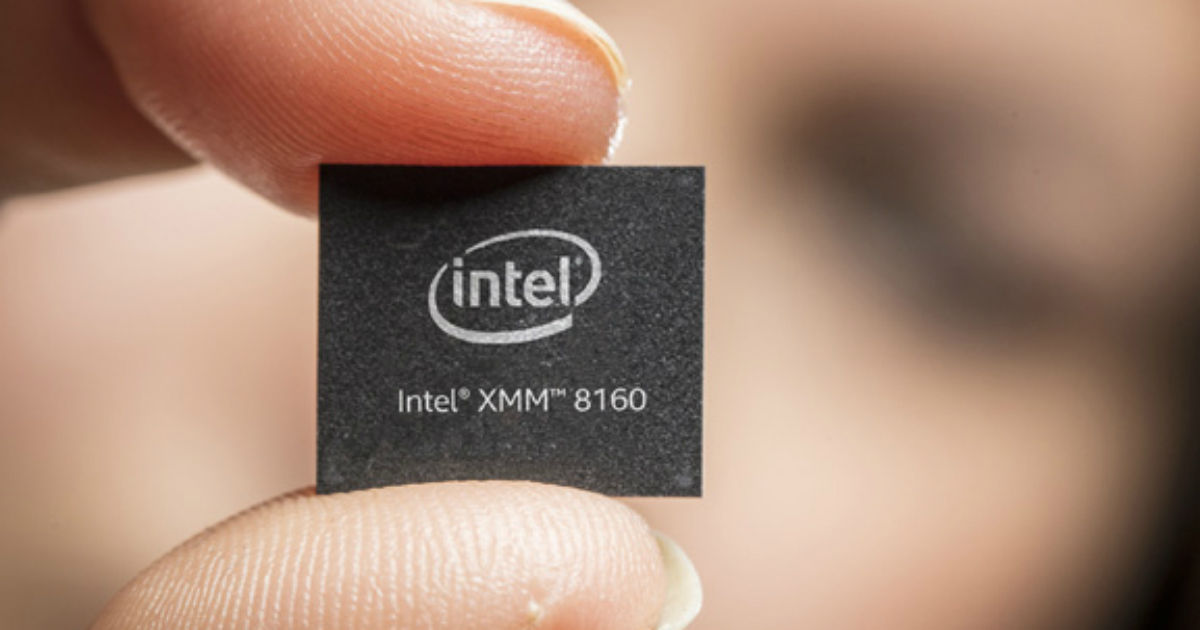 Even if Apple purchases Intel's mobile modem business, it will take a few years to manufacture custom modems for the iPhone. Of course, Apple may already have the design and components, but those need to be tested and manufactured. If the deal goes through, Intel will finally get rid of a business that has been losing billions of dollars every year. It will no longer make modems for smartphones, but it could continue to build 5G chips for devices such as laptops.
For now, Apple has the license from Qualcomm for 5G modems, which we could see in the 2020 iPhones. The Cupertino giant has been poaching staff from Intel and will be opening a new office in San Diego. It would be really good for both Apple and Intel if the deal goes through. If not, Intel did announce that it has received interest from other companies for its modem chip business. We should be hearing about the acquisition in a week's time, if all goes well.