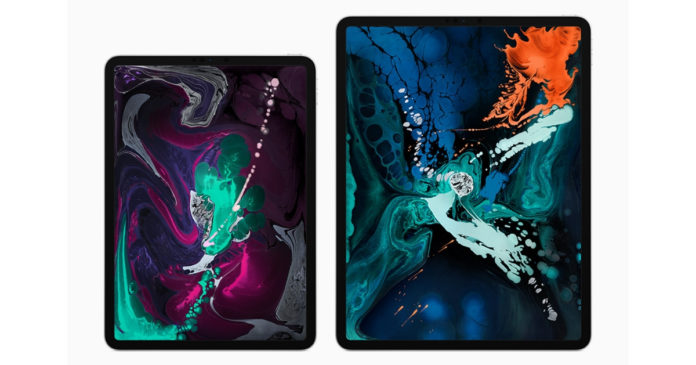 "A bend test earlier last month revealed that the device is very delicate and bends easily"
Apple's iPad Pro (2018) has been receiving major flak lately, given that customers have been receiving bent devices right out of the box. Now the company has addressed this issue and said that it is not a defect in the device, rather a side effect of its manufacturing process. Apple has assured users that the bend will not cause any issues to the iPad Pro's performance, neither will the bend grow further.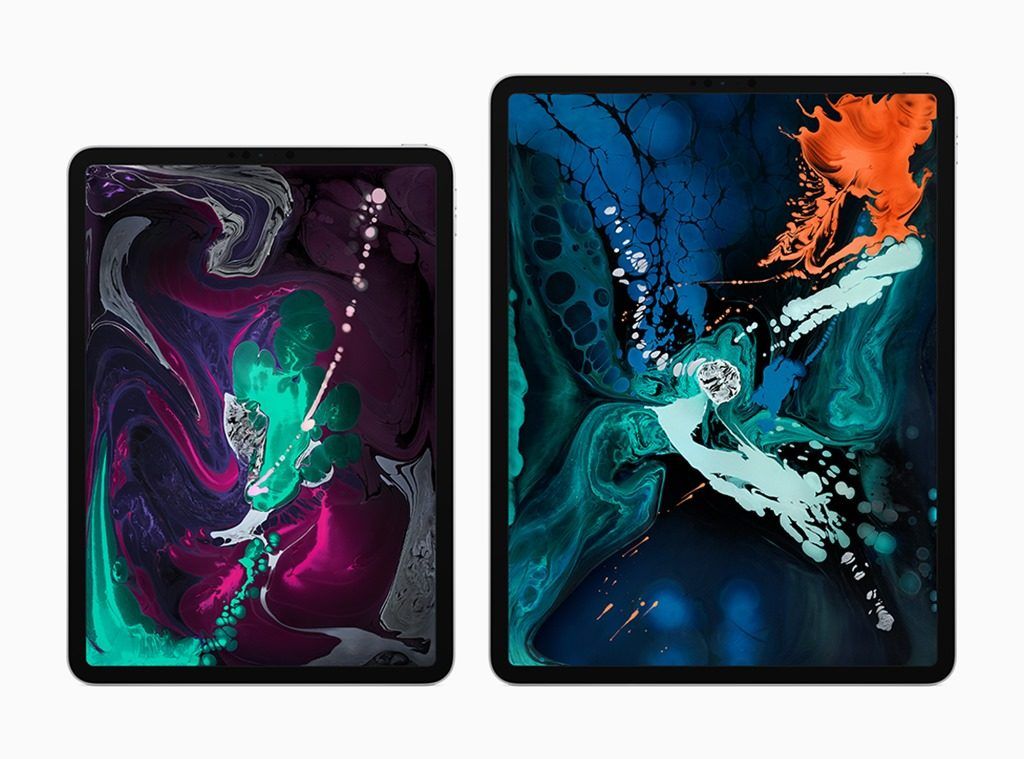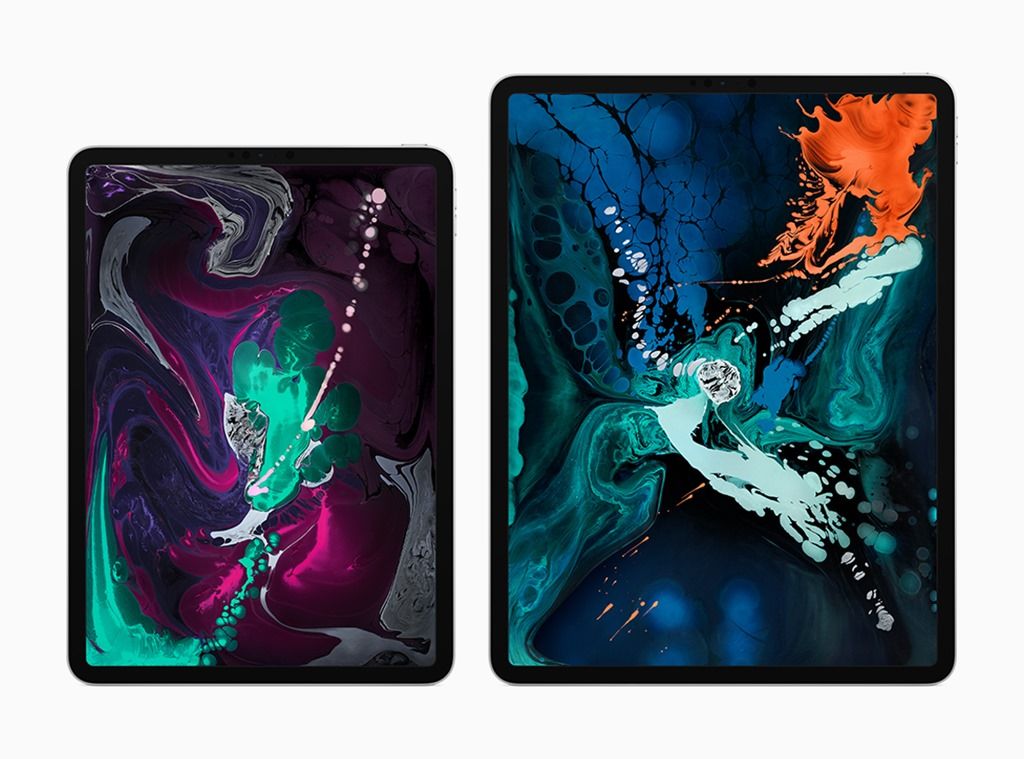 The issue came to light when users started complaining on online forums, saying that they had received their iPad Pro 2018 slightly bent straight out of the box. Whereas, some users mentioned that their devices started bending after a few days of use. The bend appears where the antenna line separates two sections of metal. The issue has been spotted in both LTE and Wi-Fi variants of the iPad Pro 2018. Apple has said that it is accepting returns and will exchange the products for users, but only within the company's 14-day return period.
It is no surprise that the iPad Pro 2018 is a delicate device and can be easily bent, after YouTuber JerryRigEverything took it through a bend test. The video shows the device bending like a "piece of paper". While both the 11-inch and 12.9-inch variants do come with a sleek 5.8mm thickness, users still expect some kind of sturdiness from the device and for it to not bend down with a slight nudge. After all, customers do shell out a lot of money for Apple's products and they have all right to expect the products to withstand some nicks, if not all. The bending issue does raise some serious questions about Apple products' durability.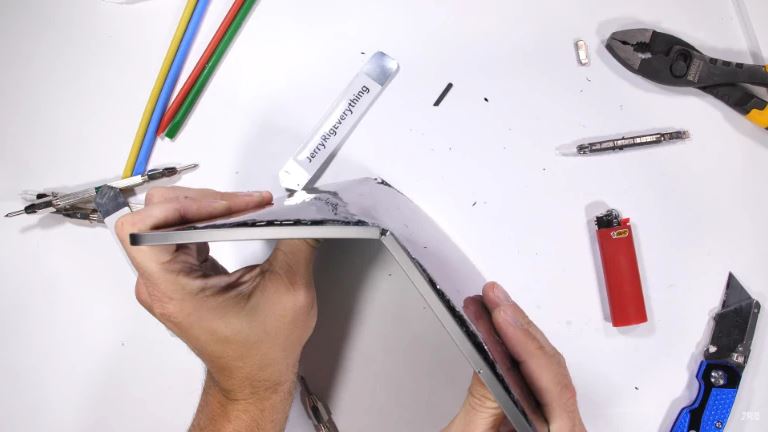 Apple's iPad Pro 2018 was launched in October this year in two size variants, 11-inch and 12.9-inch. The device is available in both Wi-Fi and Wi-Fi + cellular options and offer storage options of 64GB, 256GB, 512GB and 1TB. Apple got rid of Touch ID for the iPad Pro 2018, to offer uniform bezels for a more immersive experience and a slim profile. The device uses only FaceID to get unlocked. The iPad Pro 2018 comes equipped with a 12MP rear camera and a 7MP front camera. The 11-inch variant of the iPad Pro 2018 starts at Rs 71,900, whereas the 12.9-inch model has starting price of Rs 89,900.