"Apple has launched new AirPods with H1 Chip, support for Hey Siri commands, 50 percent more talk time, and a wireless charging case"
Continuing its week of hardware launches, Apple has announced the launch of all new AirPods with a new chipset, Hey Siri integration, and a wireless charging case. This is the second-generation AirPods that we've been hearing a lot about in the last few months. Apple is continuing to call it AirPods and has removed the previous generation model from the website. You can head over to the Apple website and get a pair of the new AirPods right now.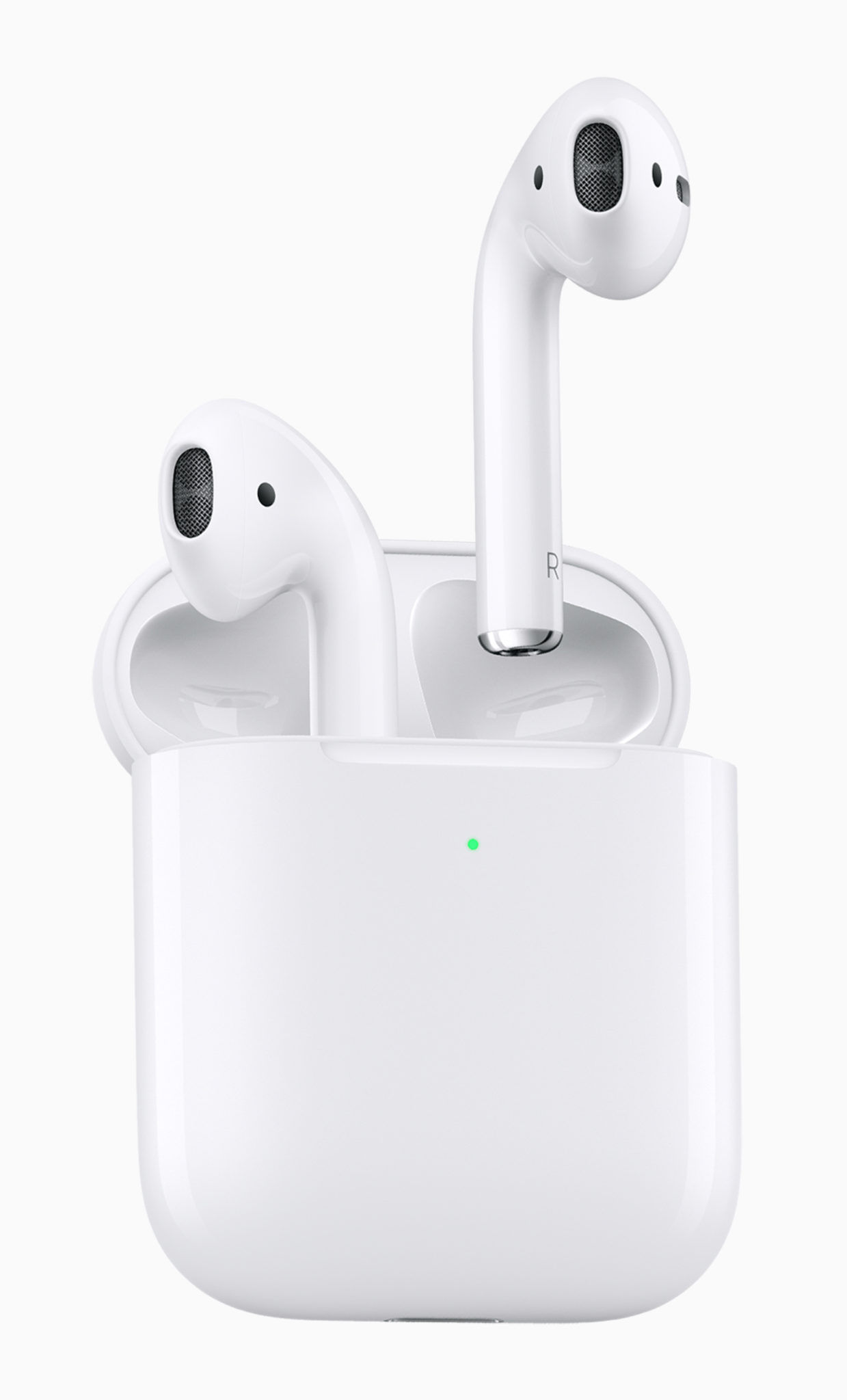 AirPods price in India
In India, the new AirPods with the standard charging case is priced at Rs 14,900. If you want the wireless charging case, then you will have to pay Rs 18,900 for the new AirPods. You can also purchase the wireless charging case separately for Rs 7,500. The AirPods will be available for purchase via Authorised Apple resellers later this spring.
In the US, Apple's new AirPods will cost $159 and $199 if you opt for the optional wireless charging case. They are already available for purchase from the Apple Store and you can get your name engraved for free.
AirPods features
The new AirPods feature a new custom-designed H1 chip that has been developed keeping the hearable in mind. According to the company, the new chipset will improve the performance of the earphones, provide longer talk time and connect faster. The H1 chip also brings 'Hey Siri' integration to the AirPods. You can say Hey Siri to change tracks, make calls, adjust volume and get directions.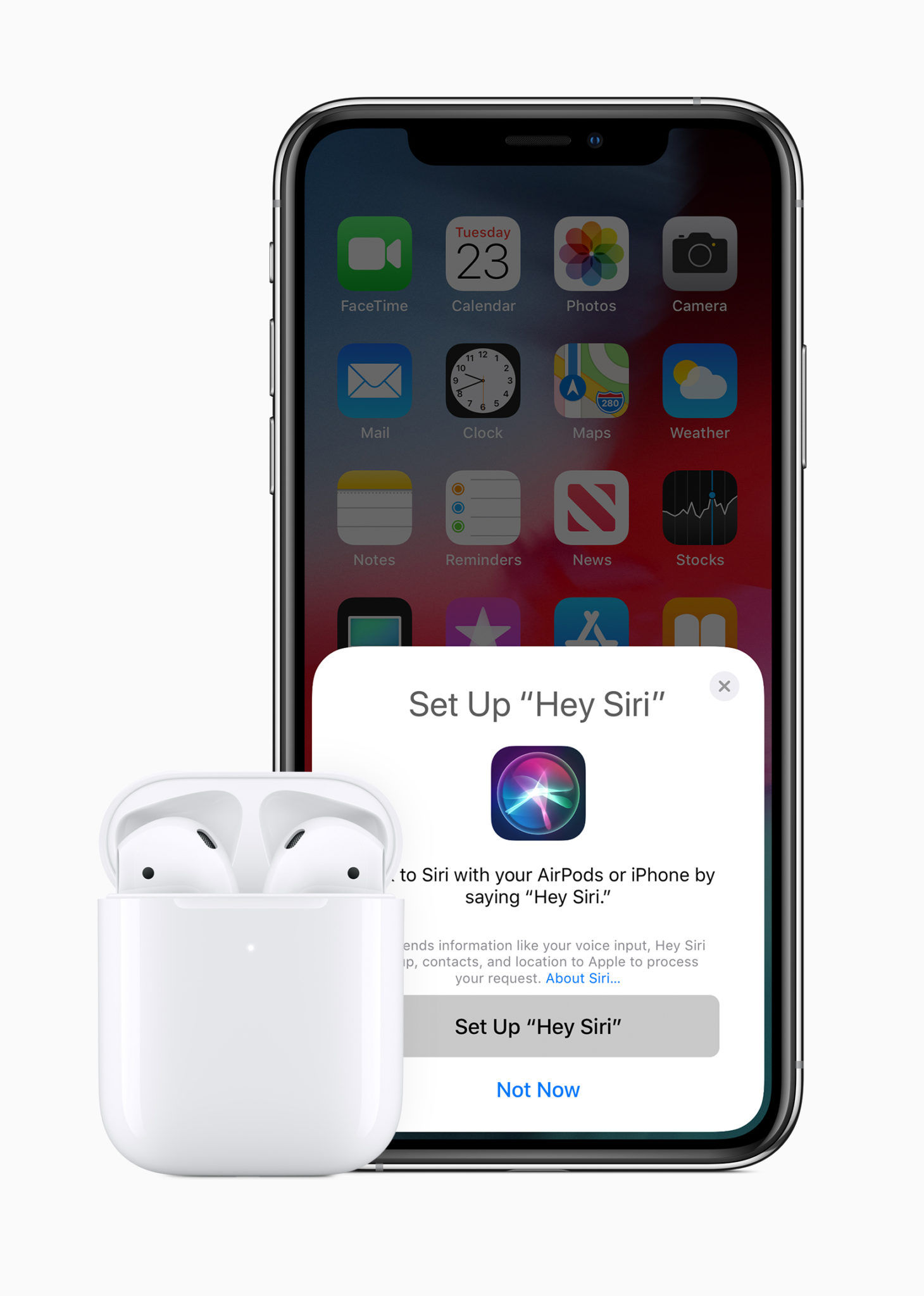 The chipset also features custom audio architecture that will provide improved audio experience and synchronisation. It delivers up to 50 percent more talk time when compared to the previous model. The connection times has also improved, which is now up to 2 times faster. Also, the new wireless charging case, which is an optional extra, will now let you charge the AirPods via any Qi-compatible charger.
Apart from the new chip and the wireless Charging case, the new AirPods look exactly the same as the previous model. You can expect some improvements in the audio though.