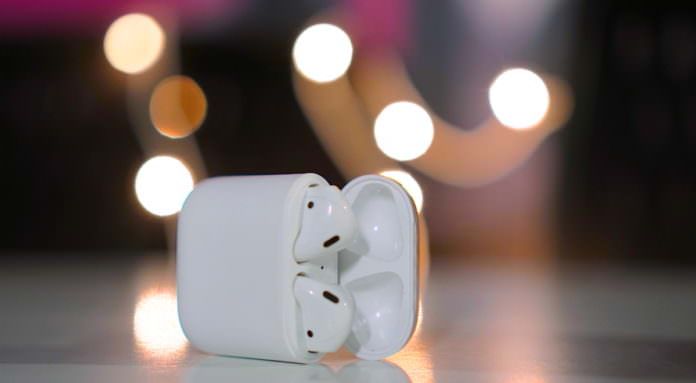 "Apple might launch upgraded AirPods with 'Hey Siri' handsfree support this year"
Back when Apple decided to ditch the 3.5mm audio jack on the iPhone 7 and iPhone 7 Plus (review) in favour of the Lightning connector, it also offered a wireless option to audiophiles in the form of the AirPods (review). According to Tim Cook, the device has been a runaway success for the brand. Now, bolstered by the success of the AirPods, Apple seems to be working on an upgraded second generation of the same, which might arrive later this year.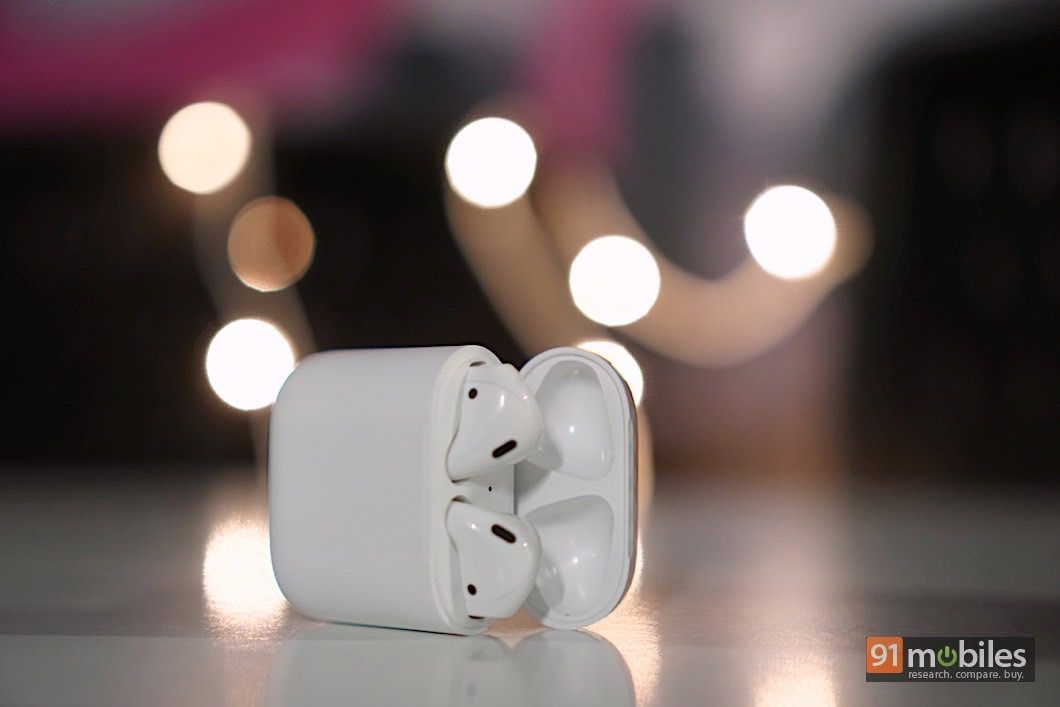 A report by Bloomberg citing people familiar with the matter states that Apple intends to launch frequent updates to the AirPods with improved features and hardware, just like it does with iPhones, iPads, Macs and the Apple Watch. The next generation of AirPods launching this year is speculated to come with an upgraded wireless chip, which will make them truly wireless. What this means is that users will no longer have to tap on the AirPods to summon Siri, and will simply be able to use the 'Hey Siri' voice command instead, similar to the use case on iPhones and the HomePod speaker.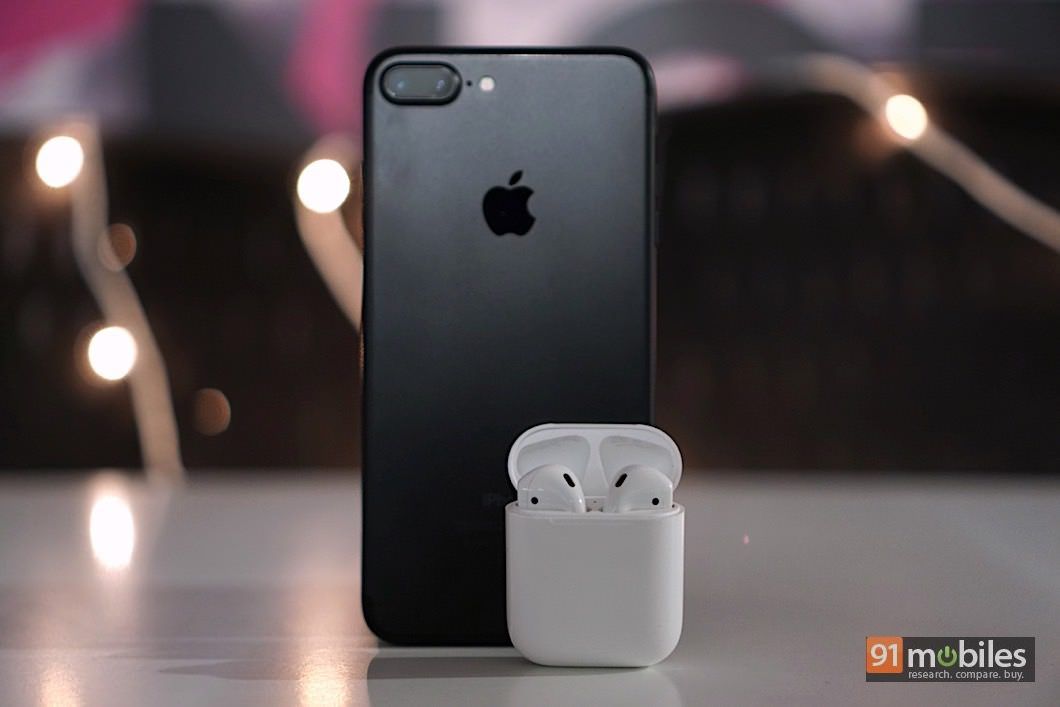 The report also suggests that the subsequent AirPods model will be water-resistant, designed to survive splashes of water or rain. However, they likely won't be designed to be submerged in water. Apple's current-gen iPhones, the iPhone 8 (review), iPhone 8 Plus (review) and iPhone X (review) are all water-resistant, and so is the Apple Watch. We can expect other aspects of the AirPods, including the charging case and design to be the same as the current model.
As of now, no other information is available regarding the upcoming AirPods, except we might see a launch alongside the next generation iPhones this September. The report also mentions that Apple's plans for the next-gen AirPods could change or be delayed.