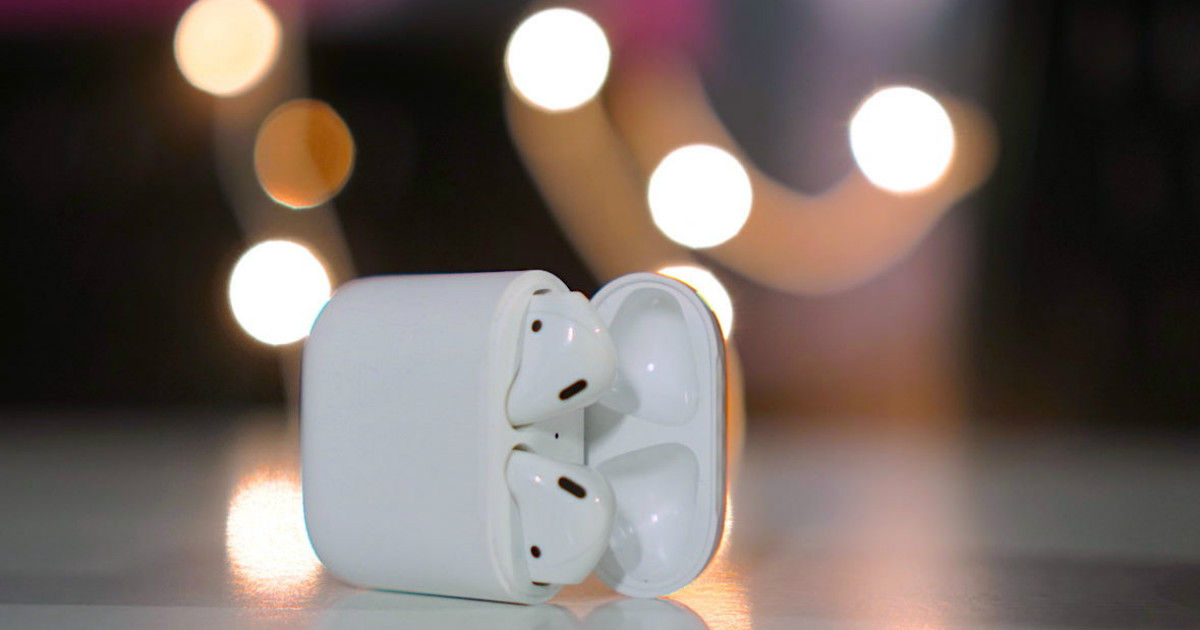 "The AirPods received the Live Listen feature with iOS 12 to enable those with hearing difficulties, but it can be used to spy on others' conversations"
The fact that technology can swing both ways is no breaking news — stalwarts have been imploring against handing over the reins of mankind to technology since time immemorial. However, there is no denying that over the past four decades or so, technology has helped solve multiple critical barriers — for example space exploration, medical research and worldwide connectivity. Sometimes, however, not everything goes quite to plan.
Take, for instance, the newly-introduced 'Live Listen' feature in Apple's first tryst with wireless audio — the slightly controversial AirPods. While some have criticised its slightly awkward, wire-clipped design, many others have hailed its simplicity of usage and audio quality. With Live Listen, however, Apple lent a rather useful feature to the AirPods. Rolled out with iOS 12, Live Listen enables the AirPods to be used as hearing aids. The feature could be enabled from within the settings menu, and once enabled, a user could place his/her iPhone near the person speaking (or any audio source for that matter) and turn up the microphone volume to get amplified audio from the earphones.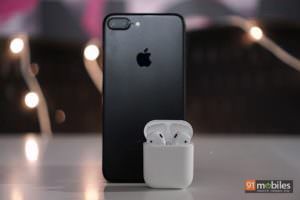 While this is quite novel indeed, as it so happens, Live Listen also enables the fatal flaw of spying. Individuals with nefarious intentions can well exploit this feature by strategically planting their iPhones amidst sensitive conversations and snoop in on what is being said by plugging in their earphones. The AirPods' robust wireless transmission range further helps the cause here, since they don't need to be particularly close to the source iPhone to be within hearing range.
Users across the world are part-bemused, part-alerted at this recent development, with platforms such as Reddit and Twitter now awash with reports and opinions about the same. What was once a rather obscure feature, has sudden turned up to be a pretty extensively discussed and debated one. Many reckon that Live Listen in iOS 12 will soon become a matter of contention, and it remains to be seen if there could be any possible safeguard that may be designed to prevent iPhones from turning into espionage tools.