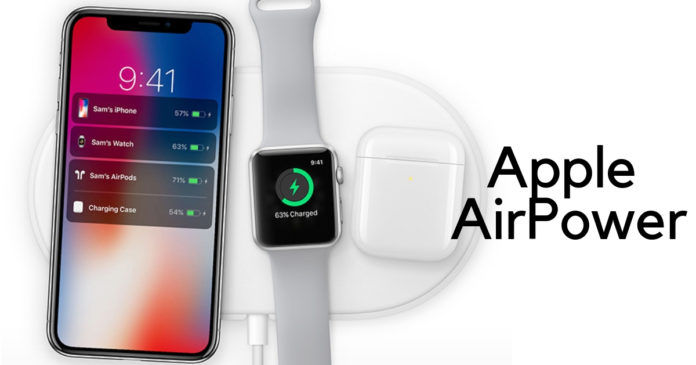 "The Apple AirPower Wireless Charging Mat can be used to charge multiple Apple devices at the same time"
When Apple launched the iPhone X (review) in September 2017, it also announced the AirPower Wireless Charging Mat alongside the AirPods earphones. While the AirPods were made available for purchase soon after, the AirPower wireless charger was said to arrive in 2018. Unfortunately, the device did not release in 2018 and Apple did not provide any information as to when it will be available. Now, according to a new report, the charger has finally gone into production and will be launched in late 2019.
The report comes from DigiTimes, which has received information regarding the AirPower production. It states that sources believe the launch will happen by the end of this year. Again, there is no guarantee that this will happen, as the same website had previously stated that Apple would launch the charger in April 2018. We will just have to wait and see if this report is true or false.
According to the report, suppliers are still providing parts for the AirPower. Lite-On Semiconductor, which makes the GPP bridge rectifiers for the charger, has been shipping the product for over a year. The sources also claim that shipments for the rectifiers will be seeing a rise later this year. If this is true, then it looks like Apple is indeed working on its AirPower charger and we might finally see it in 2019.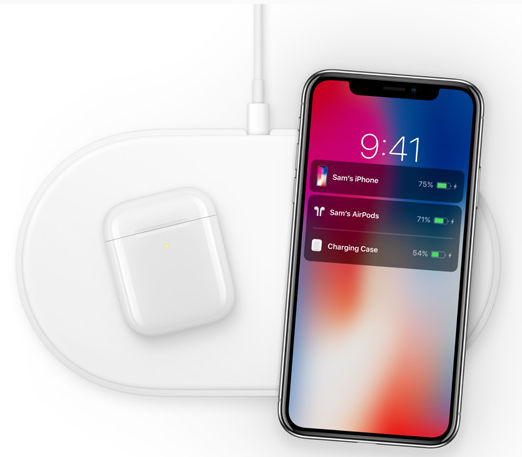 Reports suggesting that Apple will launch the charger this year have been circulating the web. Last week, a report from ChargerLabs revealed that manufacturers such as Luxshare Precision and Pegatron, have both started production of the AirPower wireless charger. The website cited sources from within Apple's supply chain. Furthermore, there have been other reports claiming that all the technical issues with the mat have been fixed. The product is still being referenced in some official Apple pages, so it is definitely not cancelled.
The AirPower Wireless Charging mat will be able to charge iPhone 8 and later, Watch Series 3 and later, and the Apple AirPods with a special case. Hopefully, we will see it launching soon.