"The AirPower is perhaps the first product that Apple has ever cancelled"
Apple has officially cancelled the much awaited and delayed AirPower wireless charging mat. The company first showcased the product during the iPhone X (review) announcement in 2017, stating that it would be available for purchase in 2018. However, that didn't happen and there was no news about when the product would actually come to market. Now, citing difficulty meeting its own high standards, Apple has shelved the AirPower.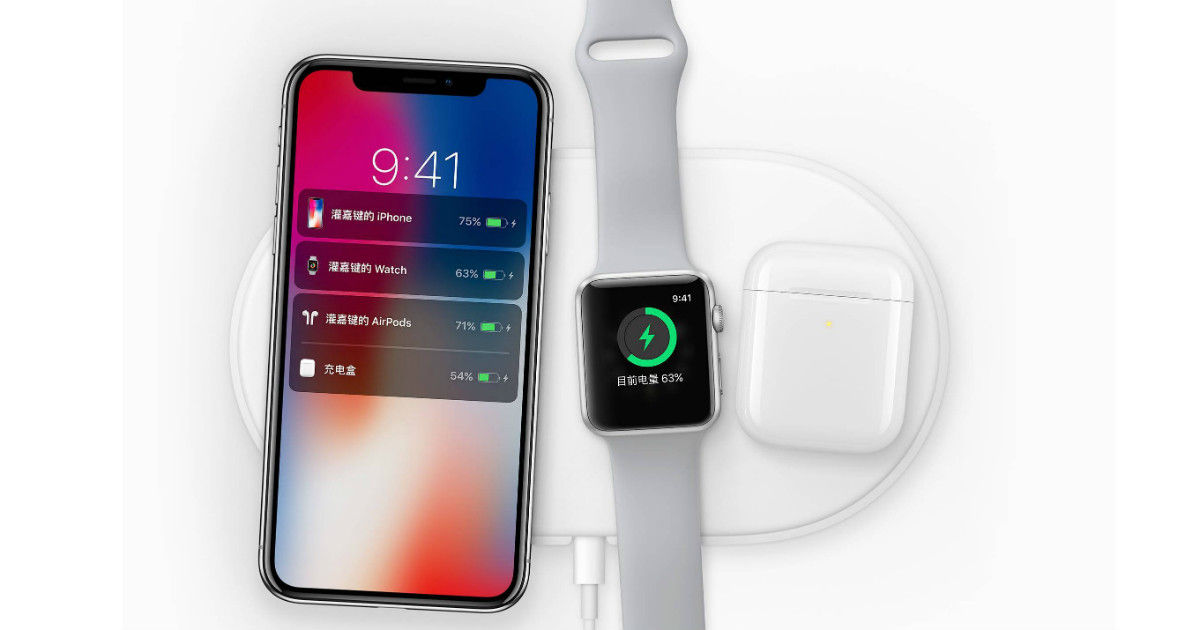 The SVP of Hardware Engineering at Apple, Dan Riccio, said in a statement: "after much effort, we've concluded AirPower will not achieve our high standards and we have cancelled the project. We apologise to those customers who were looking forward to this launch. We continue to believe that the future is wireless and are committed to push the wireless experience forward."
The AirPower has been one of the most anticipated products from the Cupertino giant as it had promised that users would be able to charge all their compatible Apple products on the charging mat, simultaneously. And with some software tweaks, you could also know the charge levels of all devices via your iPhone. However, the product was too difficult and impossible to engineer, thanks to the laws of physics.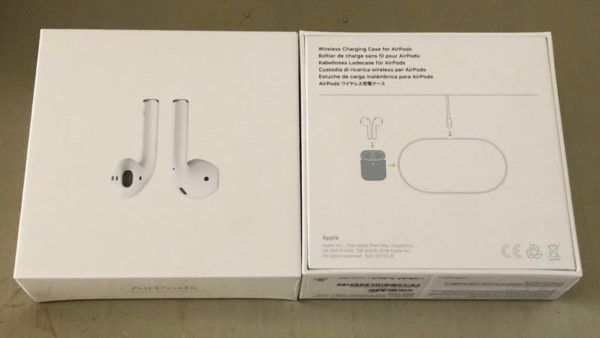 According to people closely related to the matter, the AirPower contained several coils in close proximity to each other. Because of their close proximity, the power management had to be carefully managed in order to not cause overheating and damage the products placed on the mat. The product must've been cancelled quite recently, because the latest AirPods wireless charging case came with a picture of AirPower.
In a way, it's a good thing that Apple didn't just release a charging mat that would then cause problems for customers. That said, this is perhaps the first time when the company has cancelled a product which has actually announced on stage. We are also not sure if Apple will announce anything similar in the future, at least, until engineers are able to come up with a solution to the aforesaid laws of physics.