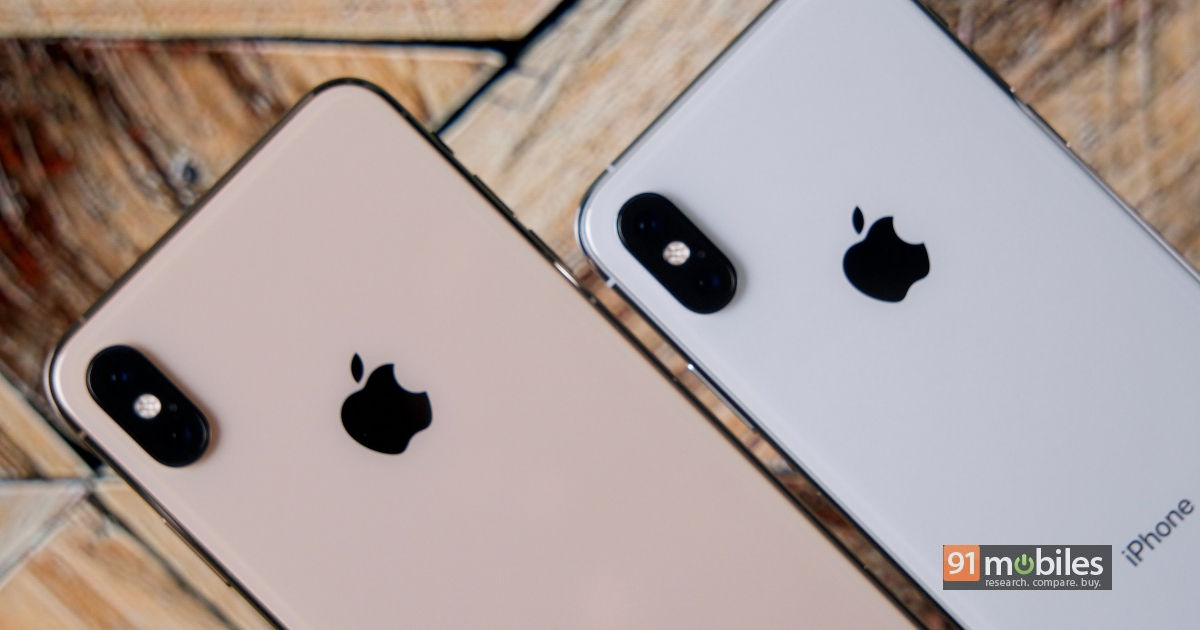 "Amazon India and Apple have partnered to sell iPhones, iPads and Apple Watches directly on the platform"
Amazon is one of the largest e-commerce platform in India and sells products across categories including smartphones. For a long time now, Amazon India has been selling Apple products through third party sellers. However, that's about to change now as Apple has signed an agreement with the online retailer.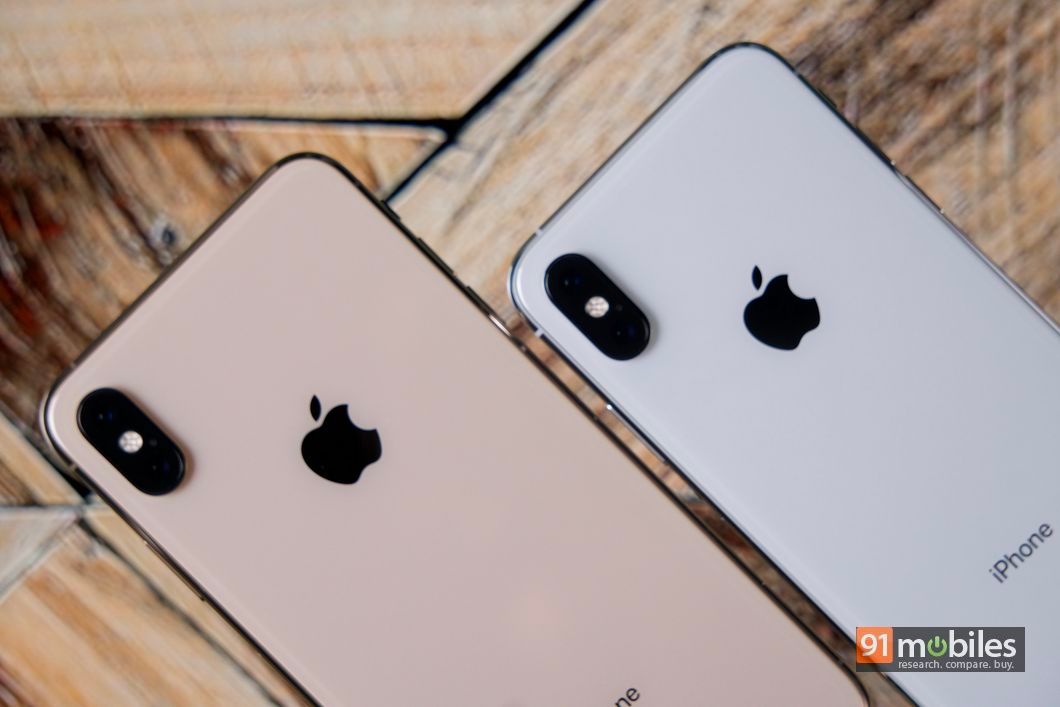 As things stand, the Apple products currently being sold on Amazon.in are through third-party sellers, including those that are not approved by Apple. However, with the new agreement in place, sellers that are not approved by Apple will have their listings removed from the website post January 2019. The Apple-authorised retailers will be able to continue selling on Amazon.in alongside Apple itself. However, Apple will not sell the Home Pod on the platform as it rivals Amazon's own Echo family of smart speakers.
An Amazon spokesperson was quoted as saying, "Amazon is constantly working to enhance the customer experience, and one of the ways we do this is by increasing selection of the products we know customers want. We look forward to expanding our assortment of Apple and Beats products globally."
The Apple and Amazon deal will be effective in all markets where the latter operates. The list includes France, Germany, India, Italy, Japan, Spain, UK, and the US. However, the report doesn't reveal when Apple will start selling on Amazon except that it will happen soon.