"The lawsuit, filed by a law firm on behalf of a group of iOS developers, seeks a thorough change in the way Apple sells apps, along with reimbursements"
Lawsuits across the world are seeking to bring to light monopolistic practices set by big technology companies. The latest in a long list of lawsuits has been filed against Apple, which has been accused of anti-competitive practices in relation to the App Store. The class-action suit was filed by law firm Hagens Berman, which has previously won a lawsuit worth $560 million against Apple for price-fixing e-books on the iOS ecosystem, and represents a group of iOS developers that claim grievance redressal against Apple's rates on the App Store.
The lawsuit questions the charges that Apple imposes on the App Store and argues that the operation of the iOS App Store as the only place for app developers to market their products imposes restrictions on alternate options for both users and developers. It also questions Apple's 30 percent commission rate on paid app downloads and in-app purchases, as well as "high" commission rates on in-app subscription purchases, both of which significantly reduce the net amount that developers could potentially earn from their published apps.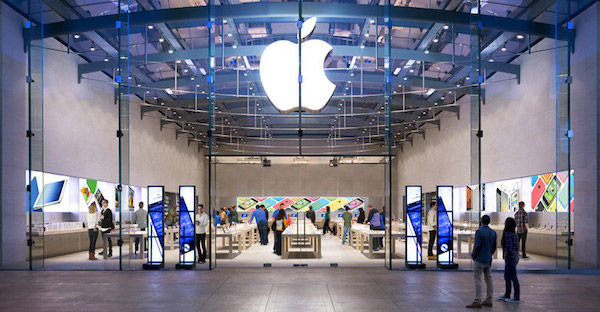 Furthermore, it states that Apple's $99 per annum 'developer fee', which is required to be paid by any app developer looking to market their product on the iOS App Store, is too high, particularly for new developers that do not have a heavily downloaded paid app already. This is even more detrimental given that neither developers and nor users have any other alternate store from which apps could be downloaded, hence having a way to avoid such high prices. This, the lawsuit claims, leads to an environment of anti-competitive practices, where Apple is exerting its might to maximise commercial profit, while keeping any competition at bay.
Hagens Berman's lawsuit, on behalf of the developers, concludes by saying, "Today's lawsuit seeks to force Apple to end its abusive monopoly and allow competition in the distribution of iOS apps and related products, to get rid of its pricing mandates, and to reimburse developers for overcharges made through abuse of its monopoly power."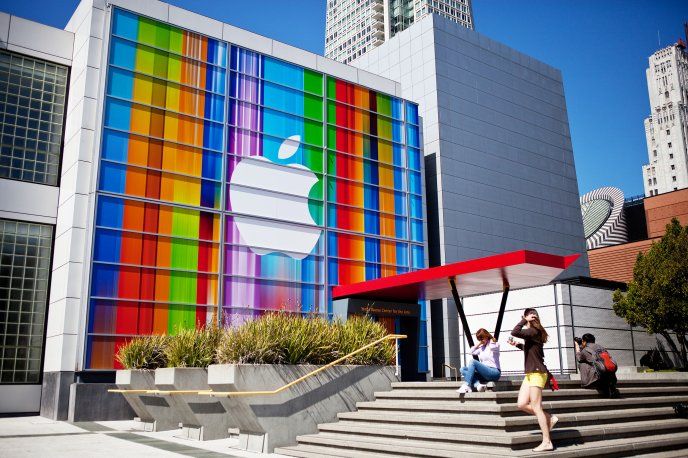 It may not be of a lot of consequence at the moment, to be honest. While the lawsuit does raise a few very valid points, Apple has always maintained a closed ecosystem, wherein it can exert varying degrees of control over the nature, privacy, design and experience of apps being published on its platform. Given that Apple has also succeeded in building such a reputation for itself where iOS apps are typically considered to be superior in some ways to other OS' counterparts, it is unlikely that the company will ever be okay with alternate app stores — a model similar to how apps can be downloaded on Microsoft Windows, which does not mandate developers to compulsorily publish apps on the Microsoft Store.
It remains to be seen how Apple deals with the lawsuit at hand. Given that it has been facing scrutiny for anti-competitive and monopolistic practices already, it is likely that the latest one may further add to the company's problems, even as it targets to undo some of its mistakes with the latest software announcements.