"The augmented reality headset from Apple is said to synchronise with wearer's iPhone to display things such as texts, emails, maps, and games"
Apple's long-rumoured augmented reality (AR) headset may see the light of the day as early as next year. There have been signs of it all over the place, and recently Apple analyst extraordinaire Ming-Chi Kuo said the Cupertino-based firm could introduce headset in Q2 2020. Now, Bloomberg believes that the iPhone maker has "targeted" to launch the headset in 2020. It further added that the AR headset will feature holographic display in the lenses that could synchronise with wearer's iPhone to display things such as texts, emails, maps, and games.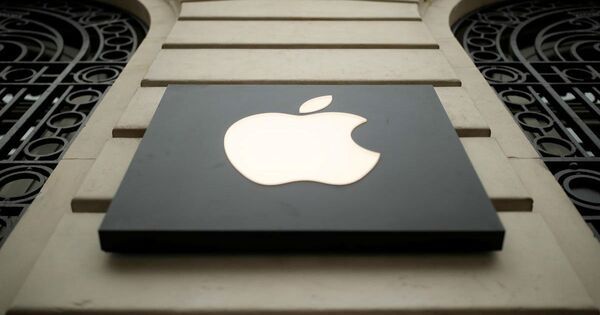 Furthermore, the Cupertino giant is rumoured to offer support for the App Store with its upcoming AR headset, as it does on Apple TV streaming devices and the Apple Watch. "It's hiring experts in graphics and game development to establish the glasses as the leader in a new product category and, if all goes perfectly, an eventual successor to the iPhone," added Bloomberg. While the Apple AR headset is rumoured to be introduced in mid-2020, the hurdles and the challenges of perfecting the AR technology could slip the product could down the calendar.
The Apple AR headset will attempt to succeed where Google Glass failed years ago. Other than Apple, Facebook, Amazon, and Microsoft are also working on their version of smart glasses – which are also expected to launch next year. It'll be interesting to see how that battle will pan out.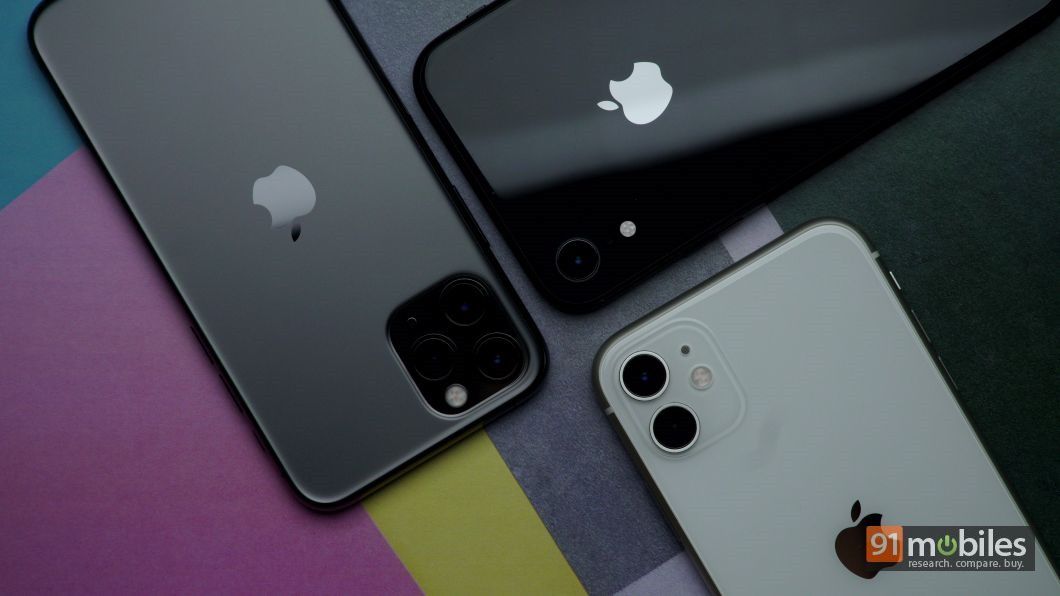 Apple iPhones, meanwhile, are also expected to come with major updates — both in terms of the hardware and software — next year. The 2020 iPhones or the iPhone 12 series may feature a new design, support for 5G connectivity, and new time-of-flight 3D sensors for the rear camera that will help with augmented reality applications. In addition to this, the upcoming iPhones are expected to feature OLED displays in new sizes of 5.4-inch, 6.1-inch, and 6.7-inch.