"Apple Arcade monthly subscription costs Rs 99 in India and comes with a one-month free trial at the beginning of the subscription period"
Apple created a big buzz in the mobile video game industry earlier this year as it announced the launch of the Apple Arcade game subscription service. Although the brand managed to grab headlines with its affordable plans globally, particularly in India, the monthly subscription has been made available at a competitive price point of just Rs 99 per month. To provide a taste of the service, Apple Arcade even provides new users with a one-month free trial at the beginning of the subscription service. In case you are unaware of the new service or do not know the best games available via the platform, we are here to help. So without much ado, let's get started. Here are the best games available via Apple Arcade that you can play right now.
Best Apple Arcade games
1. What the Golf?
Which was the last game that made you laugh genuinely? Can't remember? Maybe that's because there aren't many games that can actually make you laugh out loud, barring Goat Simulator, of course. Similarly bizarre in nature, 'What the Golf?' is less about golf and more about fun.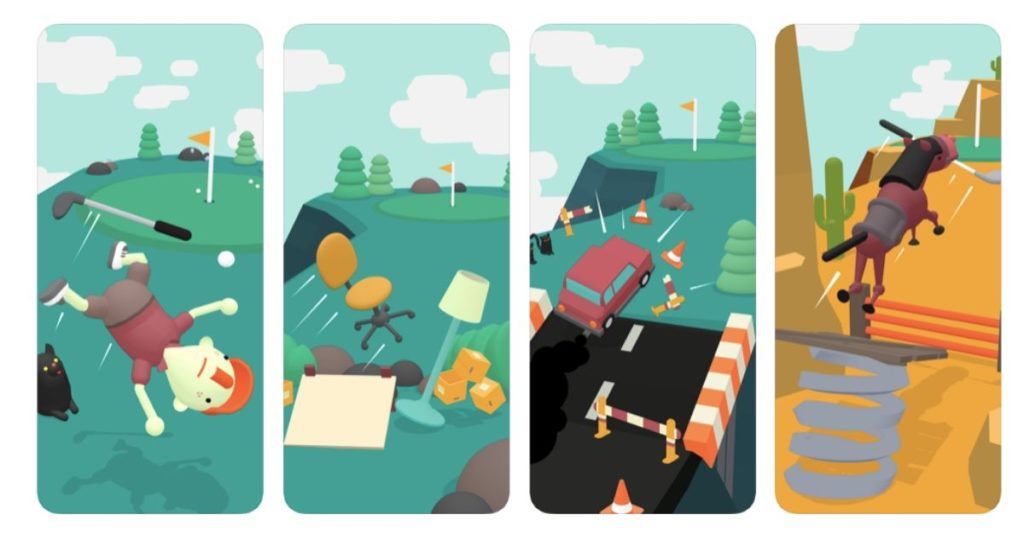 Among our favourite Apple Arcade games, 'What the Golf?' can hand you literally anything in place of a ball and you are essentially required to swing it to the hole. Although the concept might sound fairly limited in nature, soon you'll realise that the game doesn't just keep you engaged but also guessing as to what can be coming your way next.
2. Frogger in Toy Town
The next Apple Arcade game in our list is Frogger in Toy Town. Taking you back to the good old times, this new version of Frogger does add the 3D interactive environments but does not experiment too much with the tried and tested formula either. You still have to cross the roads with a frog in theory, albeit in slightly playful setups. There are some new tricks that the new game brings along but more importantly, it does not take itself as seriously as some of the other games do these days, and that is an enjoyable departure.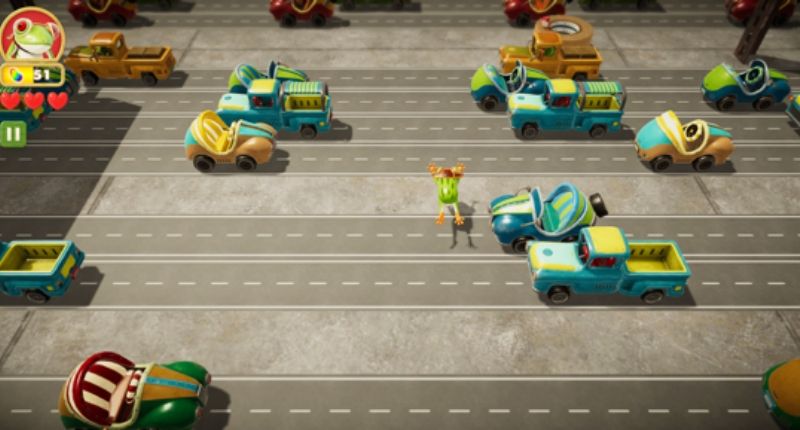 You'll definitely like the colours, the visuals, and the casual nature of the game. Just like most games available on Arcade, you can play Frogger offline and if you are travelling somewhere and want to relax for a while, you can just enter this modern iteration of the age-old classic.
3. Stela
If you have played puzzlers like Playdead's Inside or Limbo, you must already be in awe of the genre. Stela plays in this same field. This game looks nearly identical to the Apple Arcade games mentioned above and given that you get it as part of the whole package and don't have to spend separately to purchase like for the other two, this is definitely a great deal.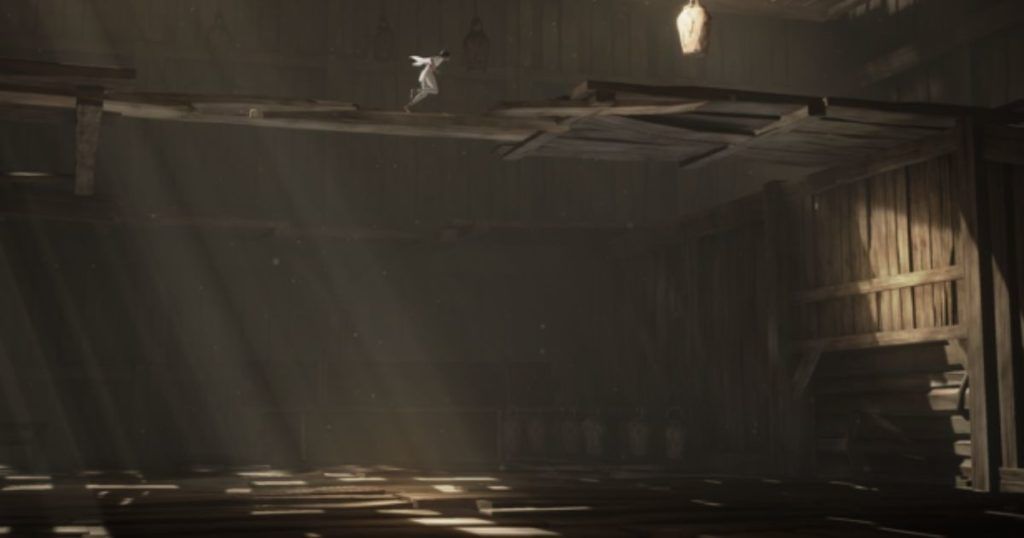 Once you get hooked on to the storyline, you'll find it difficult to put down your phone/tablet as the narrative is gripping and has a smooth flow. The gloomy artwork that you get to see in Limbo and Inside is present here too and adds impact to the gameplay.
4. Skate City
Next up in our list of Apple Arcade games is Skate City, which is essentially a skateboard game that might remind you of Alto's Adventure at times. You need to combine skill moves to gain points and the learning curve is not that hard. With great visuals and a casual gameplay style, Skate City has already become a popular choice among gamers and if you are looking for a light-hearted game that can help you relax and doesn't force you to think hard, you might want to give this one a try for sure.
5. Oceanhorn 2
The Apple Arcade games mentioned above are slightly on the casual side but Oceanhorn 2 is no slouch when it comes to graphics and can give consoles a run for their money. An adventure RPG game at its core, the Oceanhorn 2 offers more than 15 hours of gameplay, which is a considerable feat in its own for a mobile video game.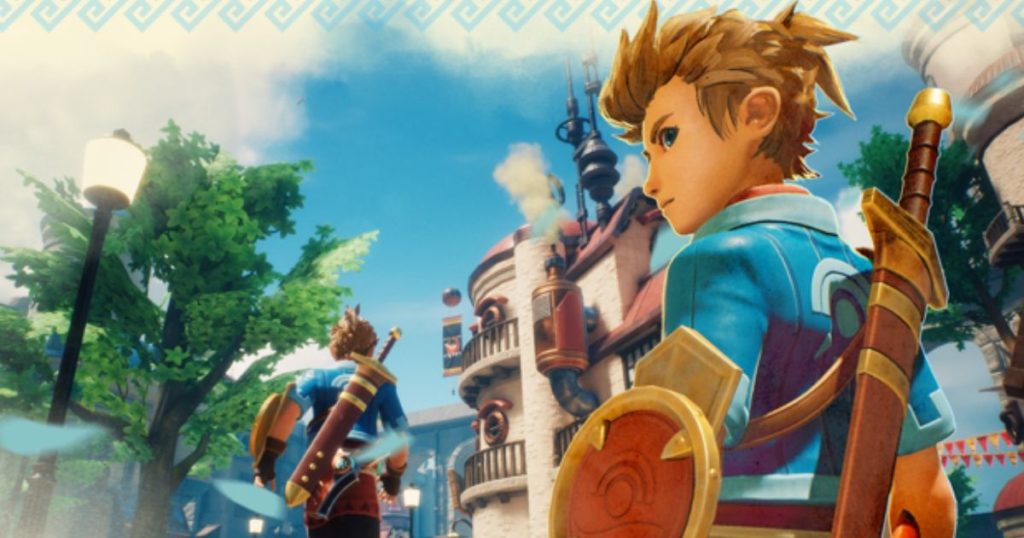 Challenging puzzles and gorgeous graphics make Oceanhorn 2 a visual treat that looks second to no other game available on the Arcade. Apple itself used visuals from the game during its presentation of Apple Arcade because the graphics are that good. If you ignore the hefty download size, this one is a no brainer.
6. Assemble with Care
One of the hidden gems in Apple Arcade is 'Assemble with Care'. In this game, the player has to essentially open up certain devices and then assemble the components to turn it into a fully-functional apparatus. The puzzle game can be challenging at times but remains fun throughout. You won't repent investing your time in this one.