Highlights
Apple's move to it's own ARM-based chips for Macs has been long time coming
The first Mac powered by Apple's ARM-based processor may arrive in 2021
Apple has at least three ARM-based Mac processors in development based on the A14 chip
Rumours of Apple switching to its own ARM-based chips have been doing the rounds for a long time and it looks like the company is ready to make that move this year. As per a new Bloomberg report, Apple will announce that it is moving from Intel's processors to its own ARM-based chips at WWDC 2020 on June 22nd. The Cupertino giant reportedly has at least three ARM-based Mac processors in development based on the A14 chipset and the project is codenamed "Kalamata." The first Mac powered by an ARM-based processor may arrive in 2021, but the company intends to make it public at WWDC 2020 this month to give developers enough time to optimise their software for the new architecture.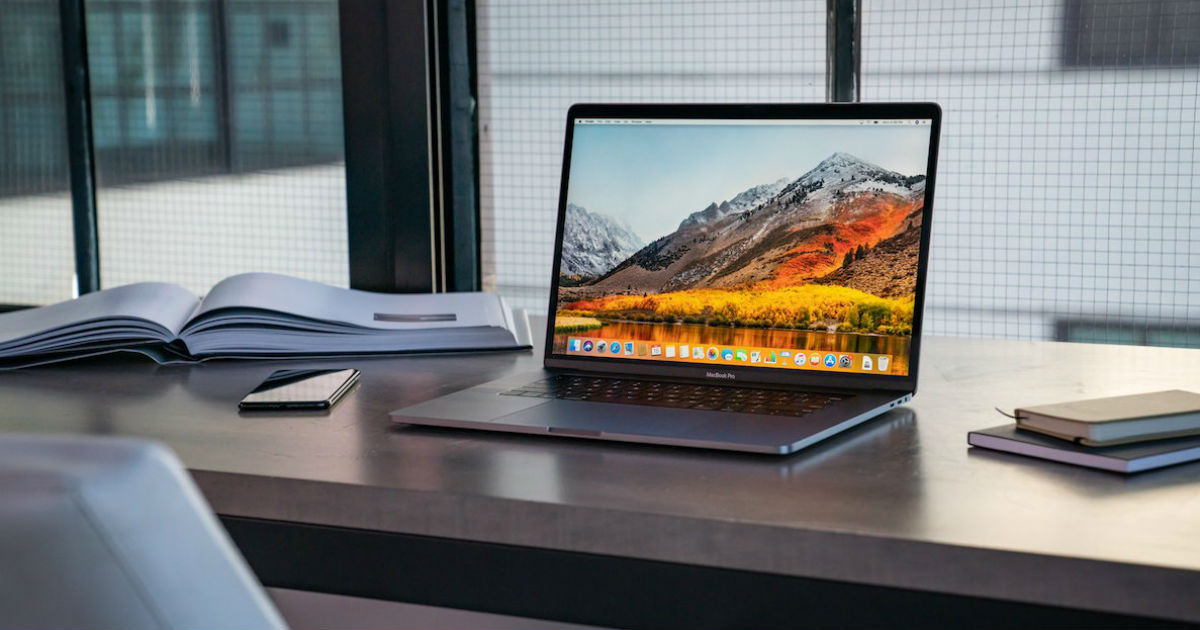 Intel's slow performance gains and Apple's internal tests for Macs with ARM-based chipset have shown performance increase and this has prompted the shift. "Inside Apple, tests of new Macs with the Arm-based chips have shown sizable improvements over Intel-powered versions, specifically in graphics performance and apps using artificial intelligence, the people said. Apple's processors are also more power-efficient than Intel's, which may mean thinner and lighter Mac laptops in the future," the report added.
The shift to ARM chip will eventually find their way to entire mac lineup, according to Bloomberg. Additionally, the chipset will be equipped with a graphics processing unit and a Neural Engine for handling machine learning. Reports suggest TSMC is said to be manufacturing the new Mac processors using 5nm process technology. Bloomberg report adds that the announcement can be delayed considering the coronavirus crisis.