"Apple seems to have taken measures after a report highlighted certain apps use session replay frameworks to record user interaction"
Almost everyday we hear about the privacy of individuals being violated by apps and gadgets. A recent report detailed how certain apps on the App Store record users' screen without their permission. Apple has decided to crack down such apps, issuing a statement saying apps must remove or disclose codes that monitor user interaction or face removal from the App Store.
As per a report by TechCrunch, Apple has notified app developers that are using the session replay framework and violating users' privacy to either remove the code from their apps or disclose it to the users. The company's spokesperson said, "Protecting user privacy is paramount in the Apple ecosystem." Developers reportedly had less than a day to comply with the new App Store guidelines.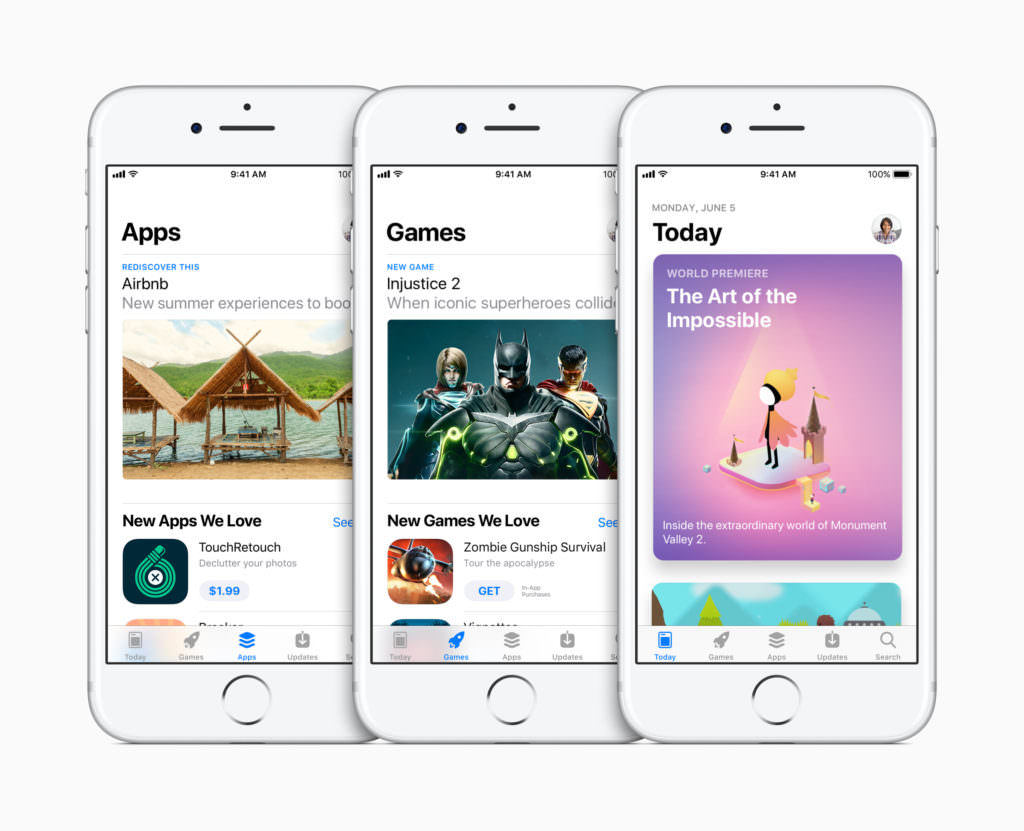 The App Store Review Guidelines require that apps have user consent and provide a clear visual indication when recording, logging, or otherwise making a record of user activity. "We have notified the developers that are in violation of these strict privacy terms and guidelines, and will take immediate action if necessary," the spokesperson added.
The investigations by TechCrunch revealed that the major companies like Expedia, Hollister, and Hotels.com were using a third-party analytics tool to record every tap and swipe inside the app without users' permission. Apparently, none of the companies said in their privacy policies that they were recording users' app activity, the report added.
Analytics firm Glassbox specialises in session replay technology that allows companies to integrate their screen recording technology into their apps to replay how a user interacts with the apps. Glassbox (also available to Android app developers) says it provides the technology, among many reasons, to help reduce app error rates. But the company says it "doesn't enforce its customers" to mention that they use Glassbox's screen recording tools in their privacy policies.