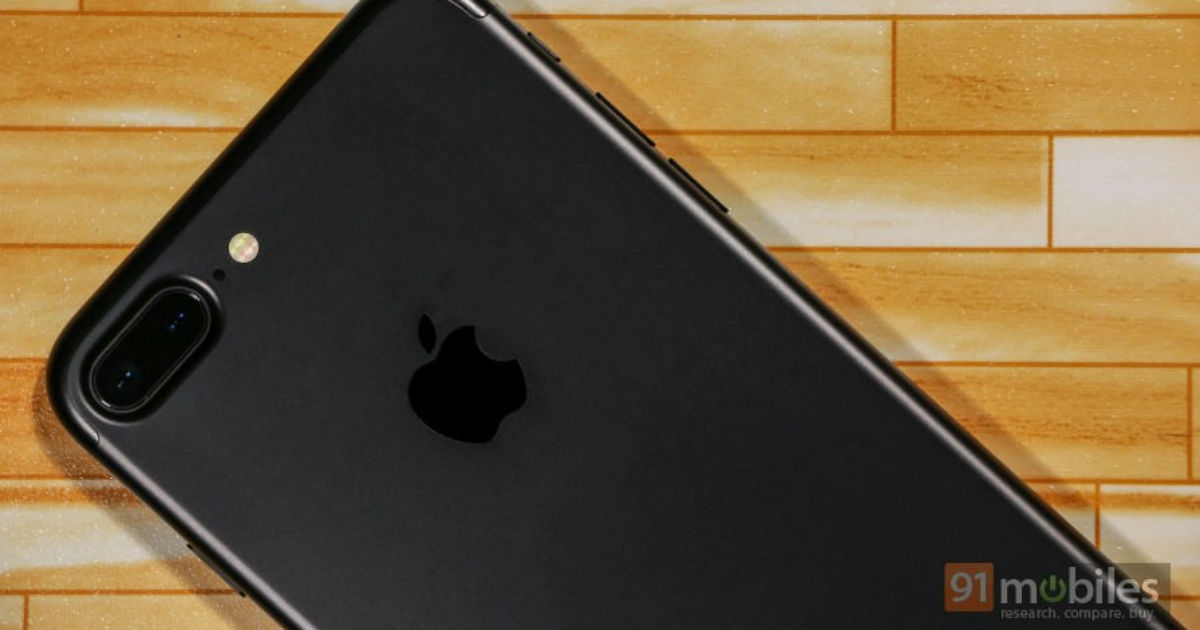 "After a long lawsuit battle spanning two years, Apple has agreed to a $500 million settlement over charges of deliberately slowing down older iPhones"
Apple has agreed to settle multiple consumer lawsuits pertaining to slowing down older iPhones in a case that was known as Batterygate. The Cupertino company will be paying a total amount of anywhere between $310 million and $500 million for it. The lawsuits, filed in 2018, claimed that Apple was suddenly and deliberately slowing down certain older iPhone models, therefore reducing the natural life cycle of the older iPhones. According to consumers, Apple was doing this in order to push its new iPhones to its consumers, leading to the company facing plenty of global backlash for the iPhone throttling issue.
As part of the lawsuit settlement, if you are a user of Apple's iPhone 6, 6 Plus, 6s, 6s Plus, 7, 7 Plus, or SE bought before December 31st, 2017, and filed a suit against Apple for deliberately throttling the performance of your phone, you will be eligible to a compensation of $25 (~Rs 1,800). The amount could be lower if the number of complainants rises, as well as the legal charges that you may have incurred in the process.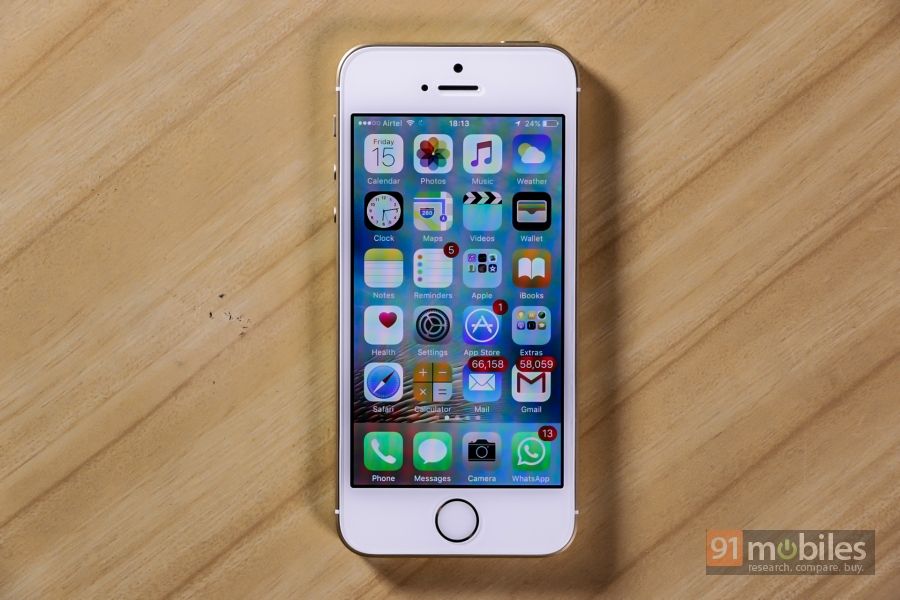 Back in late 2017 and early 2018, a number of users started claiming that Apple's then-recent iOS updates were leading to considerably slower performance on older iPhones. With a large number of users voicing the issue on the internet, Apple was soon forced to speak out publicly on the matter. It said that the throttling of performance on older iPhones was being done in order to safeguard the depleting battery on these devices, which in turn was being done to keep these older devices usable for a longer span of time.
However, the company issued apologies for not sufficiently informing users about this change, which led to claims of Apple deliberately trying to push its newer devices. In subsequent iOS updates, Apple added a section called 'Battery Health' in the Settings app, which allowed users to select between 'maximum capacity' or 'peak performance capability', hence making the choice voluntary. Previously, Apple did not have a manual option for users to prioritise between performance and battery life.
While peak performance reserved the original performance of the devices, maximum capacity would focus on increasing battery longevity, thereby throttling overall performance. Apple also offered battery replacement on its older iPhones at a largely reduced cost, in all markets from which it received complaints, including India.