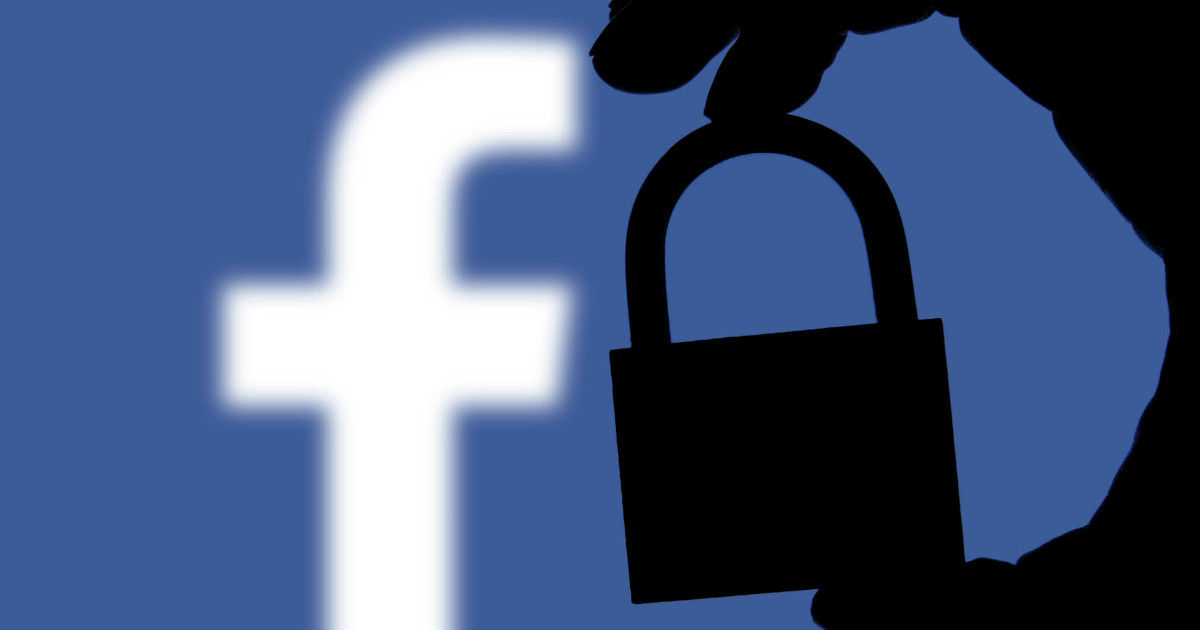 "In the backlash following its surveillance act being revealed, Facebook declared cancellation of the programme on iOS, but denied it being a snooping tool."
Apple has banned Facebook from running any internal iOS app, following the stark revelation of Facebook and its obsessive data antics. Yesterday, a TechCrunch report brought to light Facebook's sustained data surveillance act with its 'Facebook Research' app. The programme was listed outside Apple's App Store and its beta testing platform, and instead was presented through third party beta testing services. This not only bypassed the need for the app to be reviewed by Apple, in which case it would have failed to comply with Apple's data collection norms.
A violation of equal proportions, meanwhile, was Facebook's misuse of Apple's enterprise programme, which allows developers to sideload apps outside of its platforms by enabling special certificates that can provide unlimited capabilities to what an app can do. This is done in order to enable companies run specialised internal apps, or even test certain services internally. Facebook, however, used the same principle on a widespread target of customers, while Apple's policy clearly states that doing so violates the norms of the platform.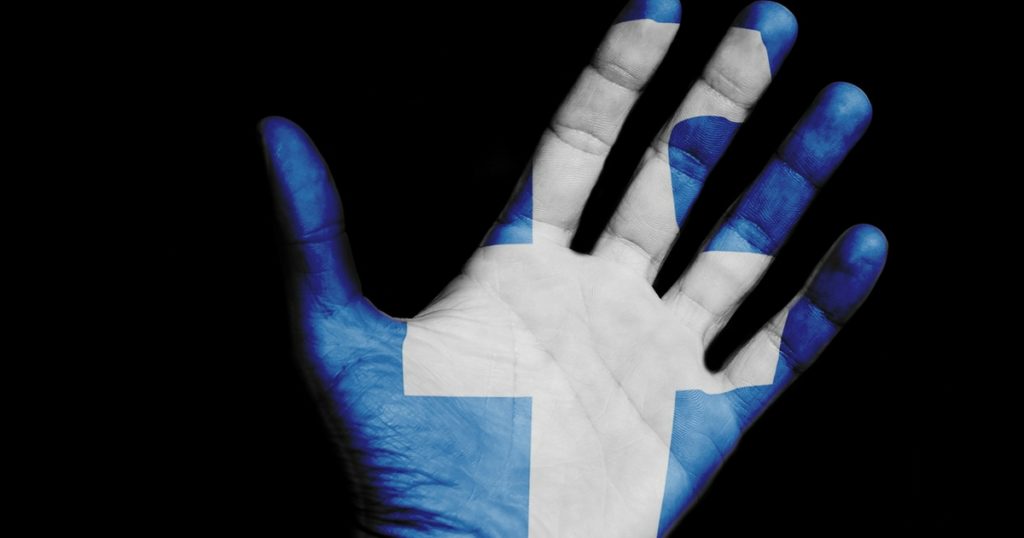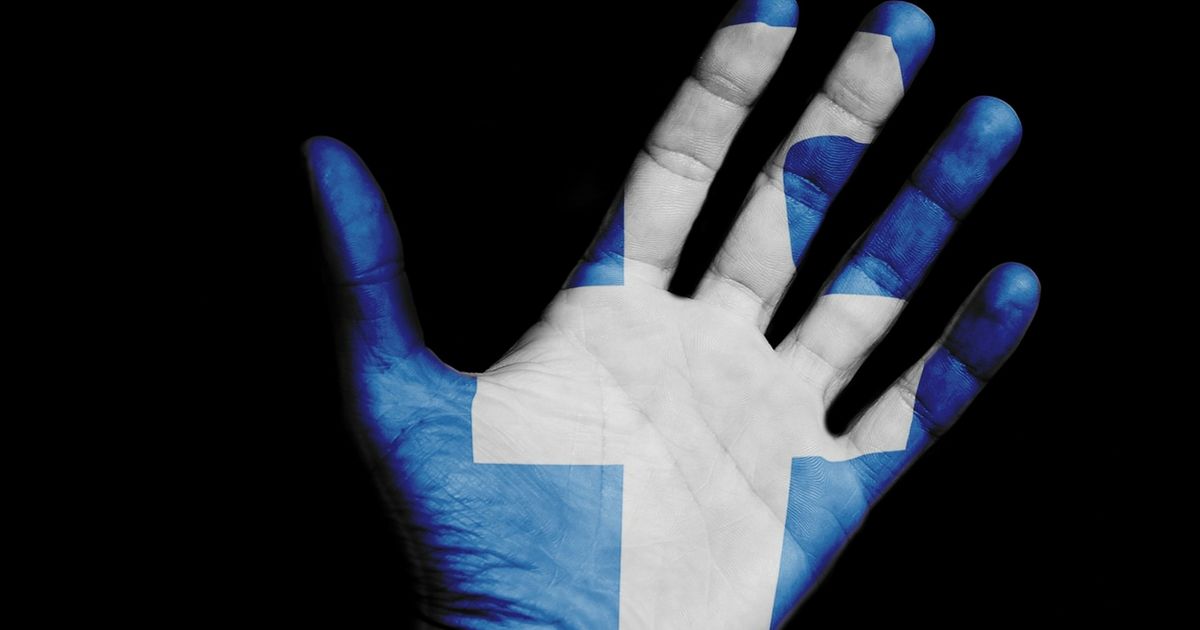 Facebook allegedly committed the act with full consciousness of breaching protocols, since it opted to not list Facebook Research on TestFlight — Apple's beta platform, which only restricts it to 10,000 users. Now, on the back of its actions, Apple has revoked Facebook's certificates, which not only puts an end to Facebook's apparent 'research' programme (on iOS, at least), but also immediately blocks all of its internal apps from even functioning. This presents a massive problem for Facebook — not only in terms of data, but in terms of its other operations that may have had a bunch of services running in-house.
In a last ditch attempt, Facebook acknowledged the existence of the programme, but company COO Sheryl Sandberg defended its stance by saying that any user that participated in it were fully aware of what they were signing up for, and was given a detailed description as well as monetary compensation for the data that Facebook collected, thereby not making it surveillance of the unaware per se. It even declared that for teenagers involved in the programme, every under-17 participant went through a detailed parental consent form. However, it failed to answer how the Facebook Research code very closely resembled the Onavo Protect VPN app — Facebook's previous data collection stage act for which it apparently apologised and stopped using.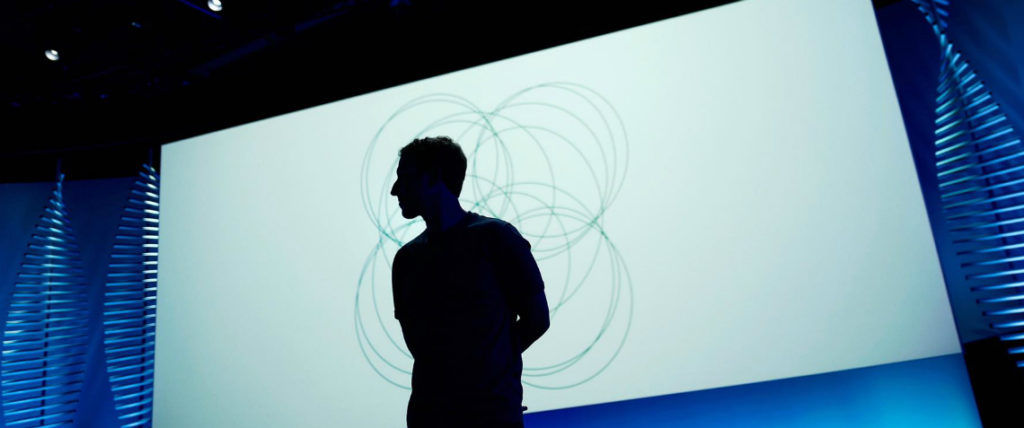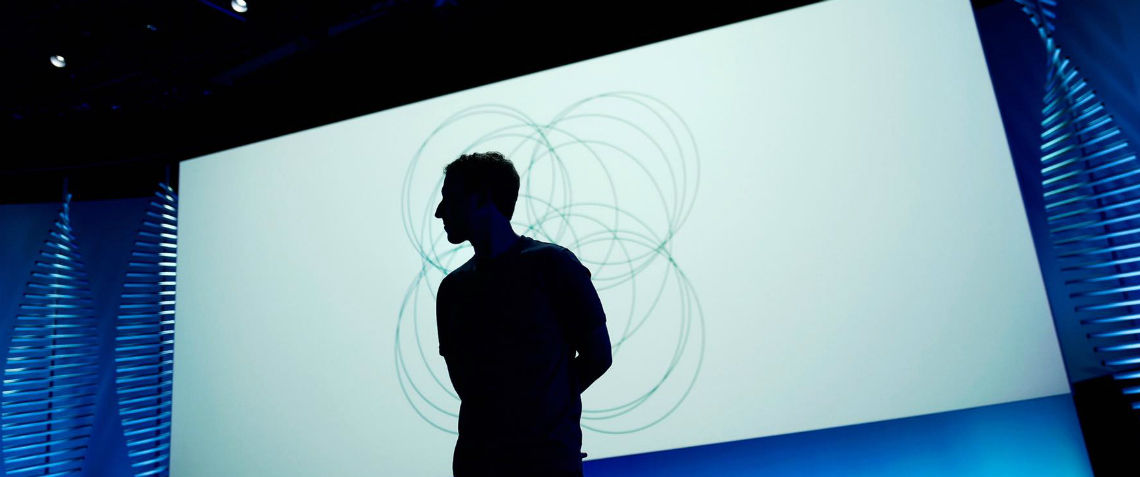 A company statement read, "Key facts about this market research program are being ignored. Despite early reports, there was nothing 'secret' about this; it was literally called the Facebook Research App. It wasn't 'spying' as all of the people who signed up to participate went through a clear on-boarding process asking for their permission and were paid to participate. Finally, less than 5 percent of the people who chose to participate in this market research program were teens. All of them with signed parental consent forms."
Despite a year where the company has been absolutely hammered with privacy breaches and questionable practices, Facebook has posted record numbers in its Q418 earnings call. It exceeded all analyst expectations for the quarter, recording revenue of $16.91 billion (up by 30.4 percent YoY) and average revenue per user of $7.37 — up by 19 percent YoY and exceeding all sorts of expectations. The latest incident, however, may not help keep its happiness sustained for too long.