"The Bluetooth tracker will be a circular accessory that will be part of the Find My app in iOS 13"
According to some new findings by MacRumors, Apple is currently working on a Bluetooth tracker like the Tile accessory. This tracker will help users locate their belongings such as wallets, keys, etc. The website got hold of an internal build of iOS 13, which included images and other details about such an accessory. The image shows a small tag, which is circular in shape with an Apple logo in the centre. It is not guaranteed that the final product will look like this, so do take it with a pinch of salt.
Earlier this year, a similar looking image was also shared by 9to5Mac. The latest images obtained by MacRumors belong to tags that carry the codename 'B389'. The tags also come with descriptions that give away its use case. The strings describe that the product can be tagged with items and will help in tracking them. These tags will work with the Find My app available in iOS 13. The new Find My app merges the older Find My iPhone and Find My Friends app.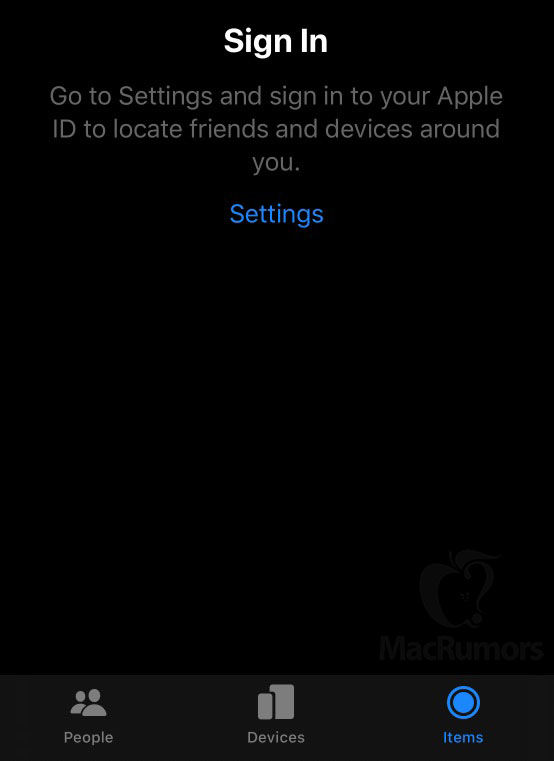 It was also discovered that the internal build of iOS 13 featured an 'Items' tab in the Find My app. This tab will be used to keep a track of items that have been tagged using the Bluetooth tracker. As per the strings found in the app, a notification will be sent to the user when they're separated from the tagged item. The user can then use the Find My app to locate the item. The tag will beep or make a loud noise to help locate it. Users can also share the location of an item that have been left in a safe place. In this case, the item will not make any noises.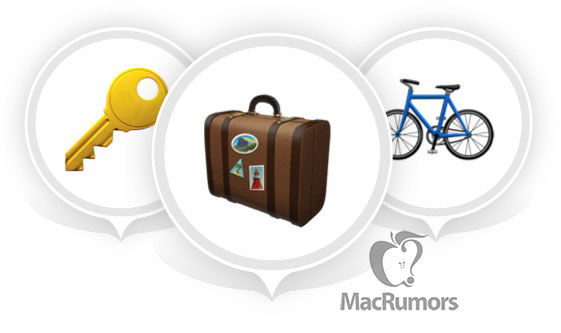 The tags can also be used to place the item in 'Lost Mode', which will notify other iPhone users about its location. It will provide contact info of the items owner and also send a notification to the owner if someone else finds it. MacRumors also believes that Apple will use AR for tracking items. The tag will feature a removable battery and it will also send low battery warnings and final location of an item before it dies. It is possible that Apple could announce these new accessories at the upcoming iPhone 11 event, but we could be wrong.