"The budget iPhone is not selling as well as Apple expected it to"
Apple's iPhone XR has been receiving rave reviews since its launch in the market. The budget smartphone packs everything you expect from a premium iPhone. And technically all it lacks in comparison to the much expensive iPhone XS and XS Max models is the OLED display panel, which is an acceptable bargain at this price. Reportedly, it is not selling as expected by Apple and other analysts. In fact, the device saw weaker pre-order scores than the XS and sold around 9 million units in the opening weekend, against the expected count of 10 million.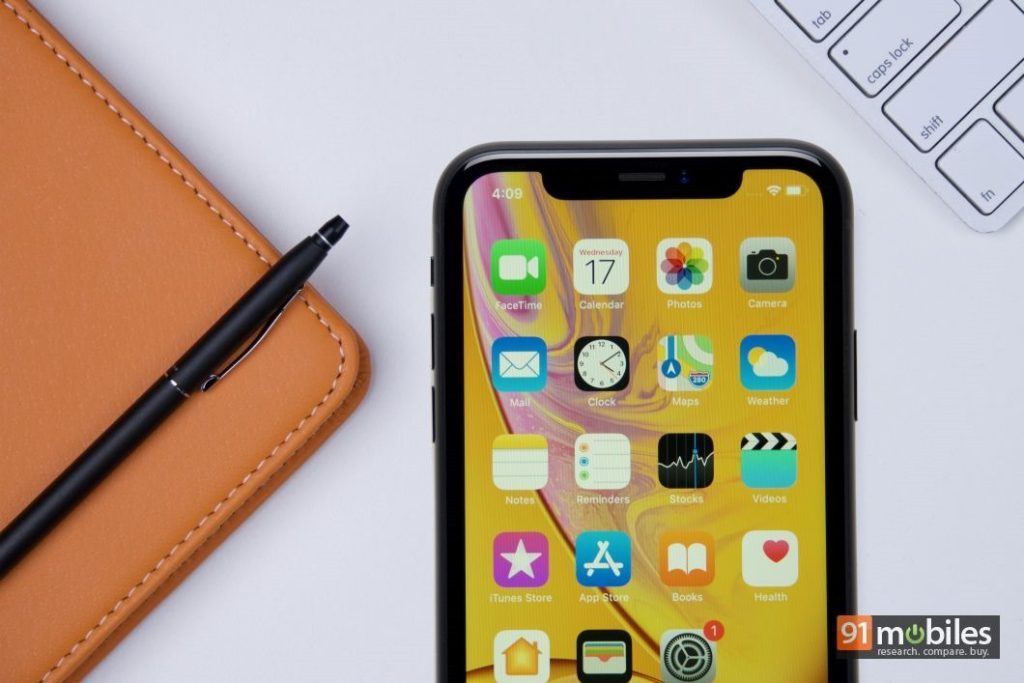 Although the number might seem impressive to you, it's not. iPhone XS and XS Max received more pre-orders and sold better during their initial launch period. Infact iPhone XS Max is still outselling both the XS and XR. Apple's strategy to provide a budget iPhone to price-sensitive consumers hasn't worked out as well as they thought. Now a reputed business journal, Nikkei Asian Review is claiming that Apple has cancelled production boost for the iPhone XR, while the production of even cheaper previous year models, iPhone 8 and 8 Plus have been ramped up.
The report states that Foxconn (the leading iPhone XR assembler) had previously prepared 60 assembly lines for Apple's XR model, but is using only 45 production lines currently due to the lower sellout. Meanwhile another partner of the Cupertino based company, Pegatron is facing a similar situation and have decided to suspended plans to ramp up production and are awaiting further instructions from Apple. Another Taiwanese manufacturer, Wistron which was preparing and hoping to the join the iPhone XR assembly party in case of "rush orders", no longer expects to get any business from Apple this season.