"Apple may shift to a new Chinese display manufacturer, BOE, for the OLED panels for upcoming 2019 iPhones models"
Apple has cancelled orders for over $100 million worth of OLED panels from Samsung Display, according to a new report. Due to the restrictions placed by Japan for export of semiconductors to South Korea, the production capacity of Samsung Display has been affected. There are rumours that Apple will cancel more orders from Samsung for its OLED panels. Apple currently users OLED displays on the iPhone X, iPhone XS, and the iPhone XS Max.
It has also been reported that Apple may look in to new OLED panel suppliers for its future products. Right now, the Chinese manufacturer, BOE, is on top of the list. This is not confirmed, so take this information with a pinch of salt. Recently, Apple had to pay Samsung a hefty fee of $764 million because it couldn't sell enough iPhones and had ordered for panels from Samsung Display. Rumours suggest that Apple could even get rid of Samsung as a supplier due to this.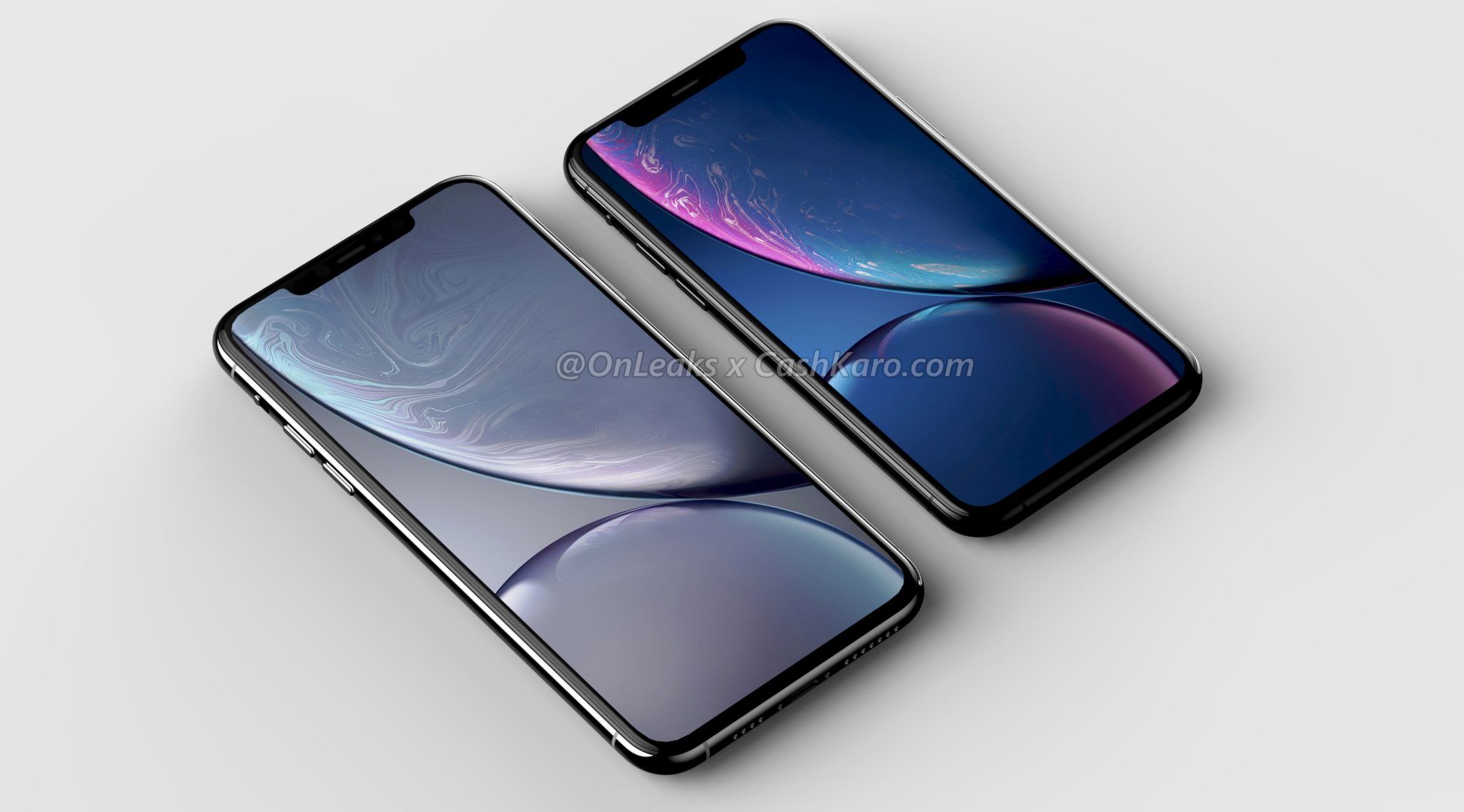 Notably, Apple used LCD panels on iPhones introduced before the iPhone X. Its major suppliers then, were Japan Displays, LG, Samsung, and Sharp. However, with the launch of the iPhone X, the company moved to OLED panels. Currently, there aren't many players that produce better OLED screens than Samsung. The South Korean giant has an edge over other suppliers and thus Apple went straight to Samsung Display. Apple has always used multiple suppliers for sourcing components, which is a good strategy and used by most smartphone manufacturers.
As mentioned earlier, it is possible that Apple will start using the BOE manufactured OLED panel on its upcoming iPhones. This hasn't been confirmed and Apple hasn't made any statements yet. The fruit company will be launching the iPhone 11 or iPhone XI series later this year. It will continue to use a similar design as the iPhone X and XS, but the camera setup at the back would be different. A display with higher refresh rate is also expected. We will have to wait to see which display Apple ends up using.