Highlights
The first car to support Apple Cary Key is the 2021 BMW 5 Series, which will be coming out next month
Apple working on an industry-wide standard that would use its new U1 ultra wideband chip and won't rely solely on NFC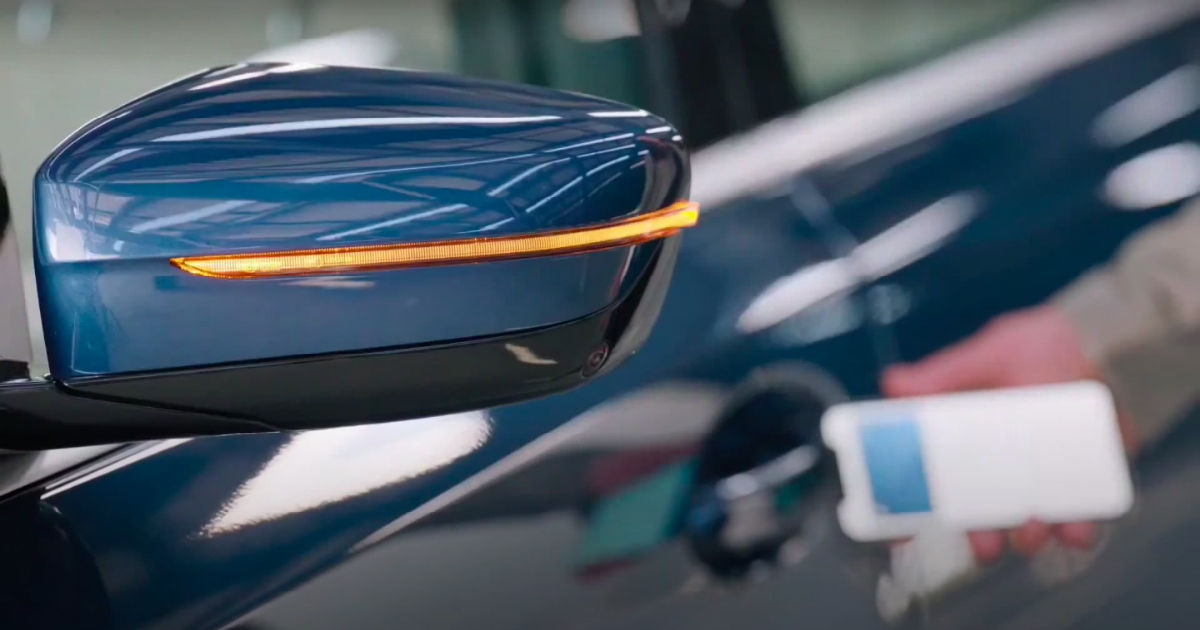 Apple announced iOS 14 at its WWDC 2020 developers conference on Monday. The next major software version for the iPhone brings the biggest changes to the home screen in years, some of which are similar to what's been on Android for years. An interesting new feature coming with iOS 14 is called Car Key, which allows you to wirelessly unlock your car using an iPhone, and it works over NFC. The first car to support Apple Car Key is the 2021 BMW 5 Series, which will be coming out next month. However, Apple said that it's working on an industry-wide standard that would use its new U1 ultra wideband chip and won't rely solely on NFC.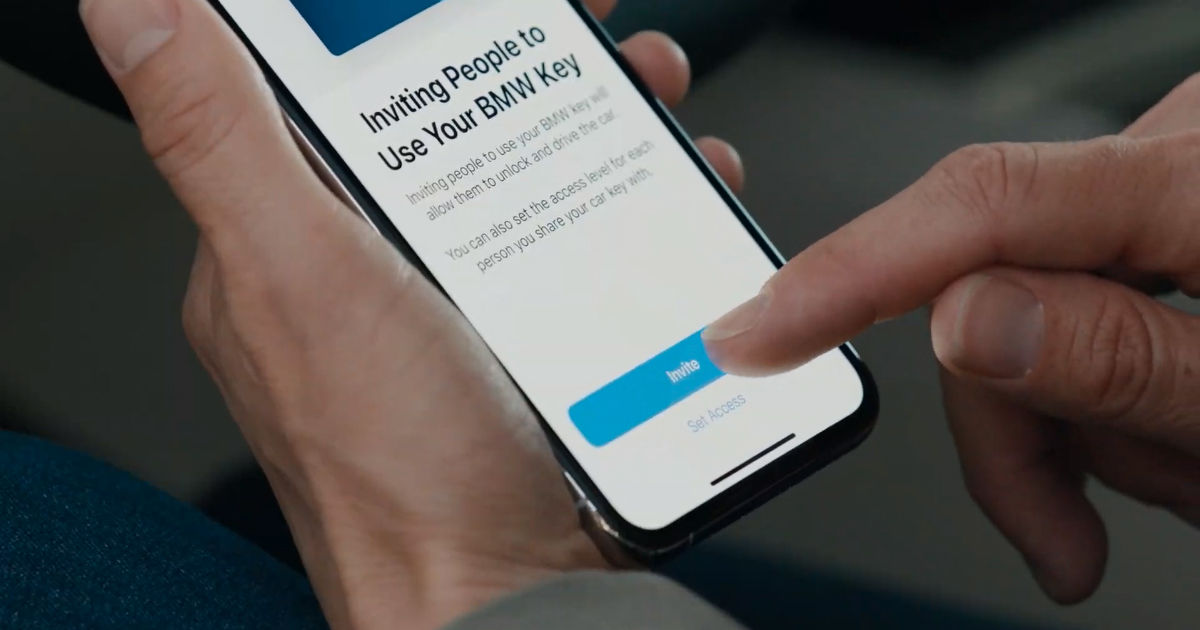 On iOS 14, once you have paired your iPhone or Apple Watch with a Car Key supported car and want to unlock it, all you have to do is just hold your Apple device near an NFC reader that's in your car. Users will still have to authenticate with Face ID or Touch ID before the car unlocks. You can also set up Express Mode to skip biometric authentication, but we advise you against it as it adds an extra layer of protection. Interestingly, it allows you to share access with others via iMessage and it supports iOS 13 as well. This also allows you to keep digital keys for multiple cars in one place.
Car Key could be using the Car Connectivity Consortium's Digital Key Release 2.0 specification. This was finalised in May and as said will use NFC for contactless communication between smartphones and vehicles. List of Apple iPhones set to get the iOS 14 update later this year includes the iPhone SE 2020, iPhone 11, iPhone 11 Pro, iPhone 11 Pro Max, iPhone XS, iPhone XS Max, iPhone XR, iPhone X, iPhone 8, iPhone 8 Plus, iPhone 7, iPhone 7 Plus, iPhone 6s, iPhone 6s Plus, and iPhone SE.