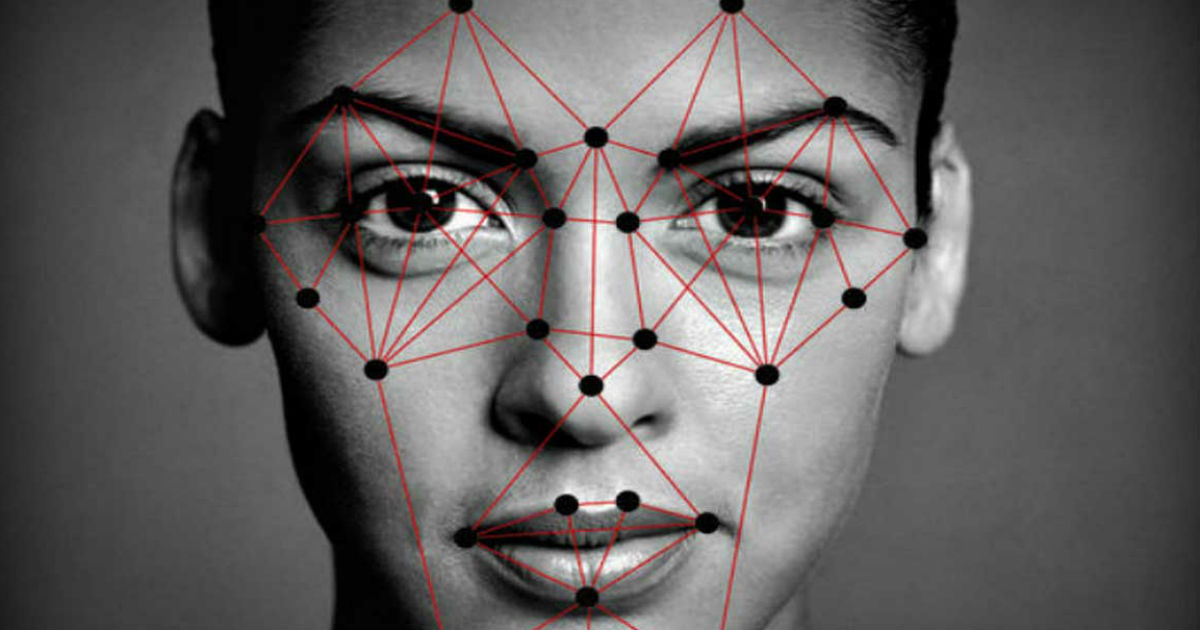 "The Apple patent details how authentication procedures such as Face ID can be used for user profiling as well as unlocking"
A recently published Apple patent has detailed the prospective procedure in which the company may use biometric authentication to validate processes related to vehicles. The patent details how biometric verification procedures may be able to suitably support key fobs to add a second authentication layer over the physical unlocking procedure. The patent, titled 'System and Method for Vehicle Authorisation', details the utility of such procedures, and explains how it can improve and personalise the overall in-car experience.
The Apple patent explains, "Typically, the key fob may provide a remote keyless entry system that provides access to the vehicle by unlocking the doors and additional functionality such as starting the engine. However, most conventional key fobs or keyless entry systems are single factor security systems that offer only a low level of security. Some conventional remote keyless entry systems are vulnerable to man-in-the-middle attacks and other security issues. For example, the vehicle is unable to identify the person carrying the key or key fob, so anyone with the key fob can operate the vehicle."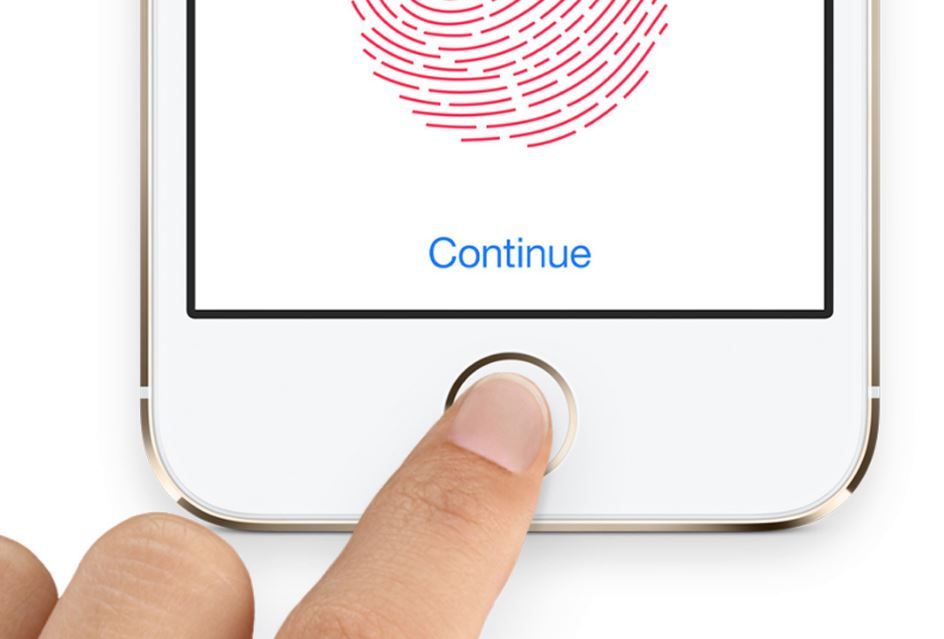 Such technologies are expected to become increasingly commonplace as we tread into the future of automobiles. With the advent of autonomous vehicles, cars are expected to become a more personal space, while improving traditional aspects by using erstwhile modern technologies. In such a sphere, technologies such as Apple's Face ID or Touch ID may be used to identify who's carrying the key fob and unlock accordingly. Furthermore, it may also provide a way to personalise in-car options, by storing driver preferences in customised profiles.
However, Apple is reported to have majorly cut down on its in-house automobile technology efforts, dubbed Project Titan. The company is said to have fired much of the staff that it hired some time ago, and although the patent has now been granted, it is likely that such technology might not see the light of the day any time soon, at least from Apple's stable.