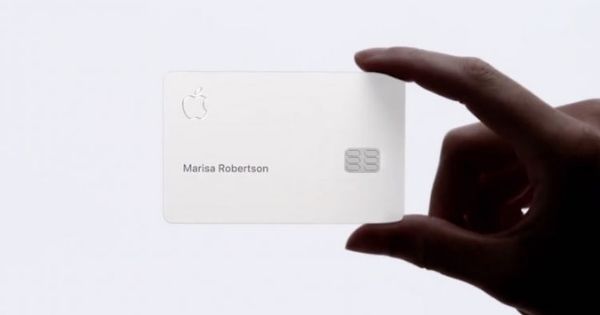 "Selected users will be able to sign up for the Apple Card, and order the physical card, via the Wallet app"
Apple has finally started rolling out its credit card to users. Select users, who were interested in getting the Apple Card, are now receiving invites to sign up for it. Users will need to sign up for the Apple Card Preview program via the Wallet app on their iPhones. The app also allows users to place an order for the physical card. The physical titanium card will be delivered to the user in the following weeks. The Apple Card will be available to everyone in the United States by the end of this month.
The company announced the Apple Card during the iPad announcements in March this year. The Apple Card is both a digital and physical credit card and is issued by Goldman Sachs in the US. Users will need an iPhone running on iOS 12.4 or later to sign up for the card. According to TechCrunch, the application form is submitted via the Wallet app and takes a few minutes to be accepted or declined. The digital Apple Card changes colours based on the type of purchases made so as to categorise payments.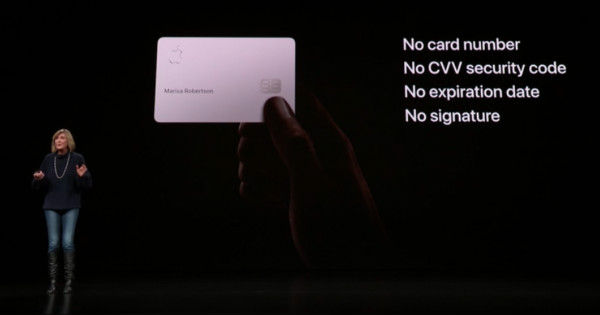 The iPhonemaker promised that Apple Card users will receive 3 percent daily cashback on purchases made from its Apple, including third-party apps from the App Store. A 2 percent cashback is given for purchases made using Apple Pay and 1 percent cashback when using the physical card. The card will work without your phone, but it doesn't support contactless payments and requires an iPhone or Apple Watch. According to Apple, it doesn't have any access to transaction data. Goldman Sachs does have access, but it has signed a deal with Apple to not use the data for advertising or other businesses.
Apple Card doesn't have any fees, apart from interest rates from the purchases. The interest rates vary from 12.99 percent to 23.99 percent. Even if you pay late, there won't be any charges. However, the service makes sure to remind you about the benefits of paying on or before time. Once you have signed up, the Wallet app will show the credit limit and interest rates.