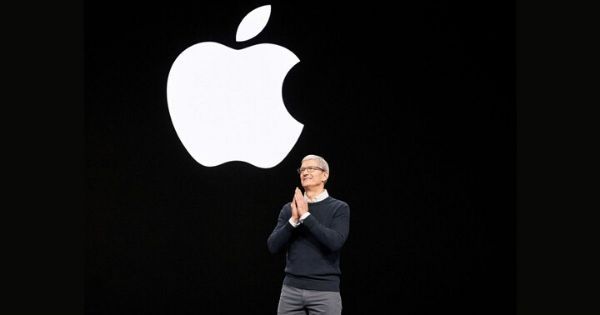 "Tim Cook said that Apple doesn't want to the first at something, and instead wants to be the best at it"
Apple CEO Tim Cook has shared some new insights about the company's focus, goals, and more in a recent interview with Marc Benioff, the co-CEO of Salesforce. In the interview, Cook also discussed his friendship with Steve Jobs, and spoke about a range of topics such as the environment, gay marriage, personal motivations, and more. He pointed out how Apple products have become more enterprise-focused in the last few years. Salesforce is one of the biggest enterprise partners for Apple. In fact, Marc Benioff was once an intern at the company.
In terms of innovation, Tim Cook stated that the company focuses on being the best, instead of being the first. That has been Apple's philosophy since the start. He noted that almost all Fortune 500 companies are using some sort of Apple product, be it iPhone, Mac, or iPad. He is proud of the achievements that Apple has made in the enterprise sector. As the interview took place at the Yerba Buena Centre in San Francisco, where Steve Jobs announced some Apple products, Tim Cook was reminded of his relationship with the visionary.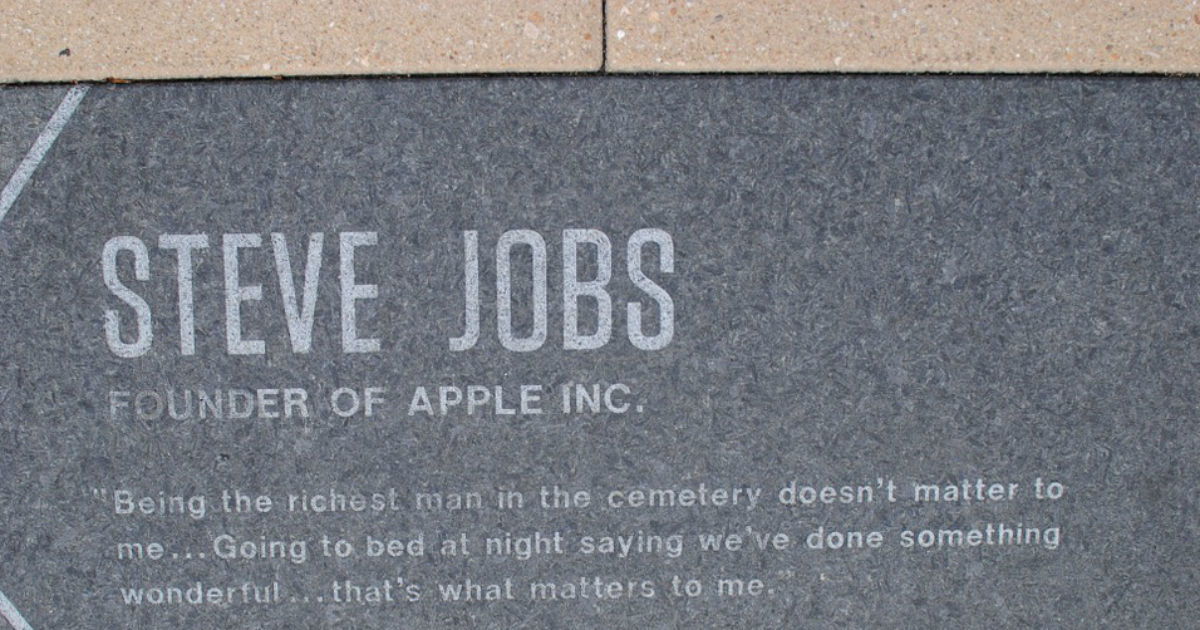 Cook revealed that he can feel Steve's presence whenever he comes to the venue and misses the friendship the most. He revealed that Steve Jobs did a lot of small and simple things, which he holds dear.
Cook said, "I really think of the simple things he did. Every day, he left the office before I did, but he would always stop by my office before and exchange notes on the day. It's the simple things like that, the friendship, that I hold. I remember him more than once rehearsing on this stage and sort of going way off-script in a way that only he could do and making people laugh along the way."

The CEO also revealed what the company's future looks like. According to him, the Think Different slogan is still a big part of Apple and the company wants to play a new game in the future. The company's goal is to go beyond the things that one can do and make the world a better place.